Gio + Omar – The Xcaret and Fairmont Mayakoba Wedding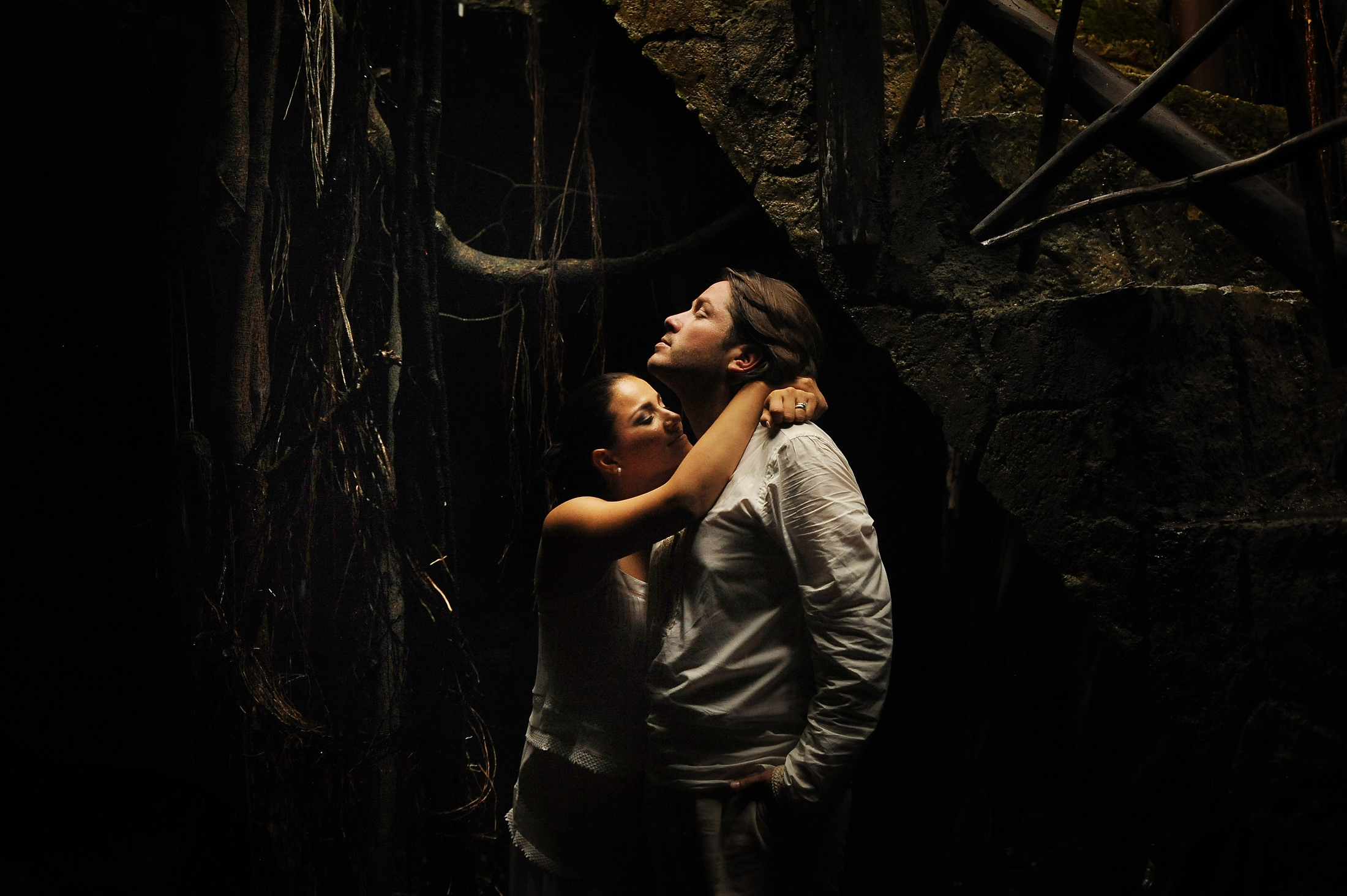 Muchas gracias Giovanna y Omar por invitarme a ser parte de este hermoso día y por dejarme trabajar para ustedes. Fué todo un honor conocerlos, gracias por todo!
Thank you so much my friends Giovanna and Omar for inviting me to be part of these beautiful day and to work for you guys. I had a great time and it was a pleasure meeting you my dear friends!
Venue: Xcaret, Fairmont Mayakoba