Elisa + Mau – The Monterrey Wedding at Planetario Alfa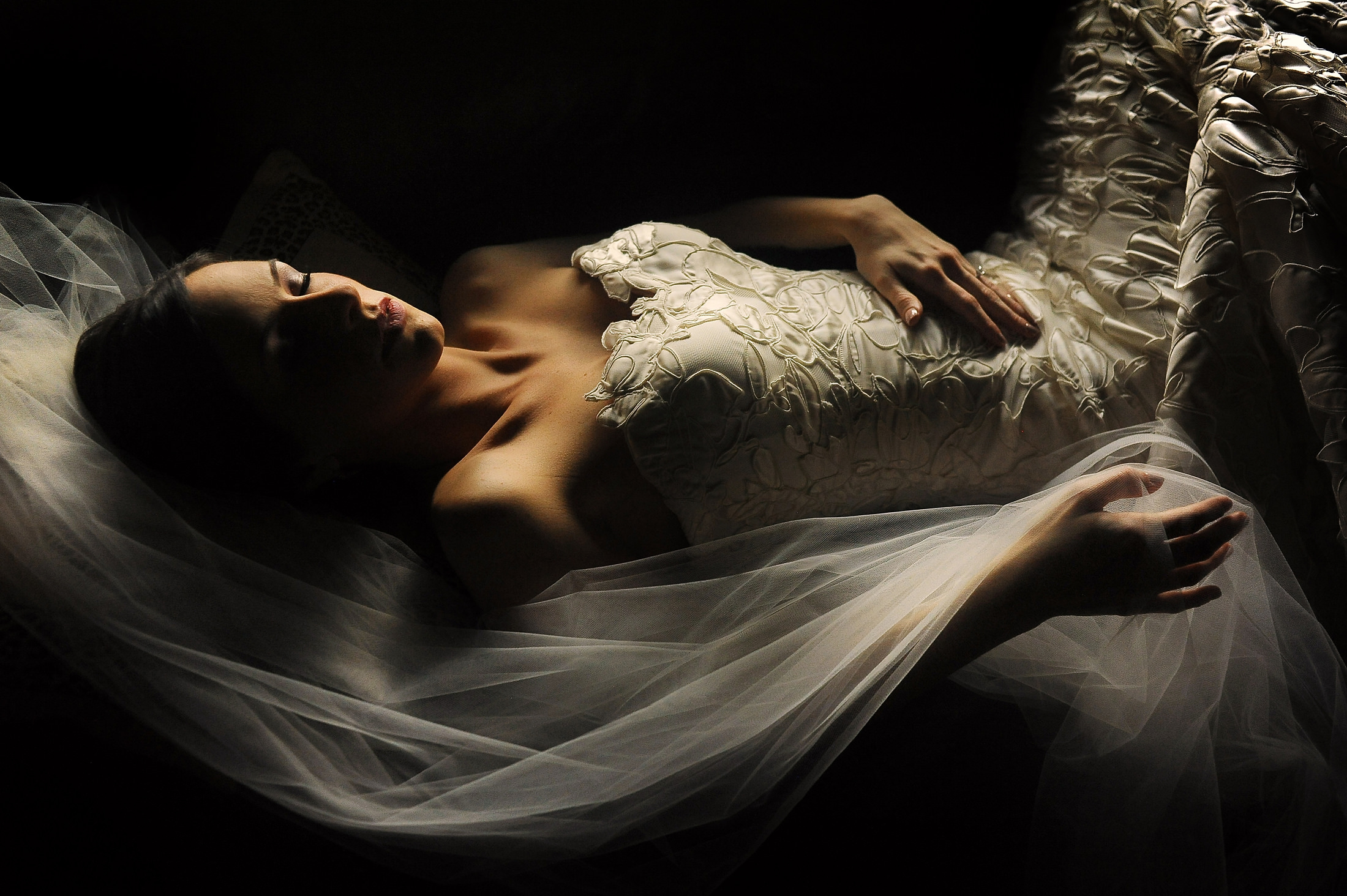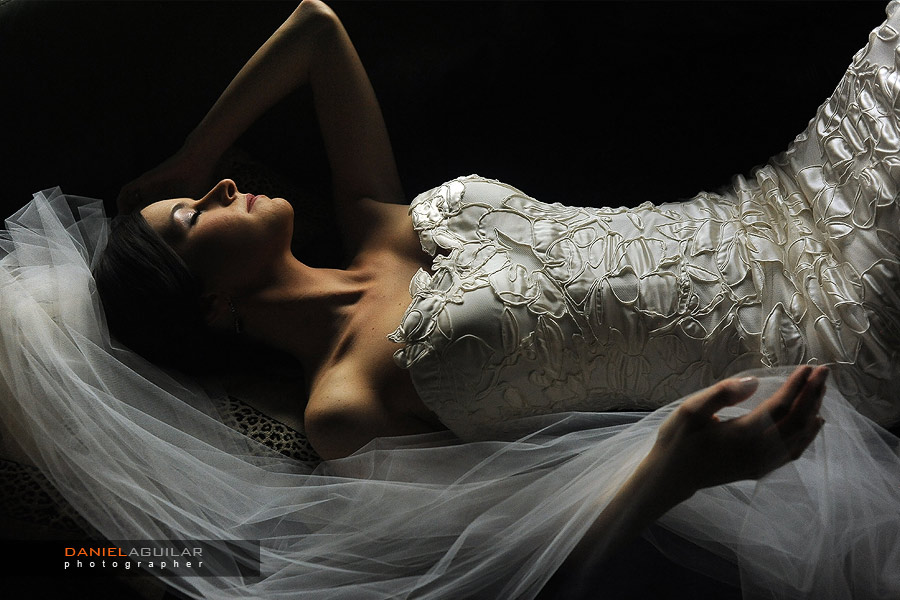 Quiero darle las gracias a Elisa y Mau por darme la oportunidad de ir al bello Monterrey para trabajar en su boda, es una fortuna de verdad el coincidir con seres humanos tan magníficos como ellos y poder documentar una pequeña parte de sus vidas. Muchas gracias por la confianza!
Gracias igualmente a mis hermanos de Reelove y a Mino Mora por haberme ayudado tanto en esta boda con su compañía y sus sonrisas, gracias muchachos!
Thank you so much Elisa and Mau for giving me the chance to go to the great city of Monterrey to work on your wedding, it is really a gift to get to know such magnificent people like Elisa and Mau and get to document a small part of their lives. Thanks so much for your trust!
Thanks also to my brothers from Reelove and my friend Mino Mora for helping me out during this wedding with their company and their smiles, thanks so much my friends!
Venue: Planetario Alfa
Guest Photographer: Mino Mora
Video: Reelove
Mino's shot below: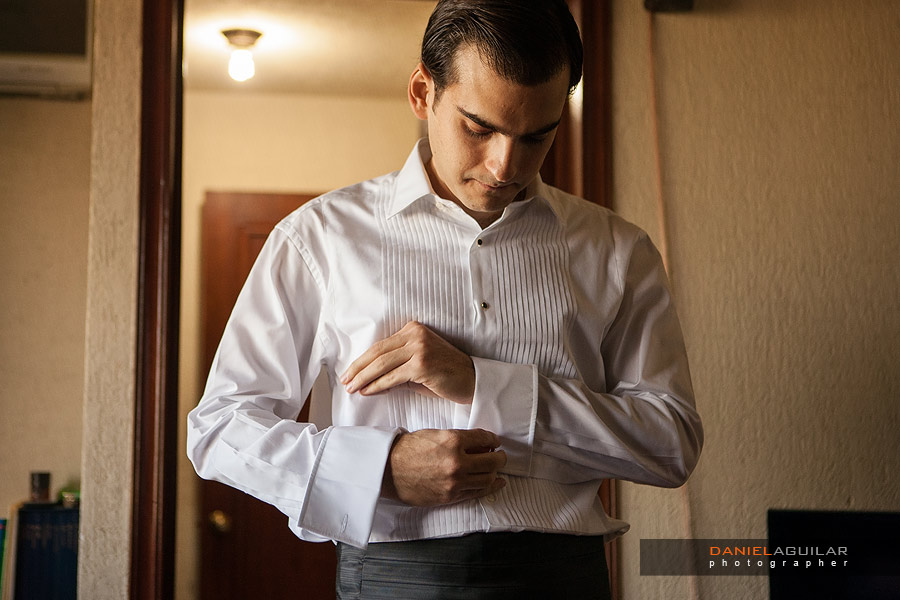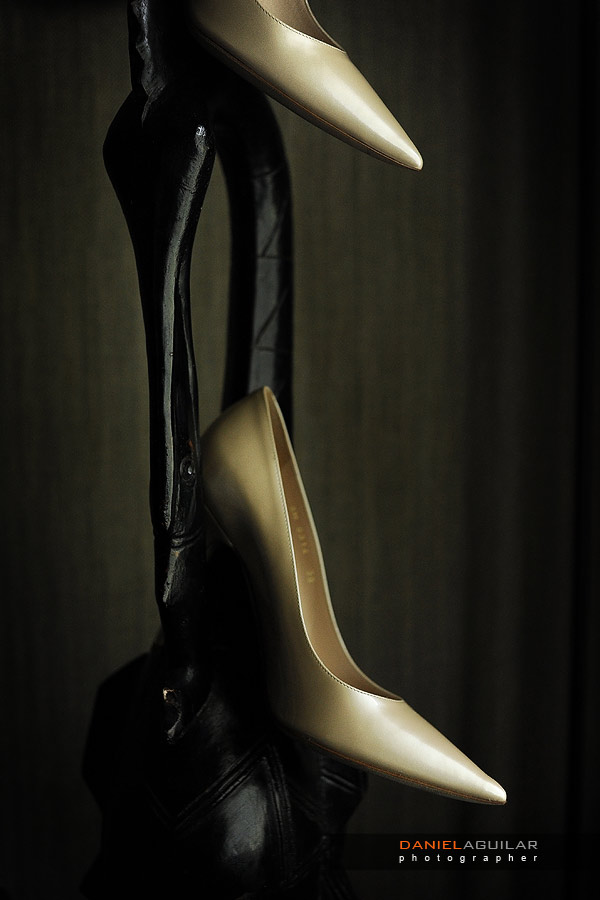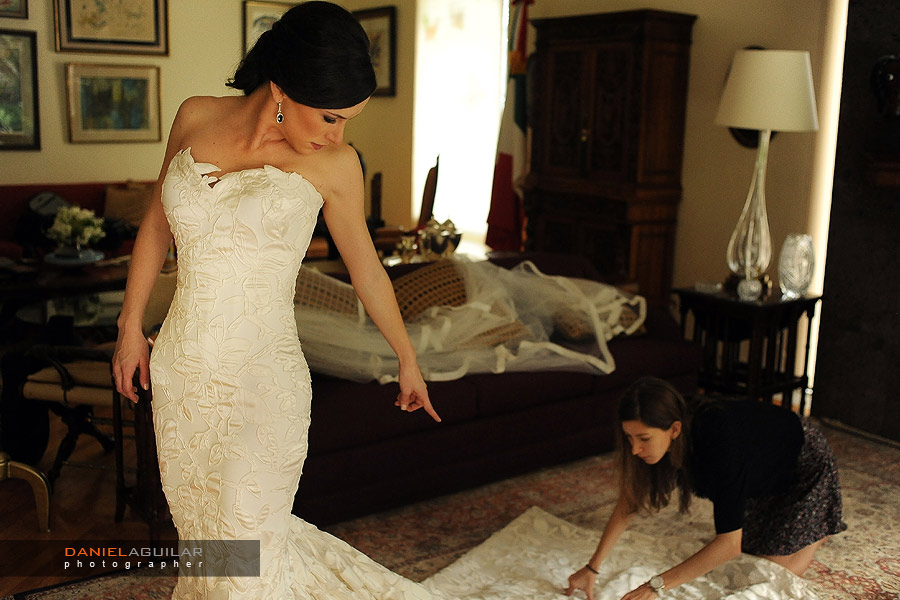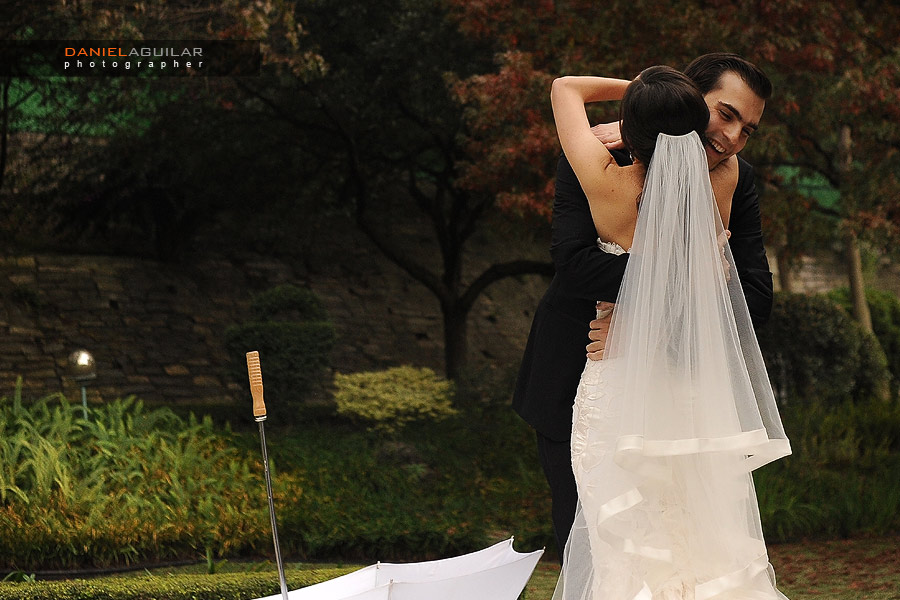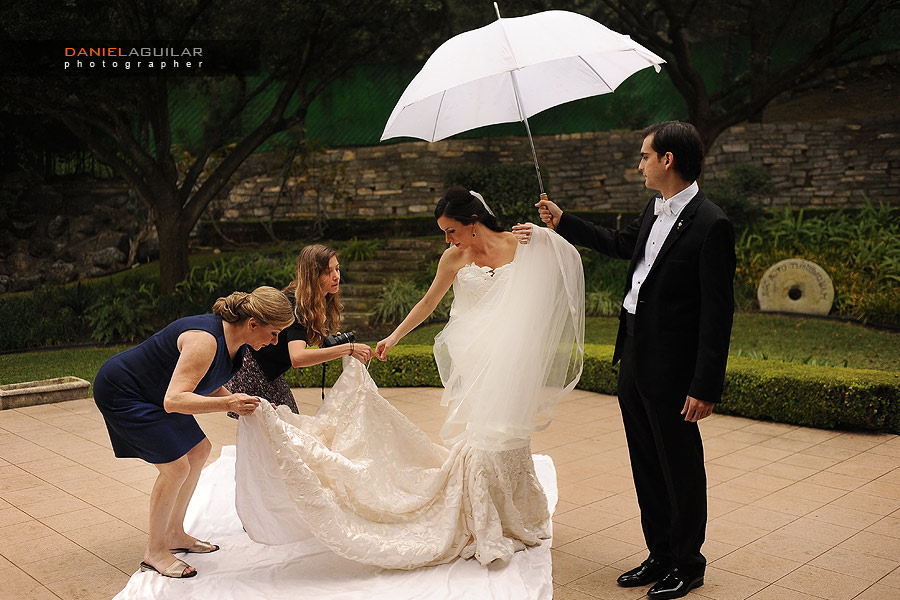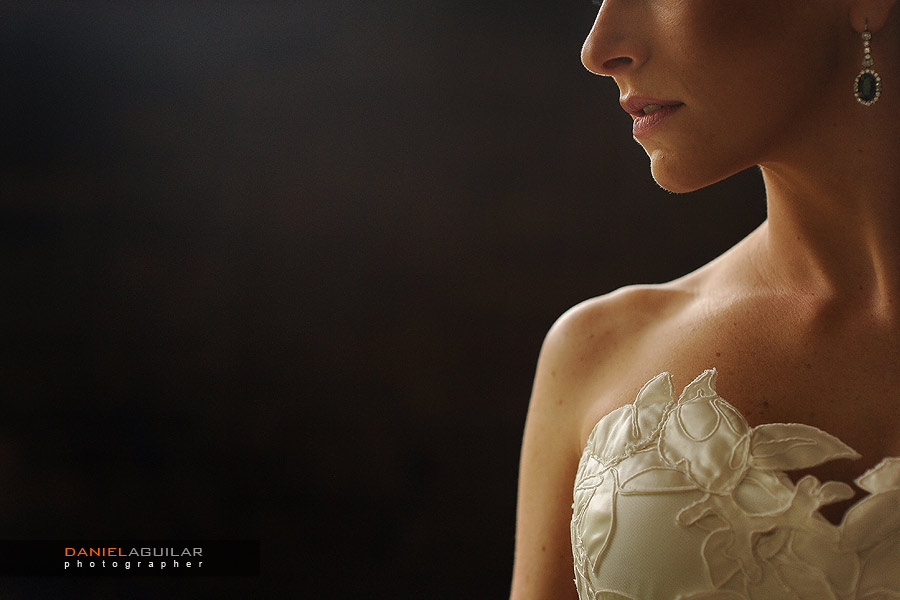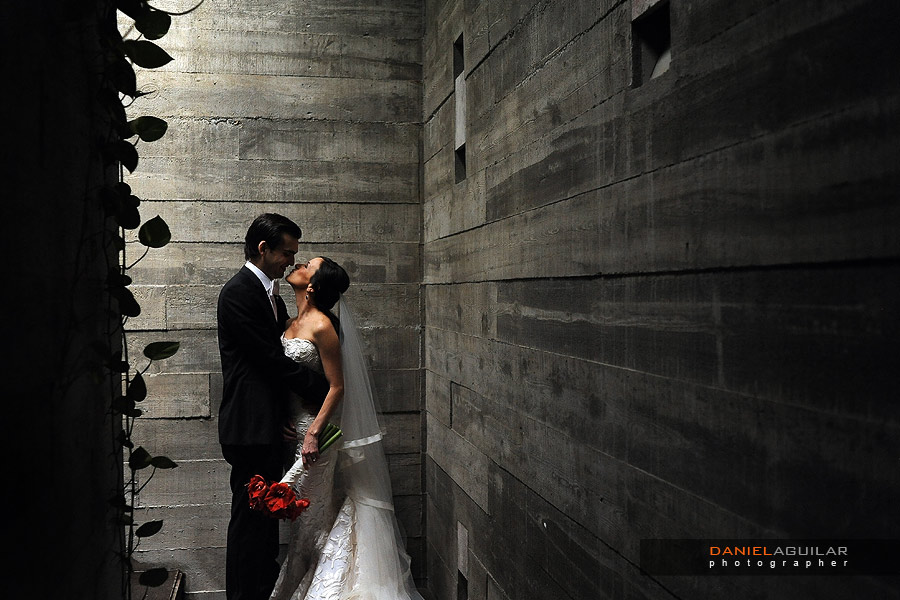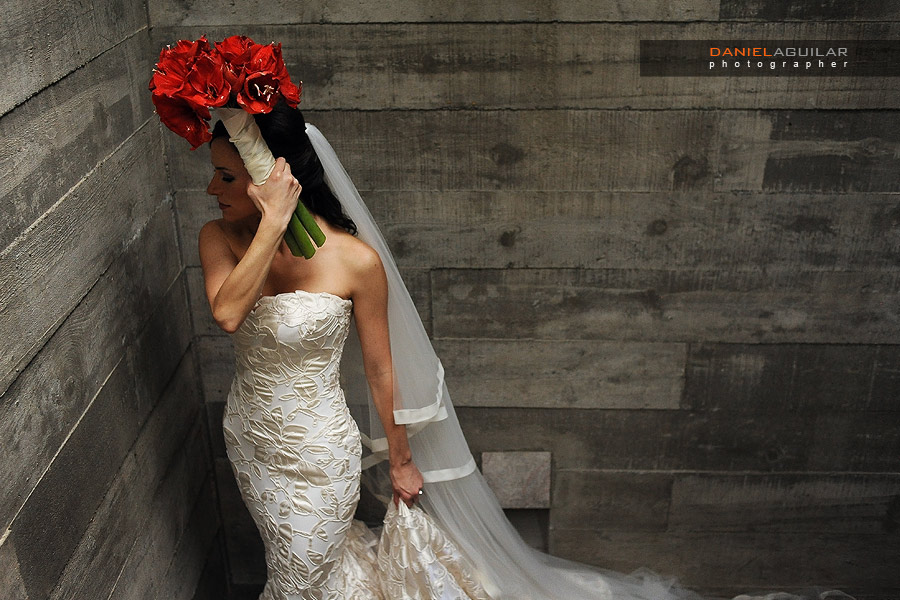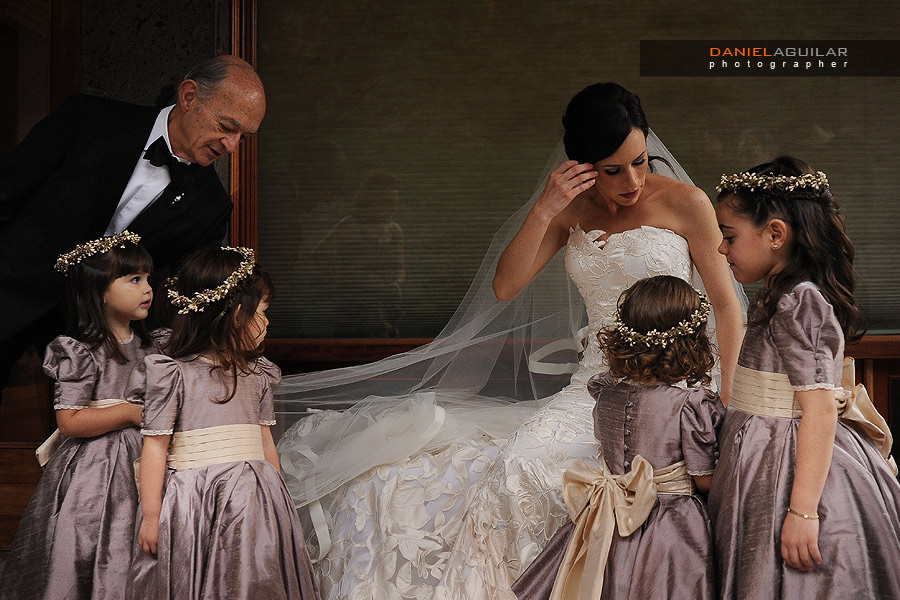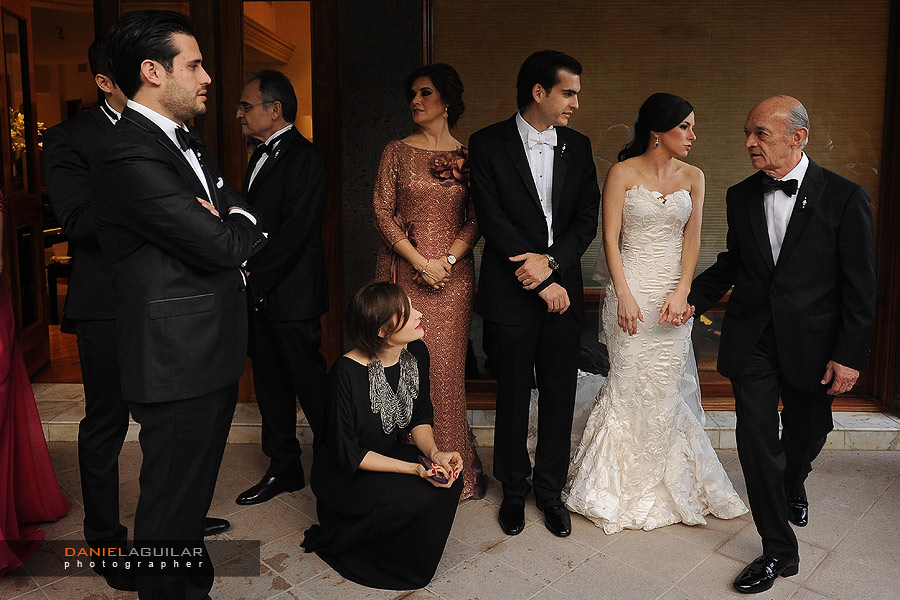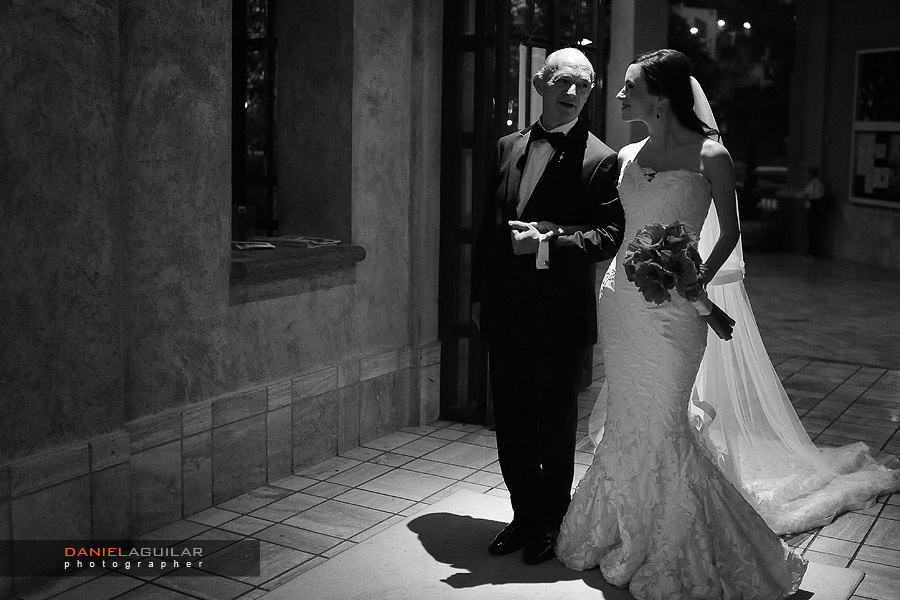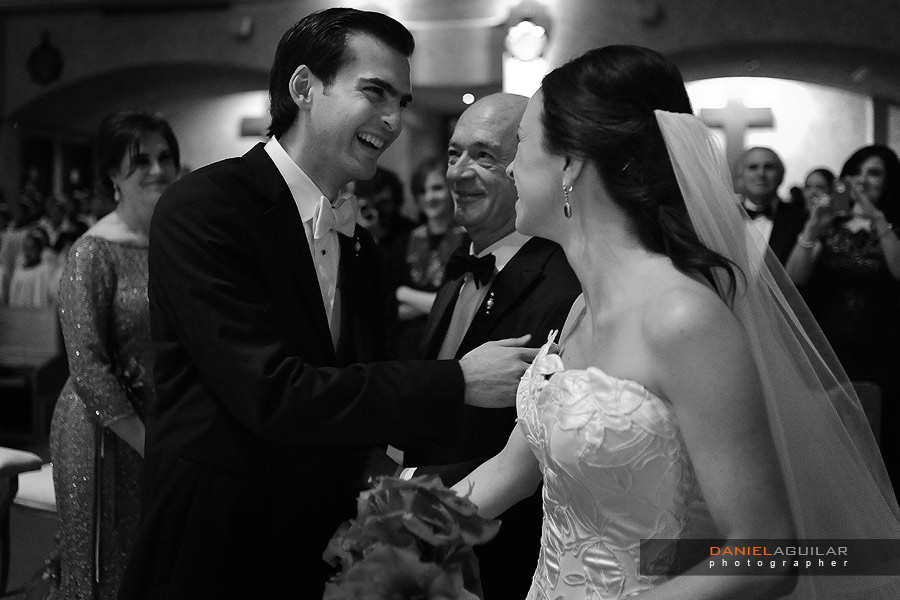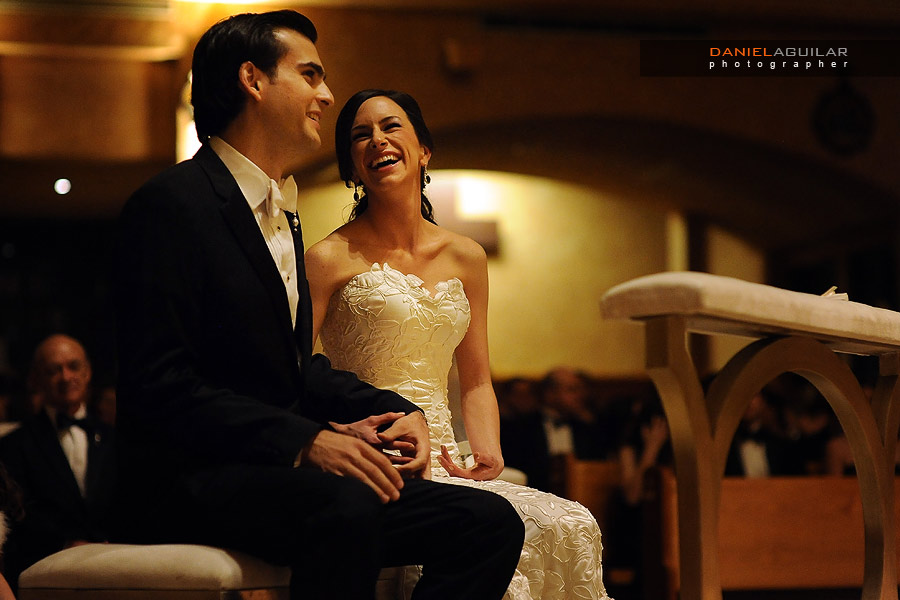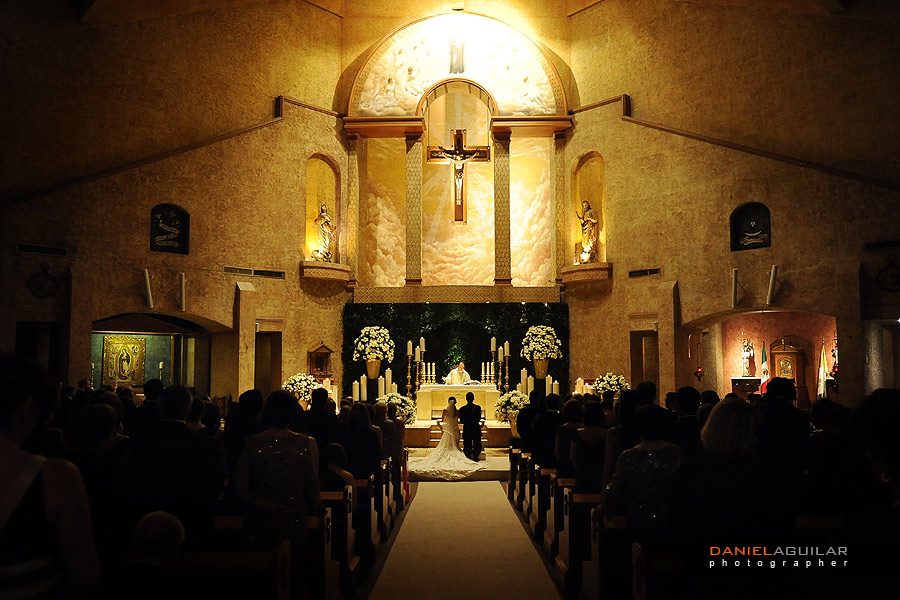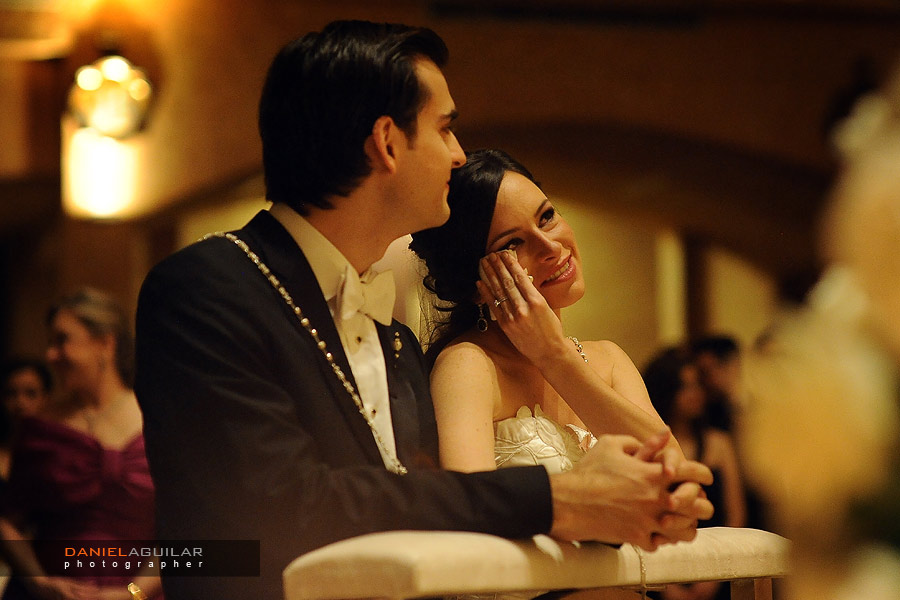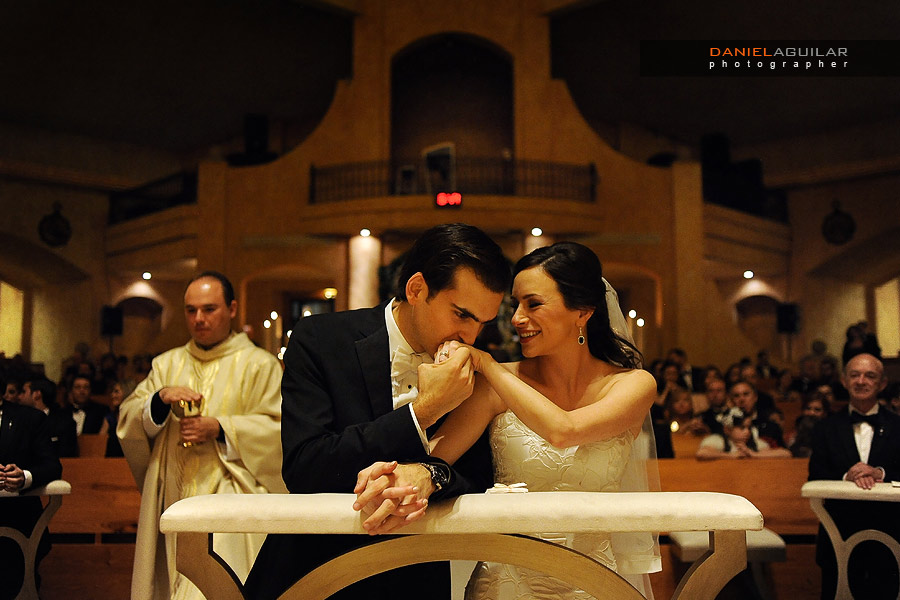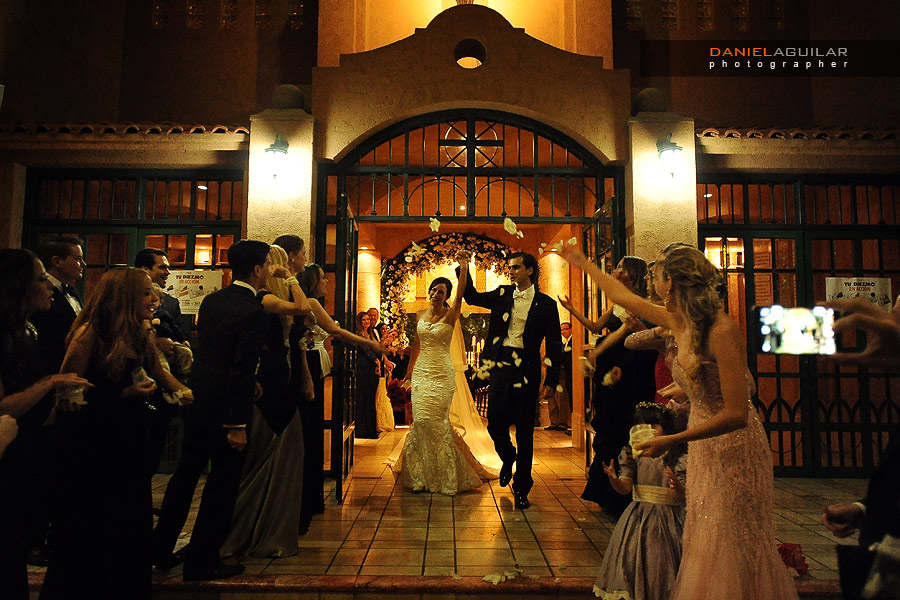 Mino's shot below: