Lulu + Carlos – Museo de Arte Virreinal Wedding in Puebla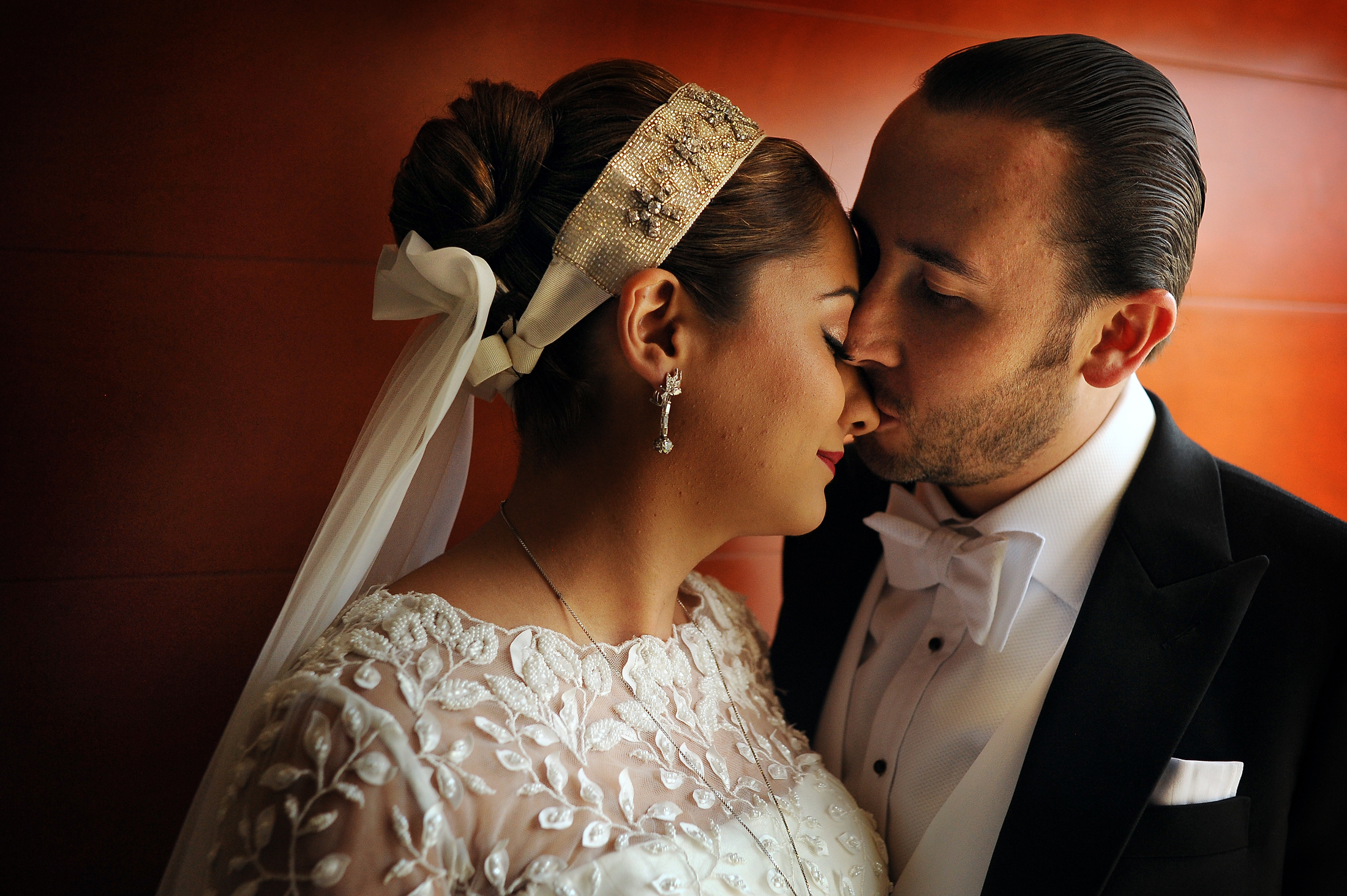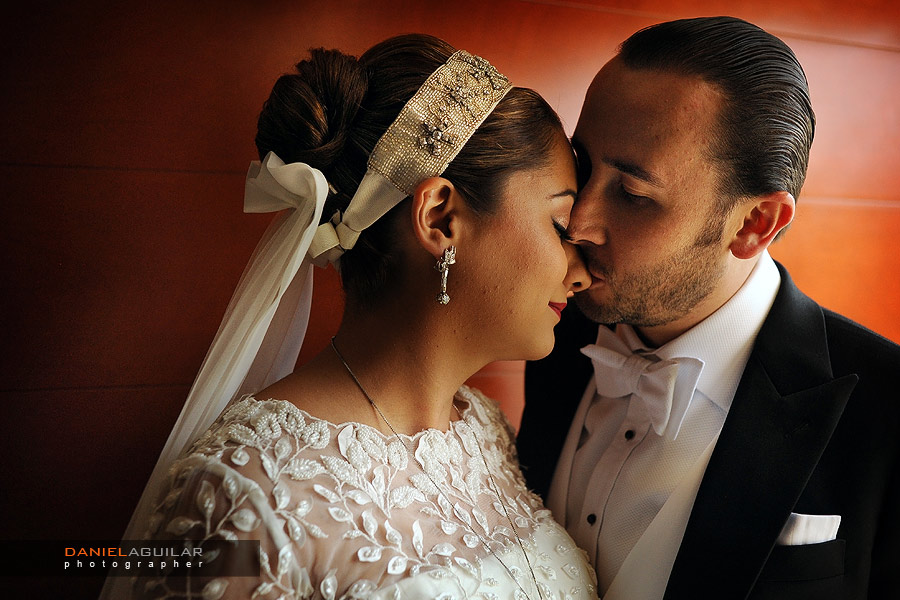 Conozco a Carlos desde que teníamos 11 años y siempre es un gusto y un honor enorme hacer fotos para esas personas en tu vida que de alguna manera u otra han formado parte de ella desde hace tanto tiempo. Gracias Lulu y Carlitos, los quiero un montón!
Gracias a mi amigo Rodrigo Gonzalez por toda su gran ayuda en esta boda!
I know Carlos since we were 11 and it is always a pleasure and a huge honor to take photos for those persons that have been part of your life for already a long time. Thanks Lulu and thanks Carlitos, love u guys!
Thanks so much to my friend Rodrigo Gonzalez for all his help during this wedding!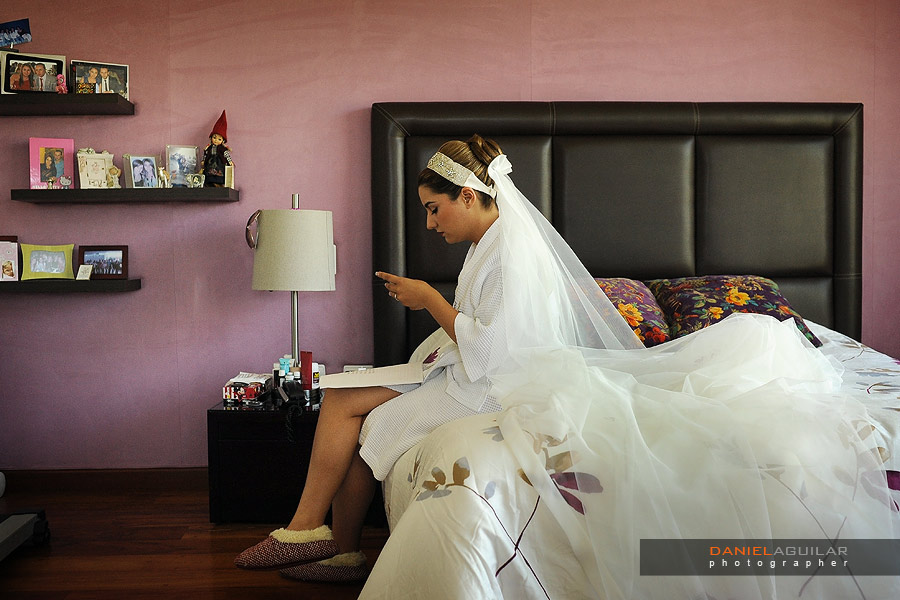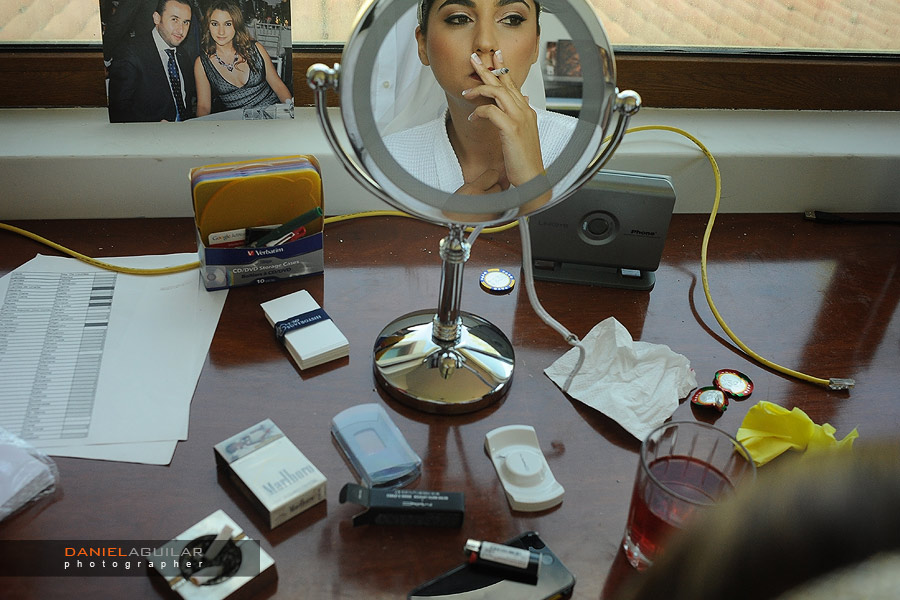 Rodrigo's shot below: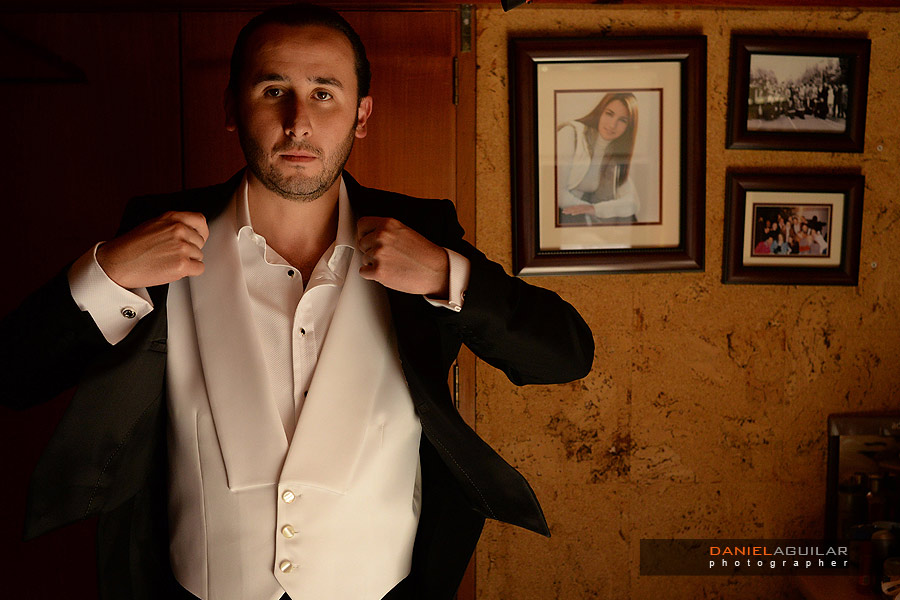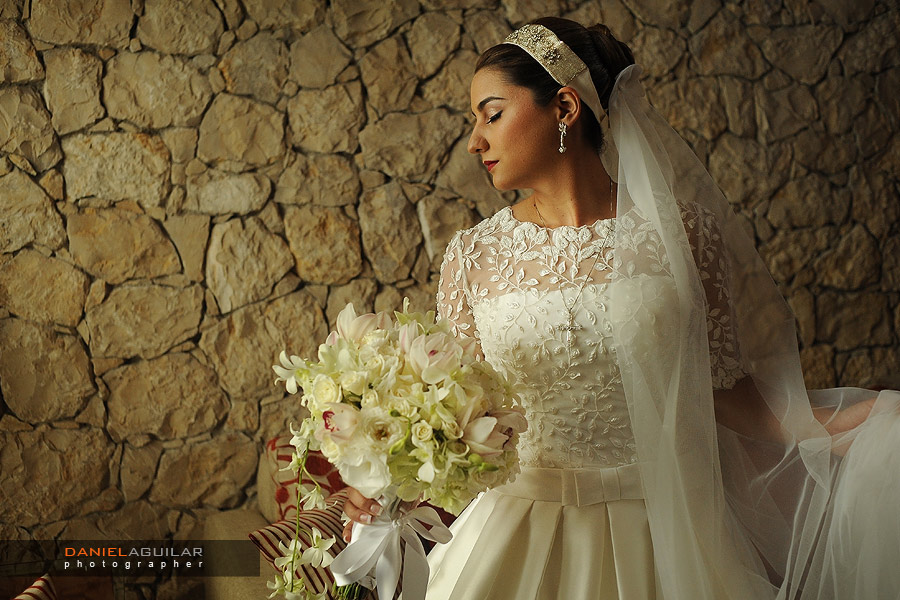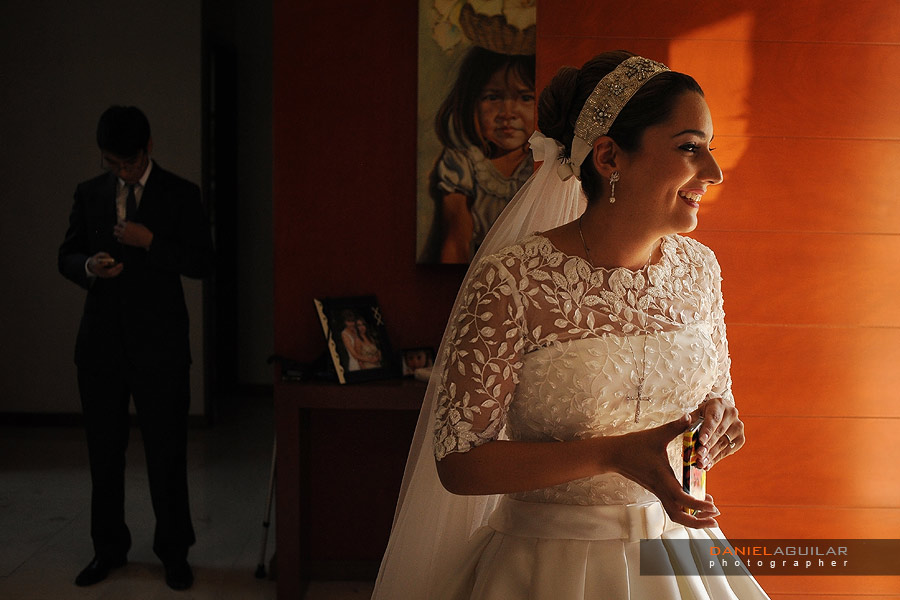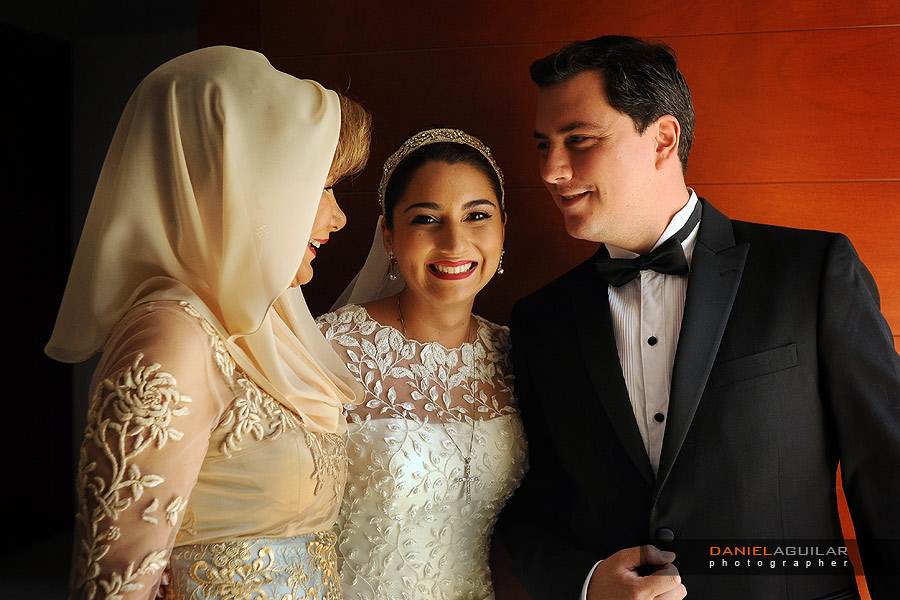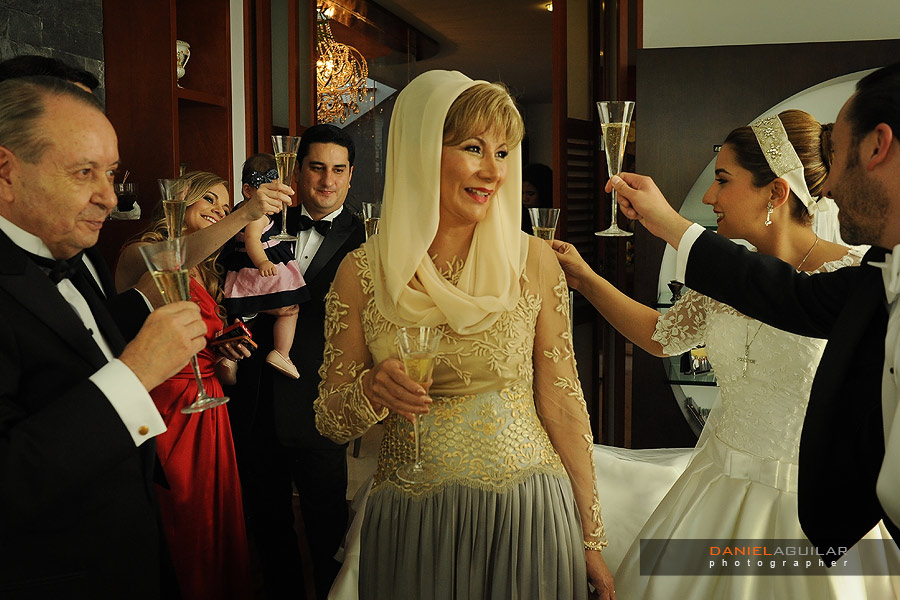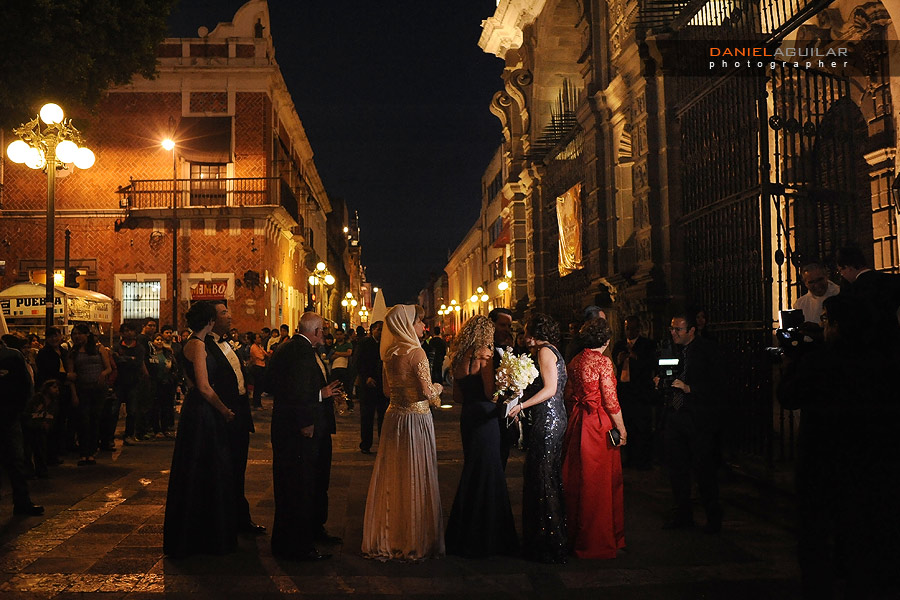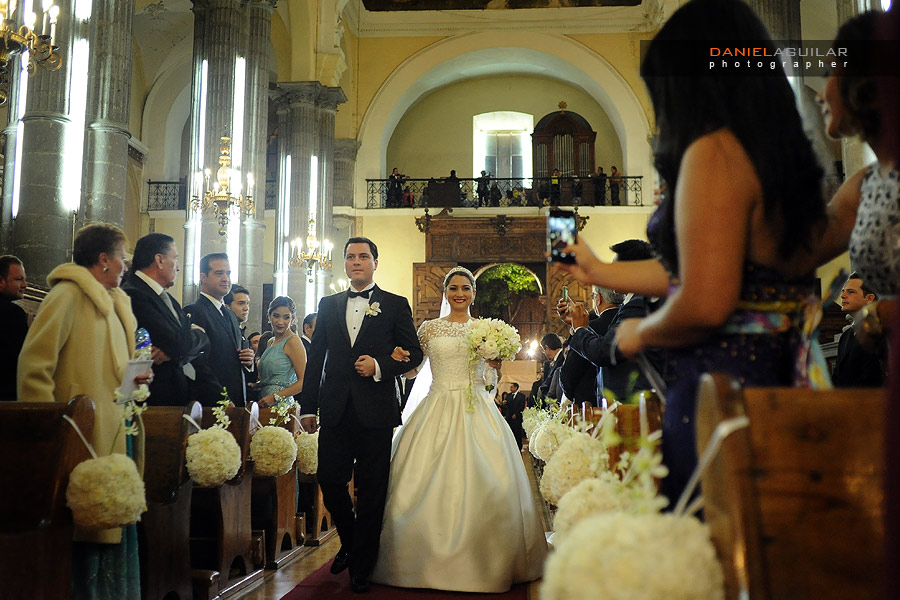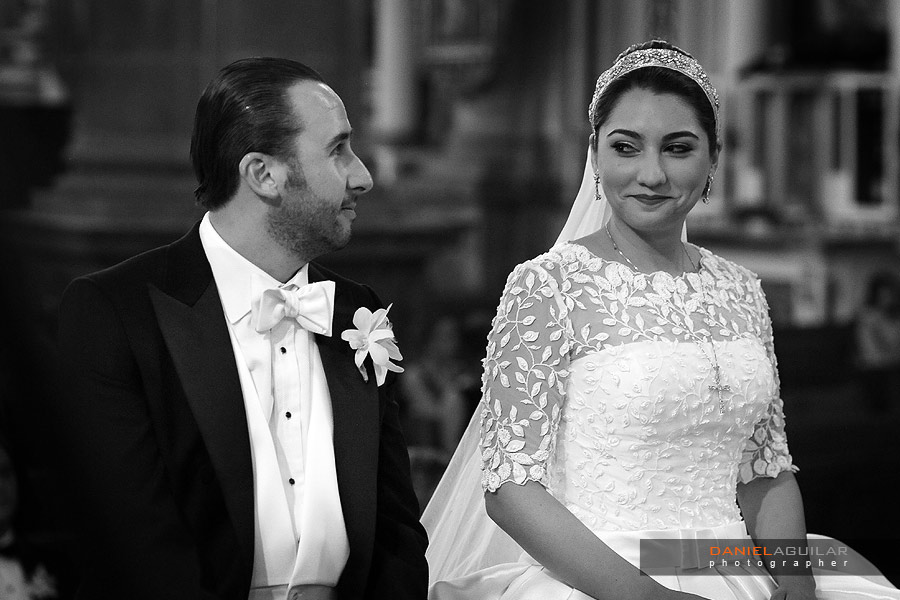 Rodrigo's shot below: