Ina + Raul – The Hotel Hacienda de Cortes Wedding in Cuernavaca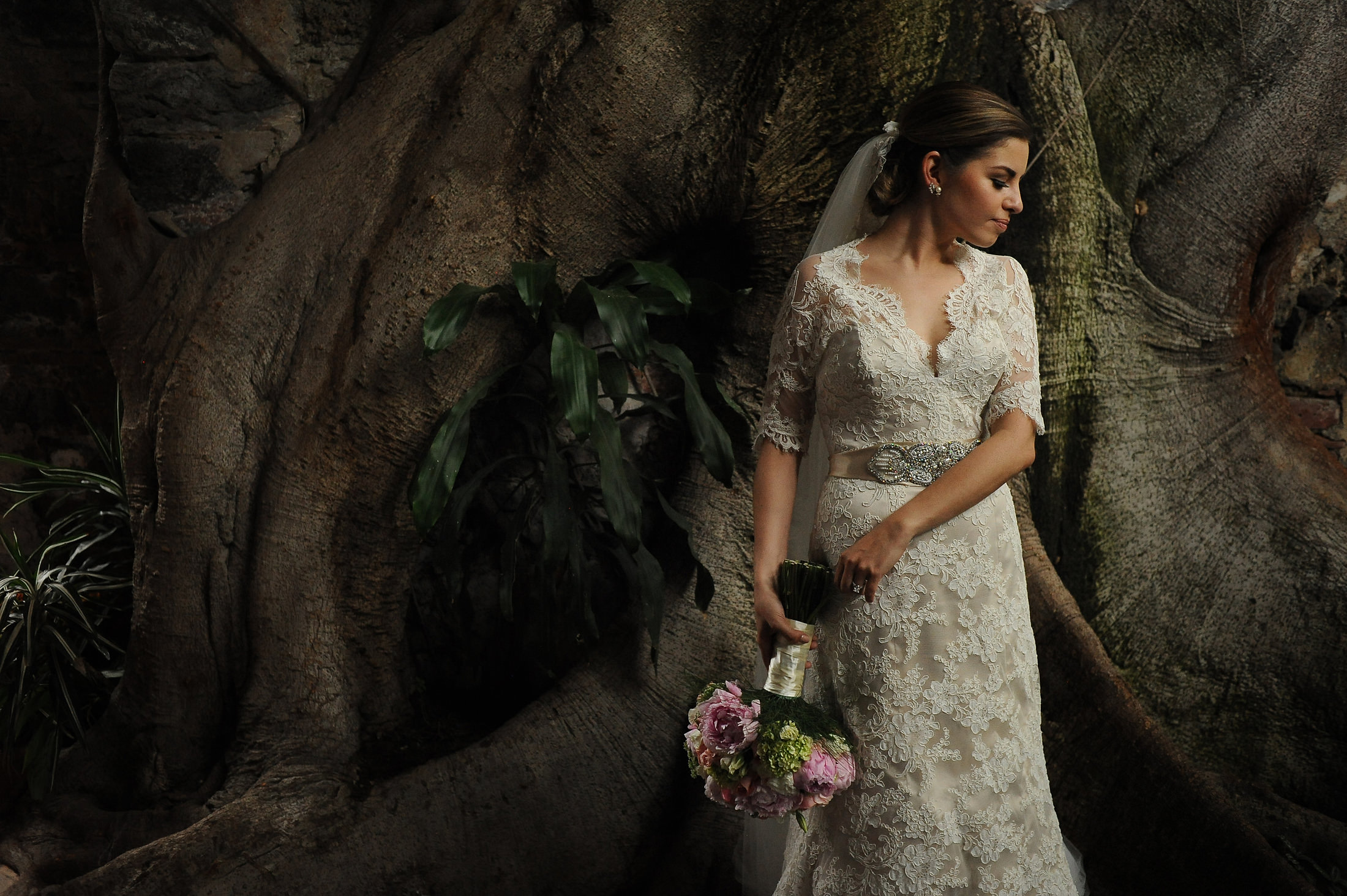 Quiero agradecer de todo corazón a Ina y a Raúl por haberme llevado hasta el bello Cuernavaca para trabajar en su boda, es un placer enorme trabajar para personas tan increíbles en rincones tan lindos de mi país. Gracias Ina y Raúl y gracias a mi amiga Alin Solano por su ayuda como fotógrafa invitada!
I want to thank Ina and Raul from the bottom of my hear to have picked me as their photographer and taken me all the way to beautiful Cuernavaca to shoot their wedding, it is a pleasure to work for such incredible people and in one of Mexico's coolest spots. Thanks so much Ina and Raul and thanks so much to my friend Aline Solano for help as guest photographer.
Venue: Hotel & Spa Hacienda de Cortes
Guest Photographer: Alin Solano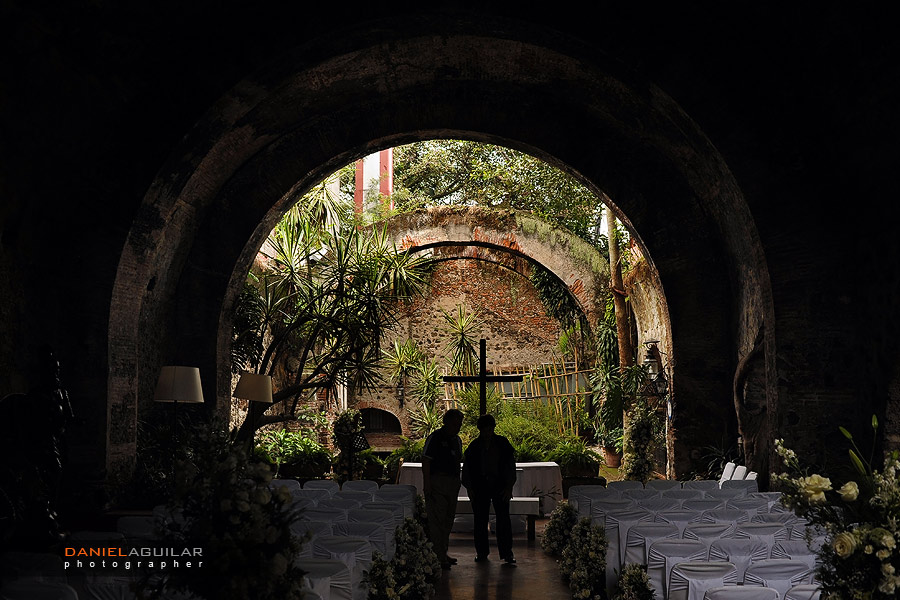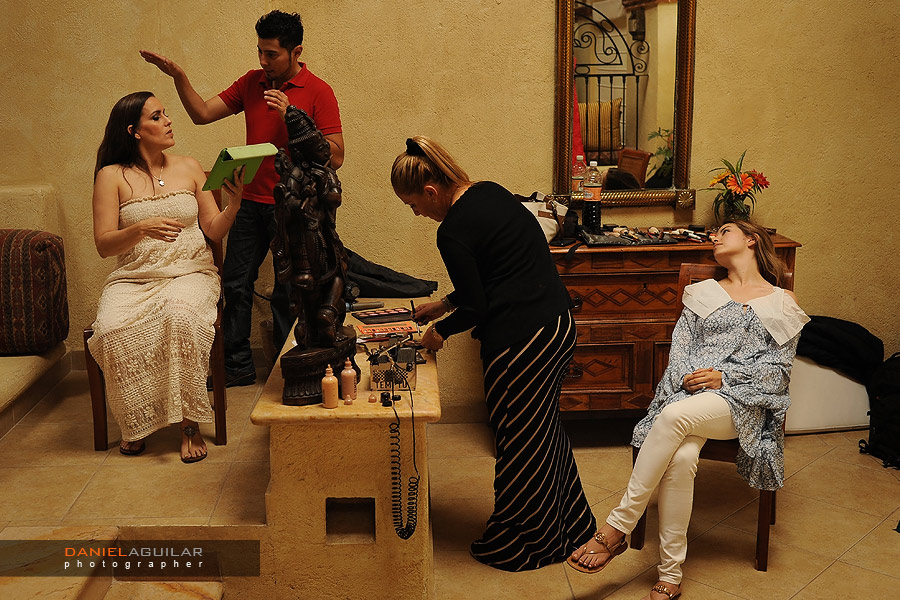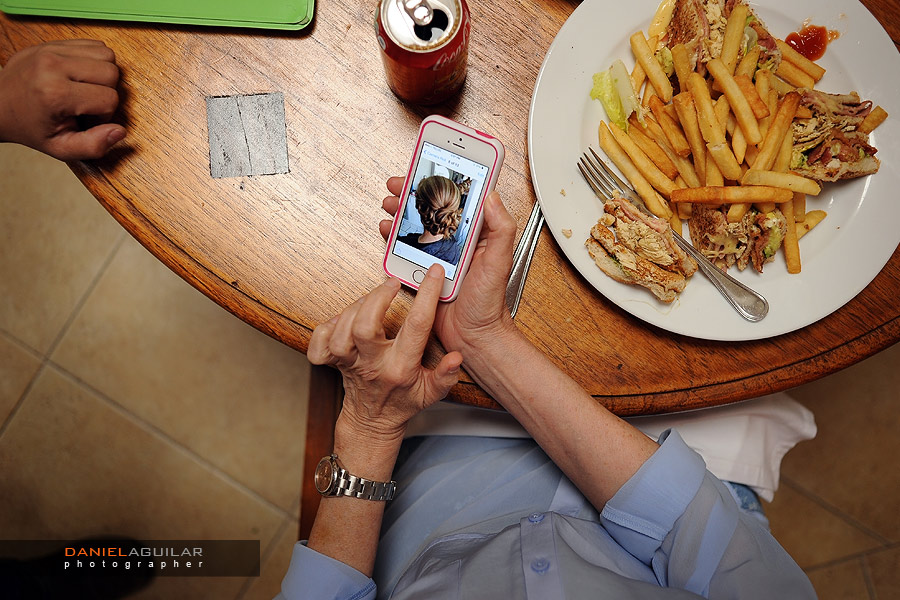 Alin's shot below: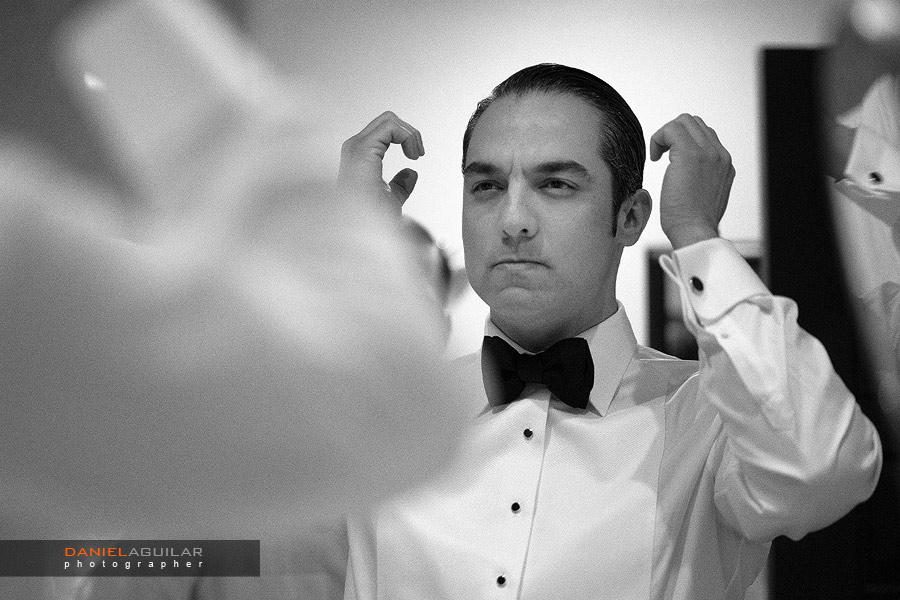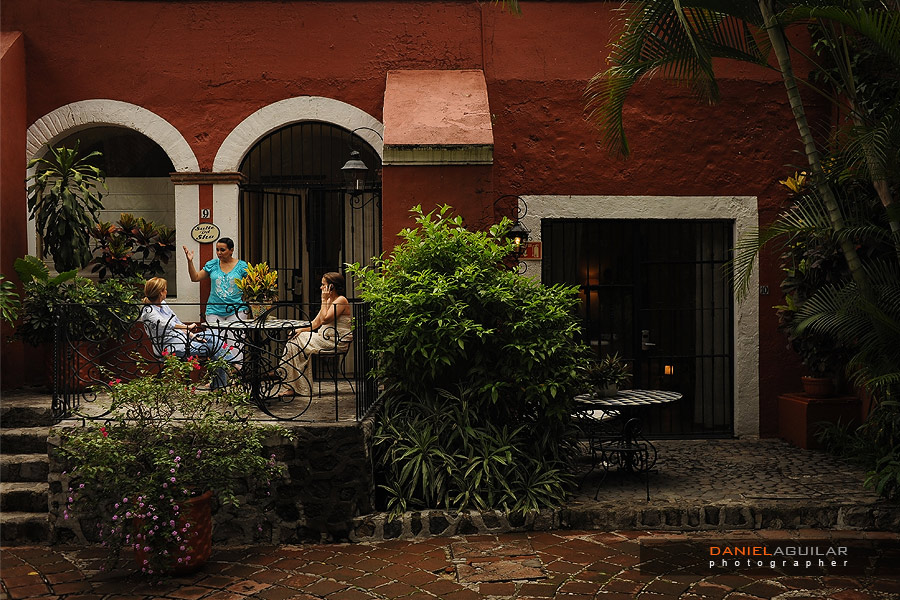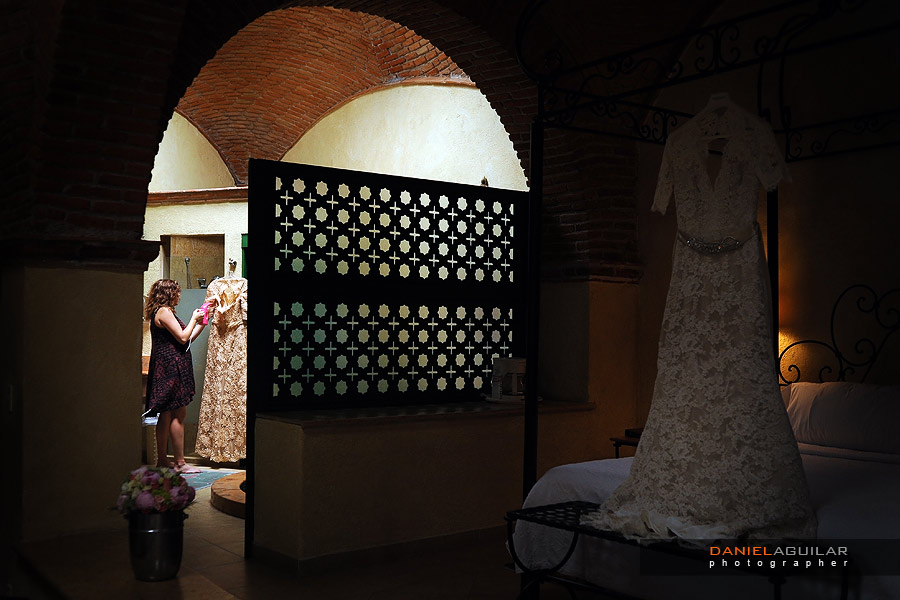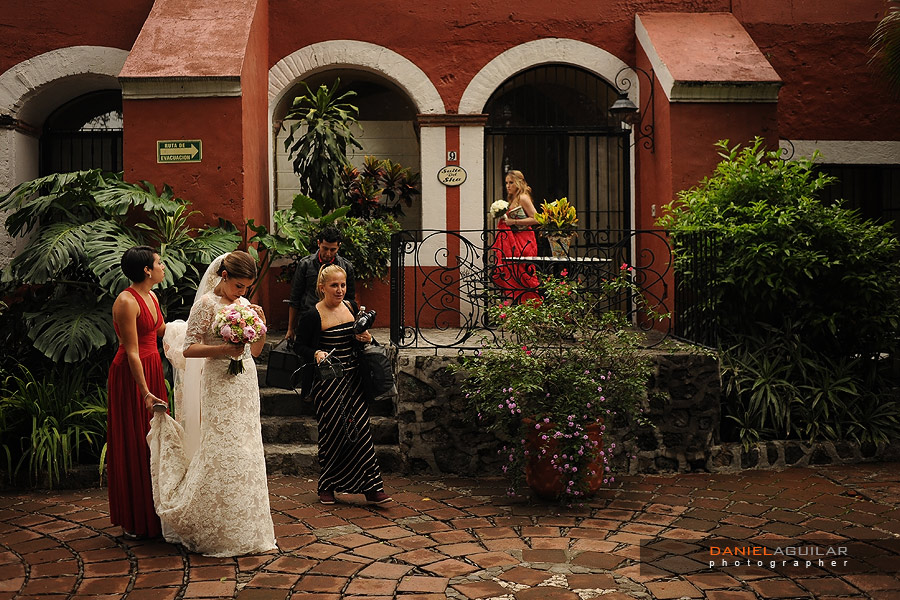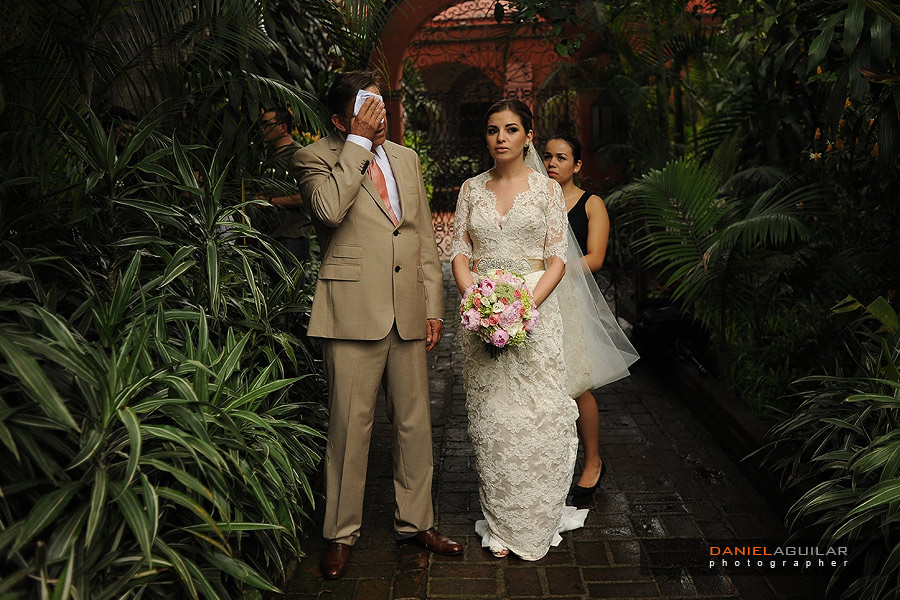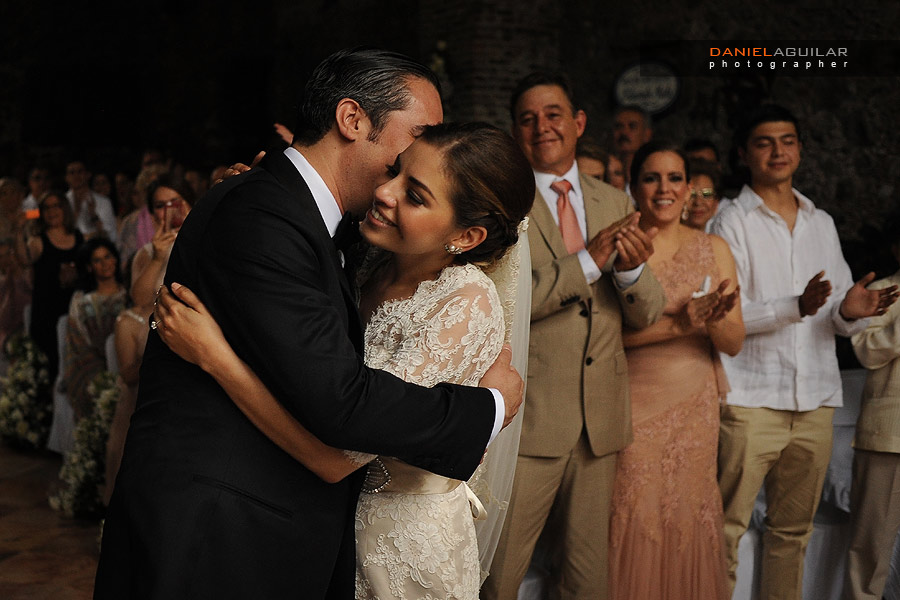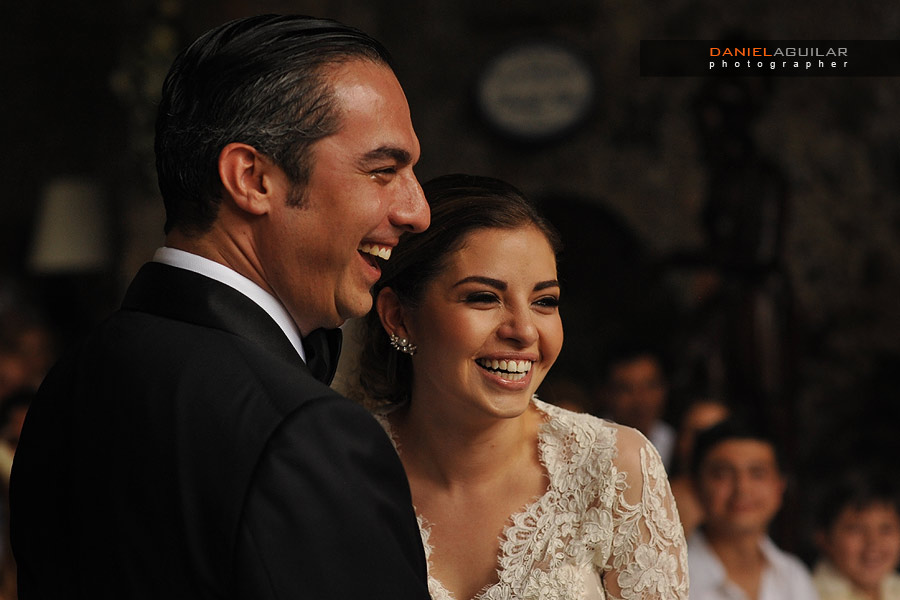 Alin's shot below: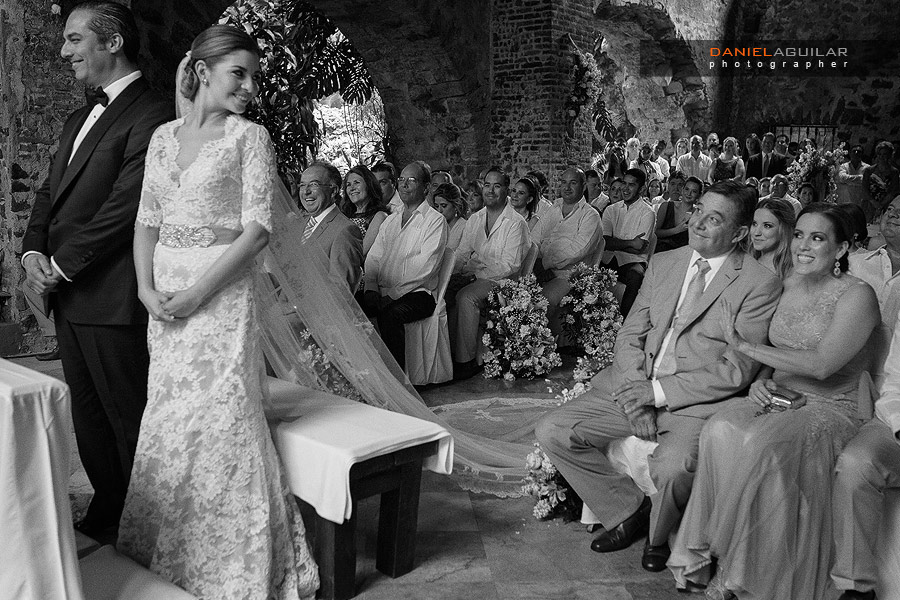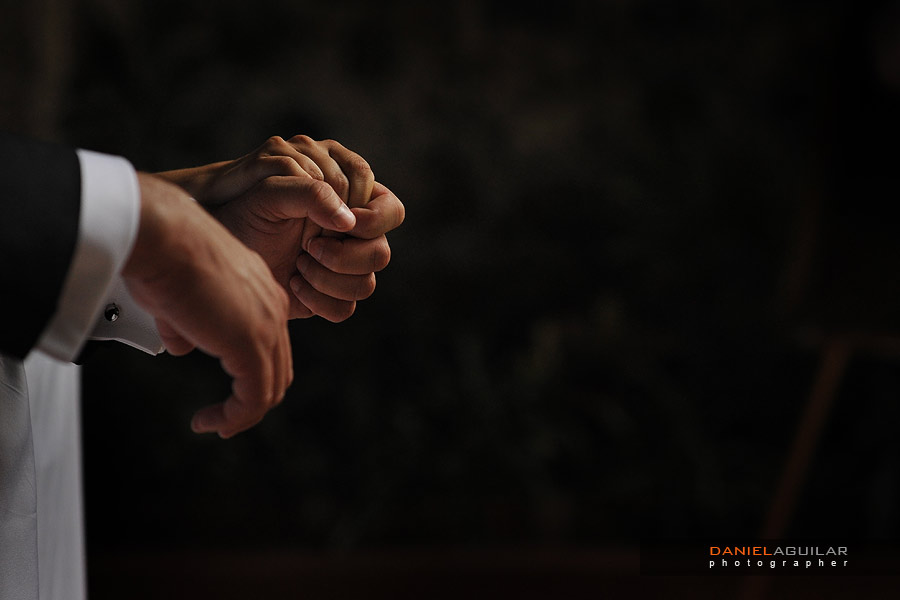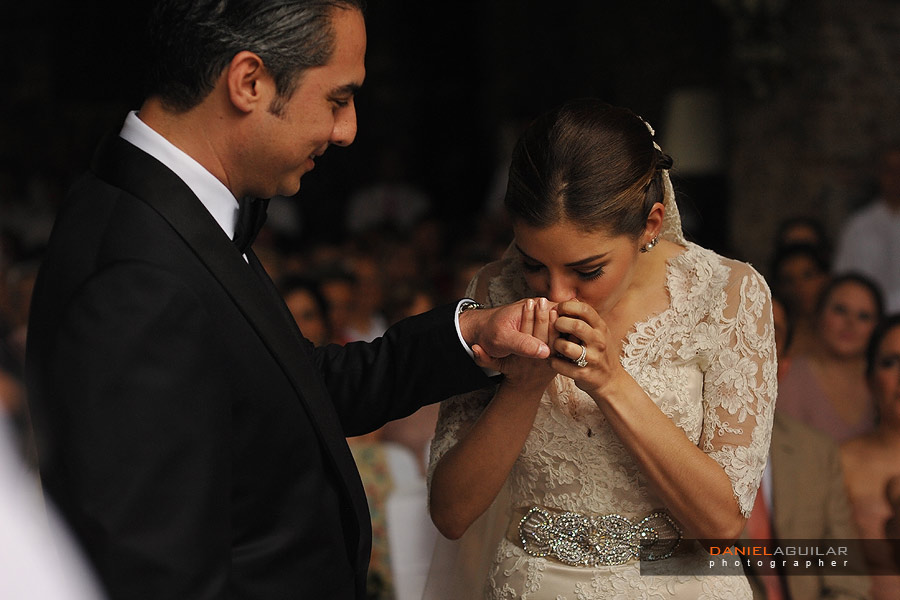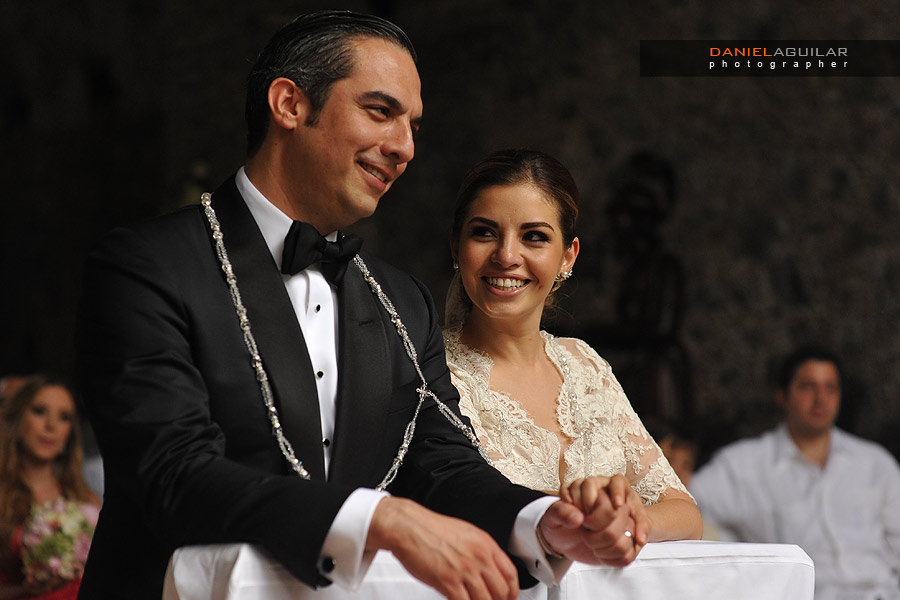 Alin's shot below: