Daniela + William – The Gruene TX Day After Session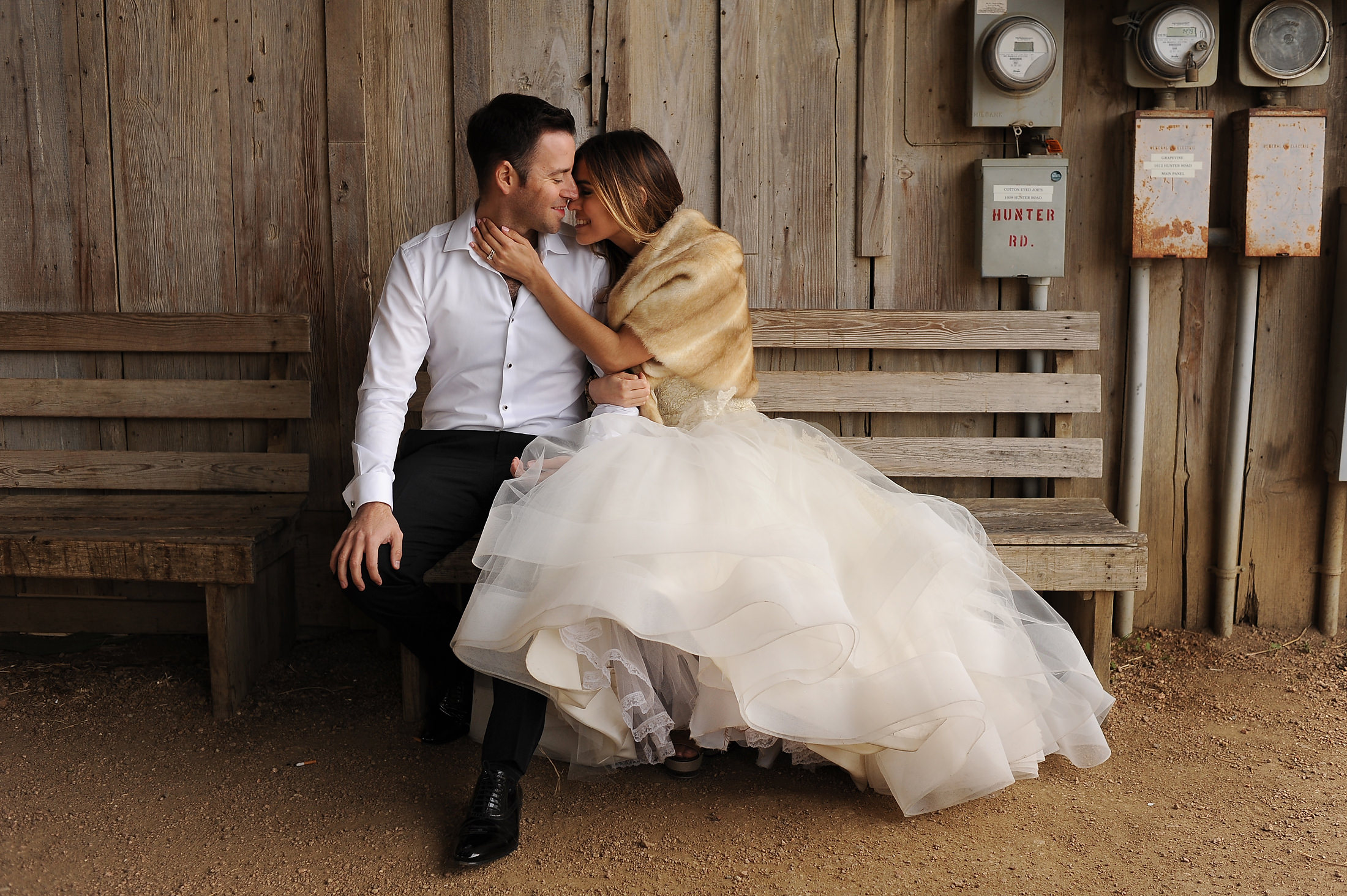 The Gruene TX trash the dress of Daniel and William was covered in golden light.
Working with magical light during a Guadalupe River, TX Day After shoot.
The Gruene TX Trash The Dress session of Daniel and William is for sure one of the coolest photo shoots that I have had the chance to work on.
Gruene, TX is definitely one of my favorite place to visit just for fun but also it is an incredible location for Day After sessions and Trash the Dress session. I'm very happy that Daniela and William agreed to work with me in this amazing place filled with golden light.
The Guadalupe River is right in the heart of Gruene and we had the chance to work most of our magic there, I have to thank Daniela and William for being so kind and relaxed and fun to work with and I'm thankful and happy that we were able to come up with this set of images for them.
Thanks so much Daniela and William, I had a blast doing this Day After session for you guys!