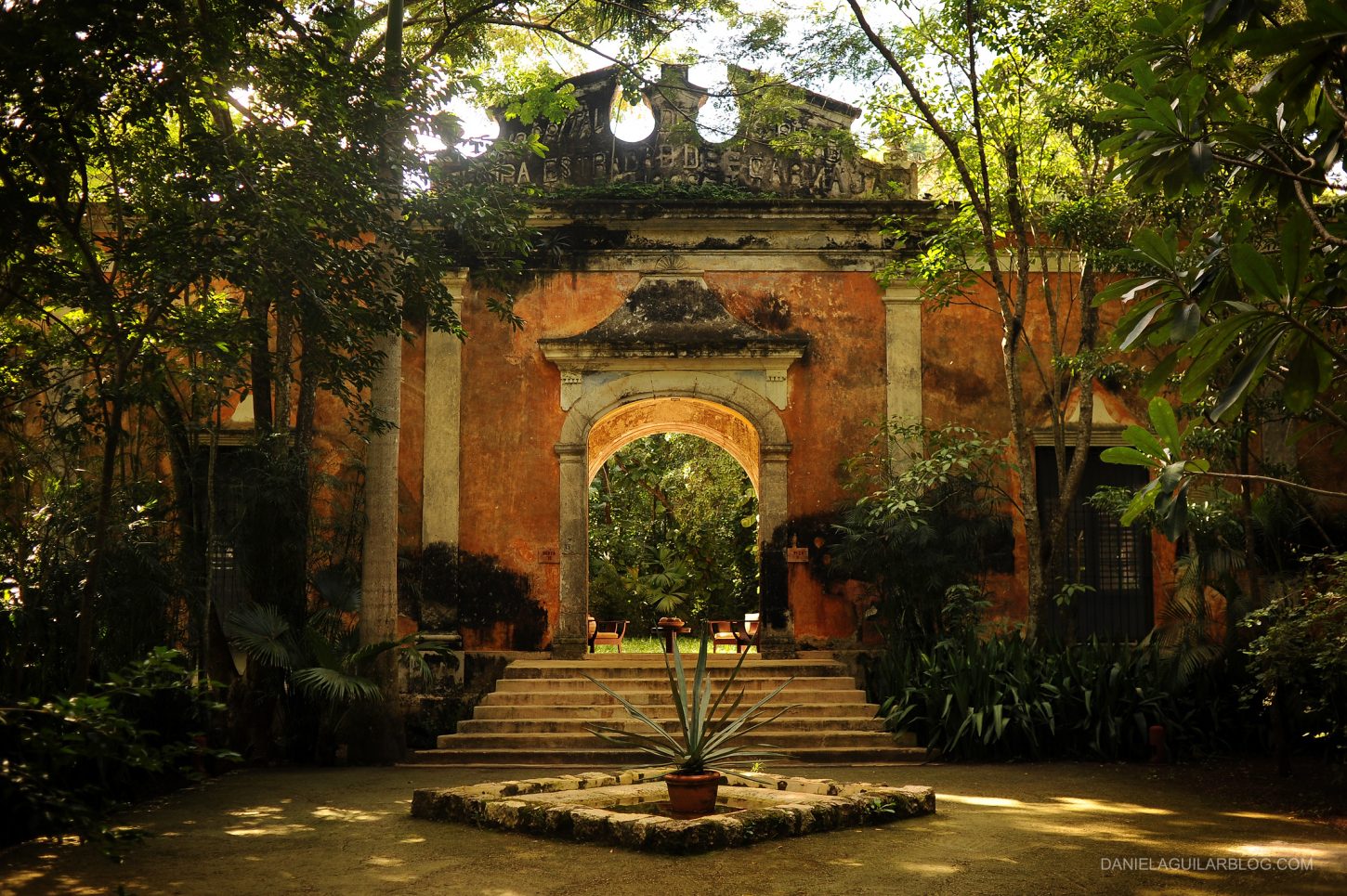 Haciendas are my favorite locations in the planet to work with, they are the most romantic, exotic, elegant, filled with awesome light places to get married at.
So go ahead, pack your bags, book your flight to Mexico and go get married in a dream venue like no other!
Open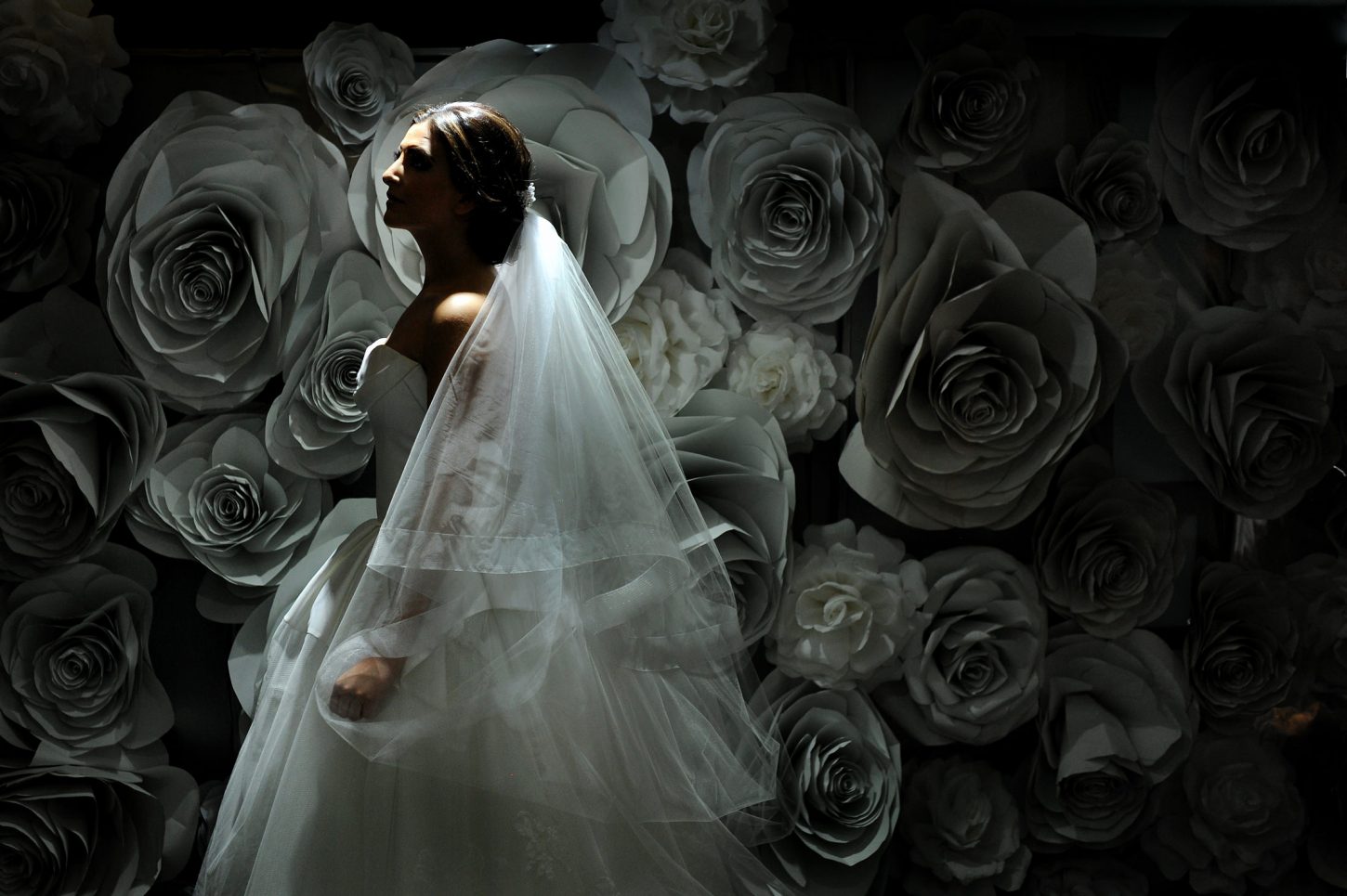 2016 was a great fun year, I had the honor to photograph amazing couples that took me to some places I've never been before. Thanks so much for all your trust! Here a a few of my favorite images, hope you enjoy them!!
Open