Jessica + Rav – The Casa China Blanca in Punta de Mita Wedding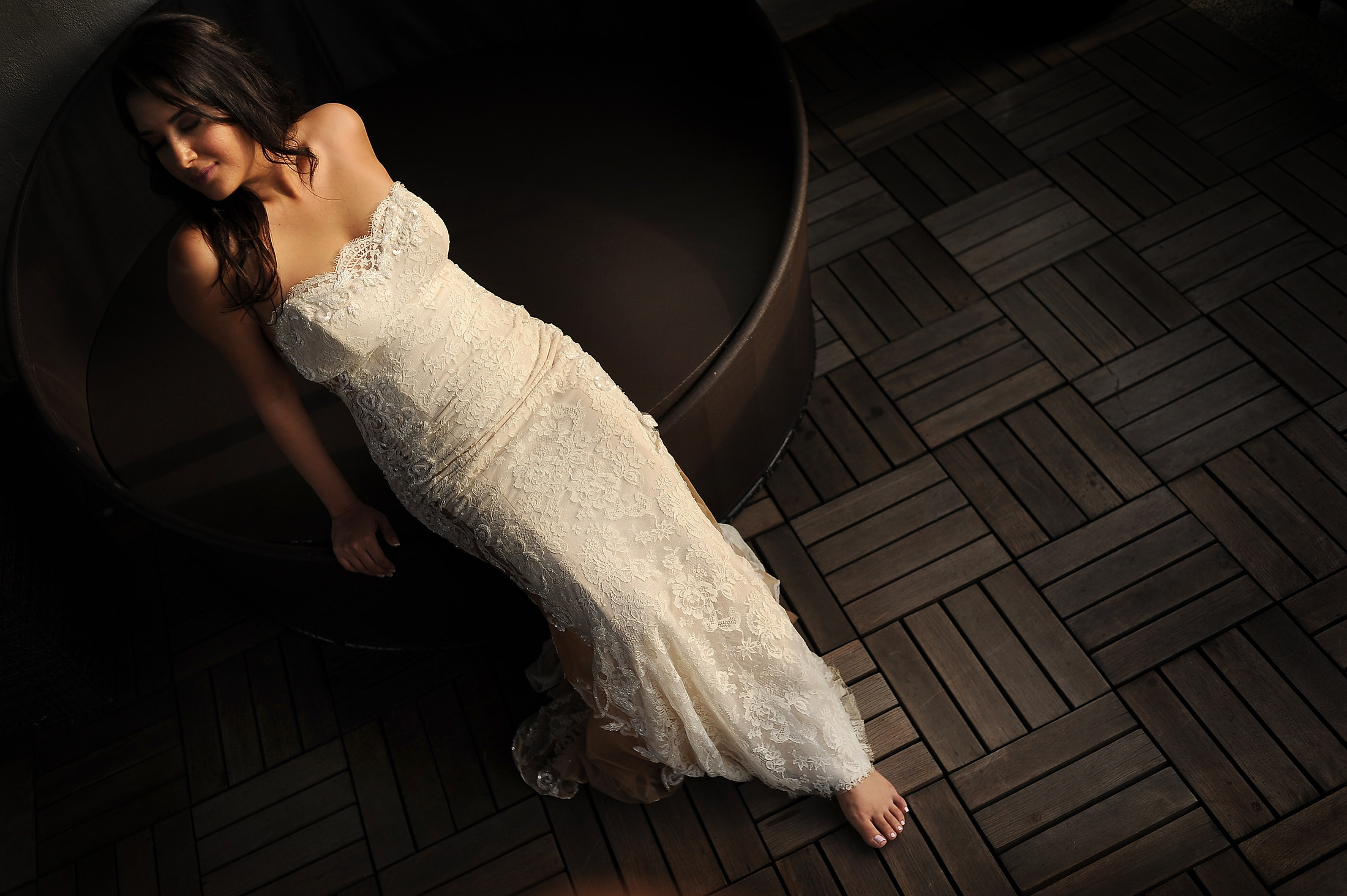 Gracias de corazón Jessica y Rav por elegirme como su fotógrafo, gracias por llevarme a trabajar a esta locación tan bella que es la Casa China Blanca y gracias por todas sus atenciónes durante ese fin de semana. Mil gracias igualmente a mi amiga Paulina Morales por su ayuda como segunda cámara en esta boda, gracias!
From the bottom of my heart thanks so much Jessica and Rav for choosing me as your photographer, thanks also for giving me the chance of working for you in such a beautiful place as Casa China Blanca and thanks so much for all your attentions. Thanks a million also to my friend Paulina Morales for all your hard work as guest photographer in this wedding, thank you!
Venue: Casa China Blanca
Guest Photographer: Paulina Morales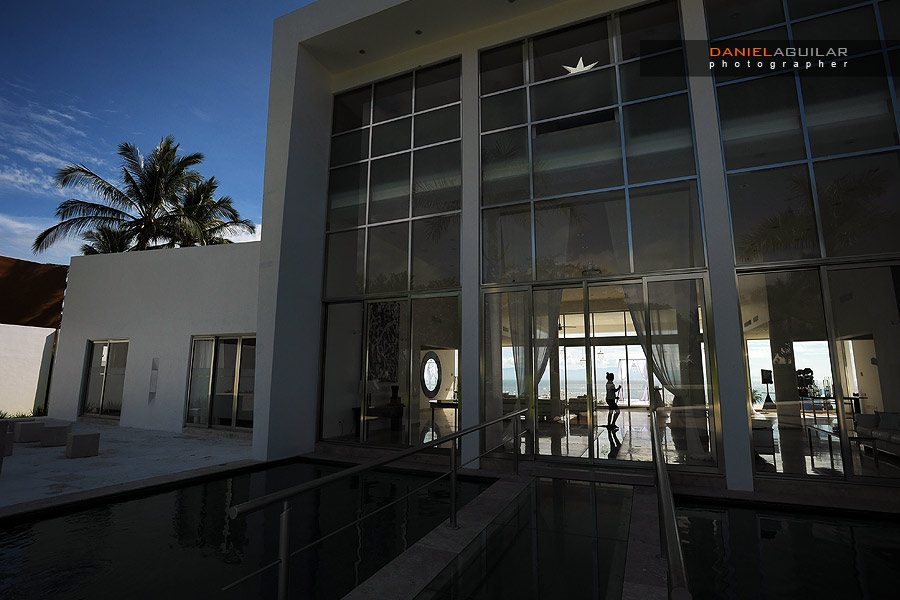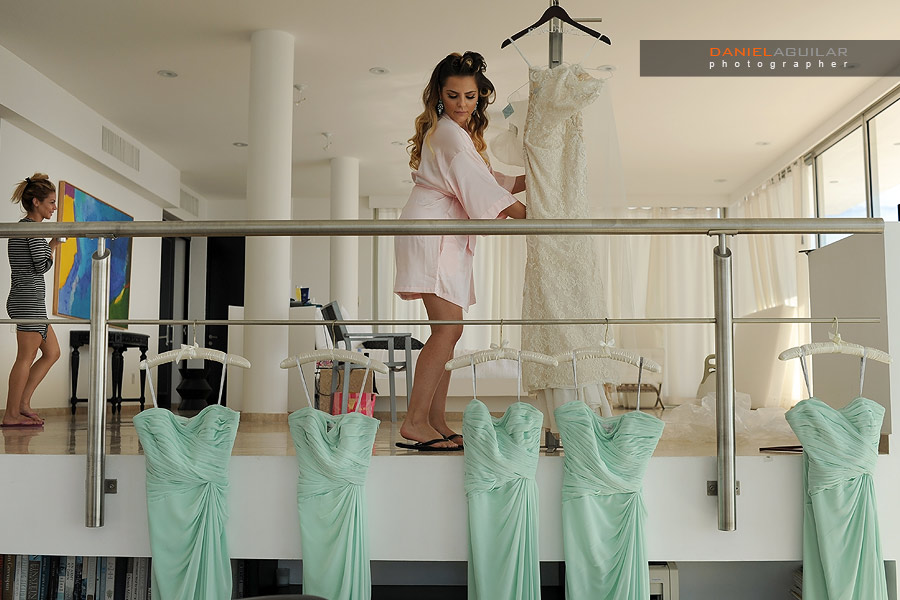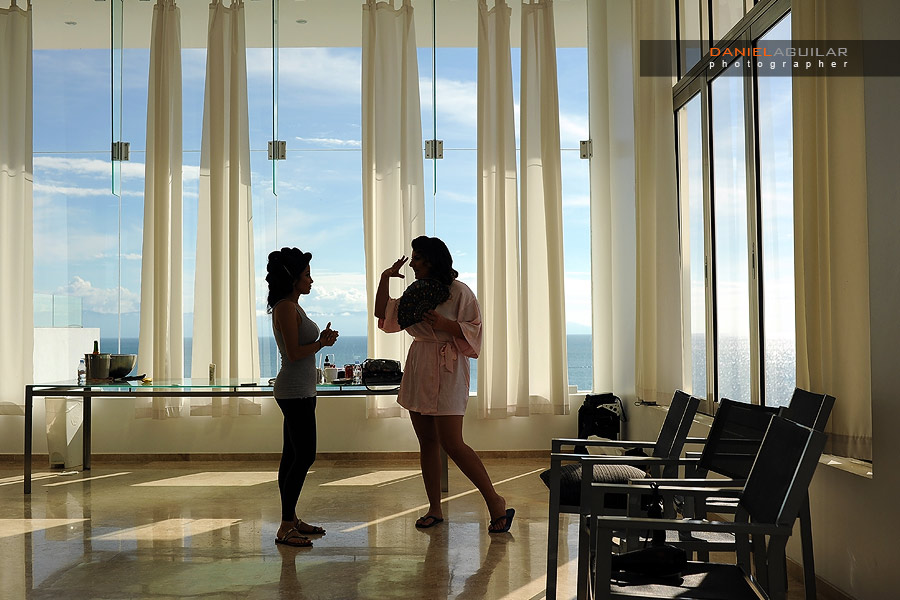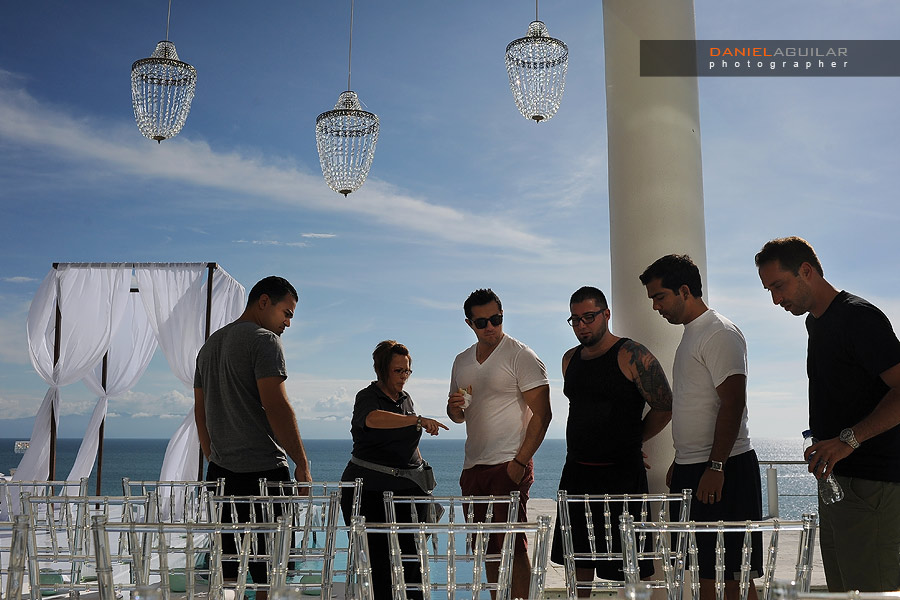 Paulina's shot below: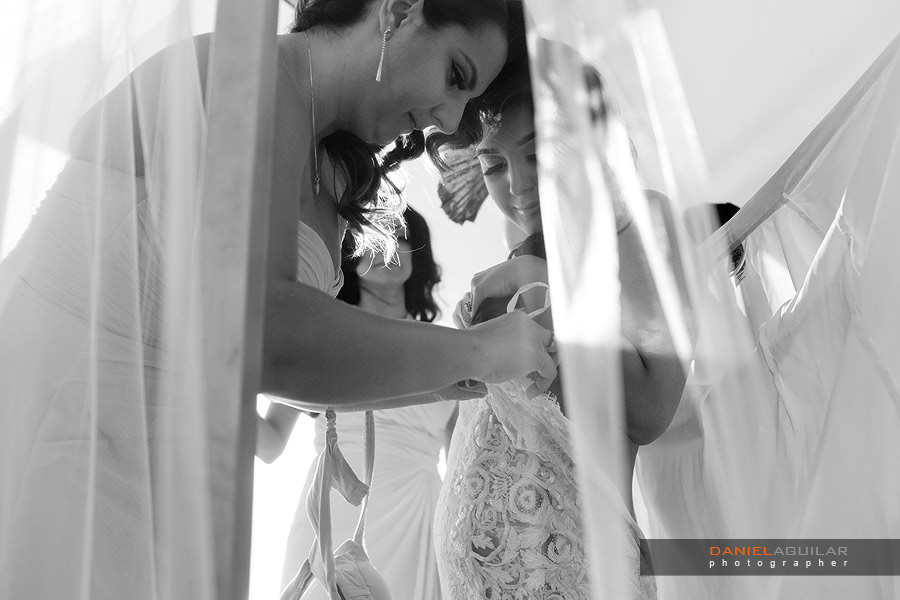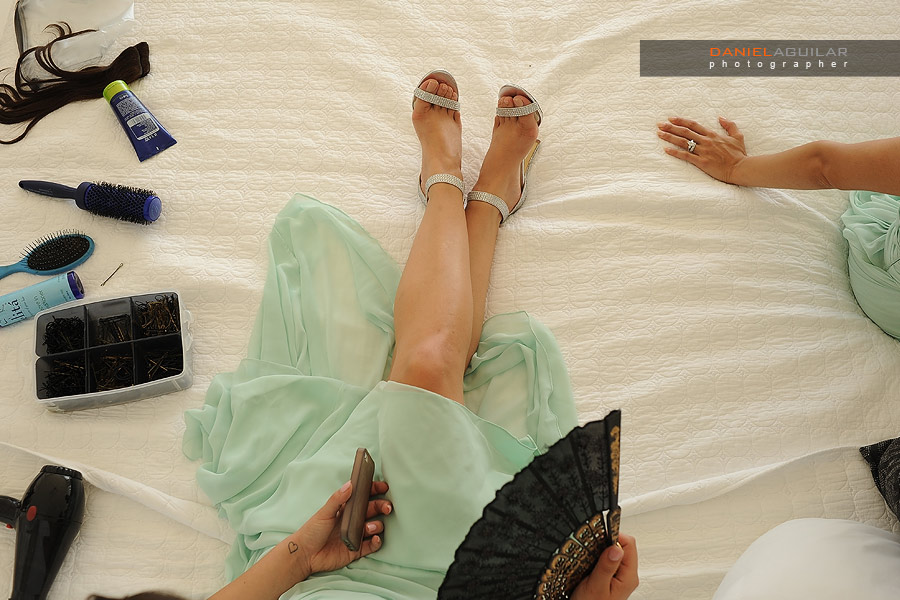 Paulina's shot below: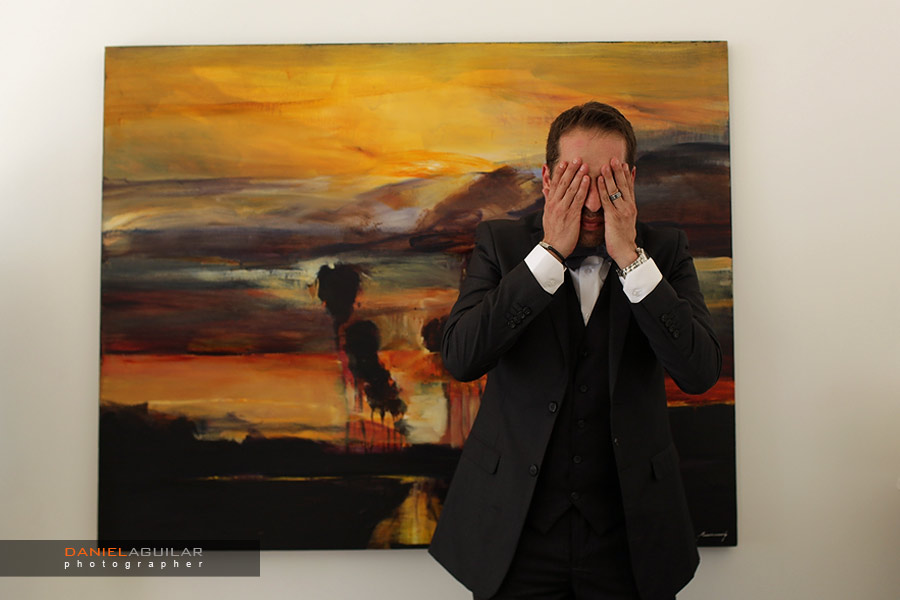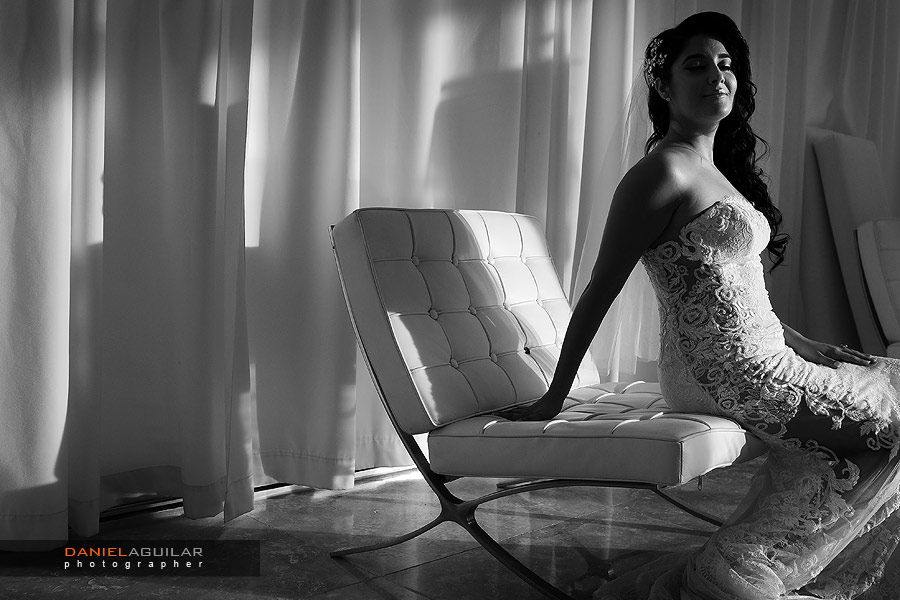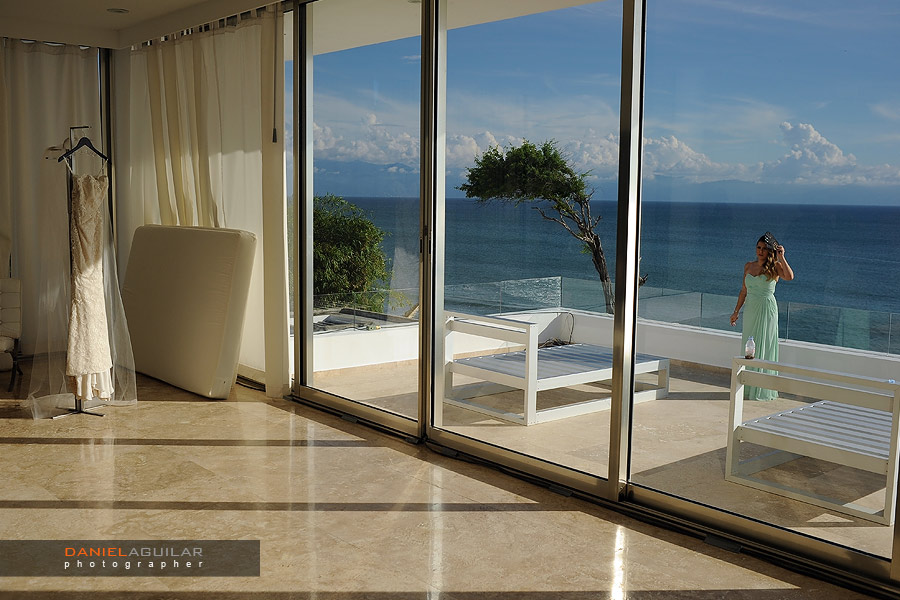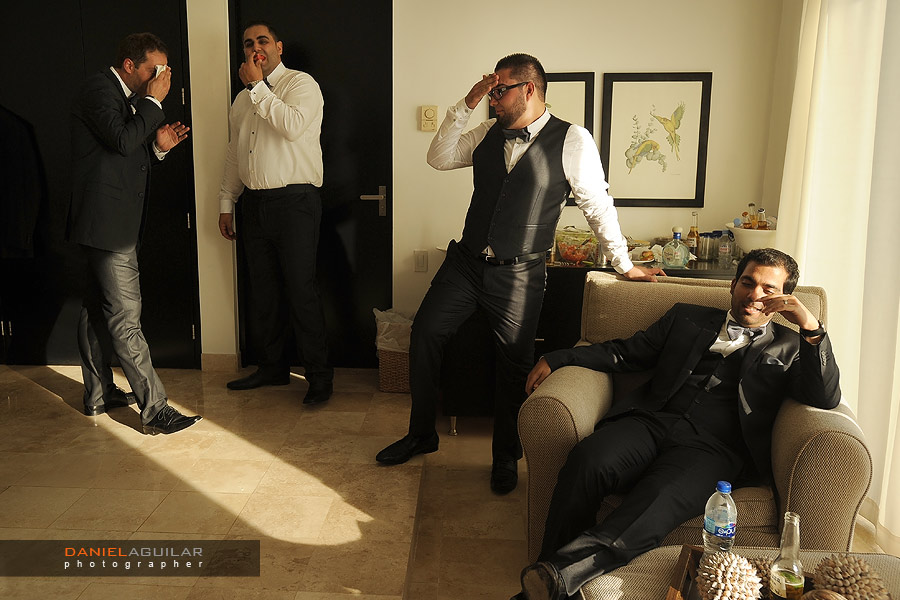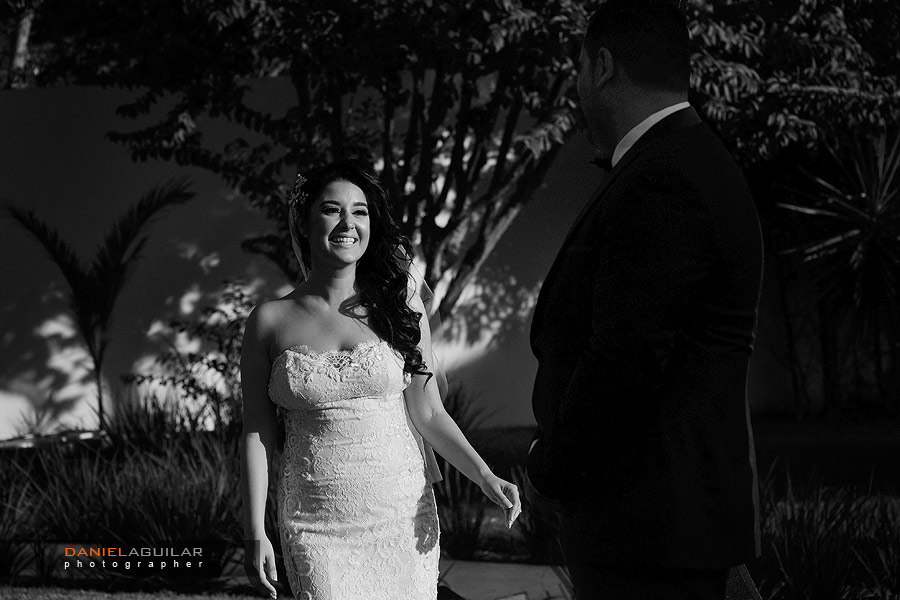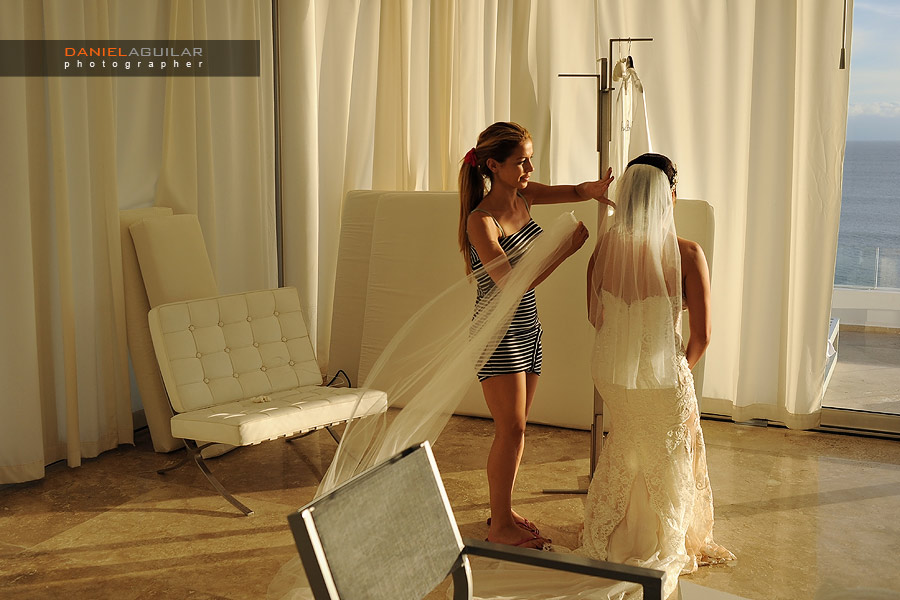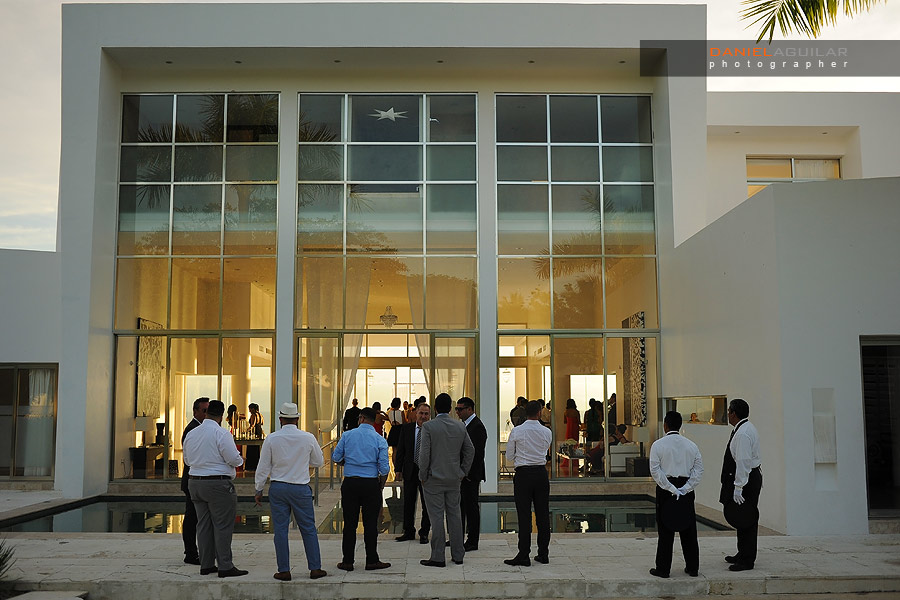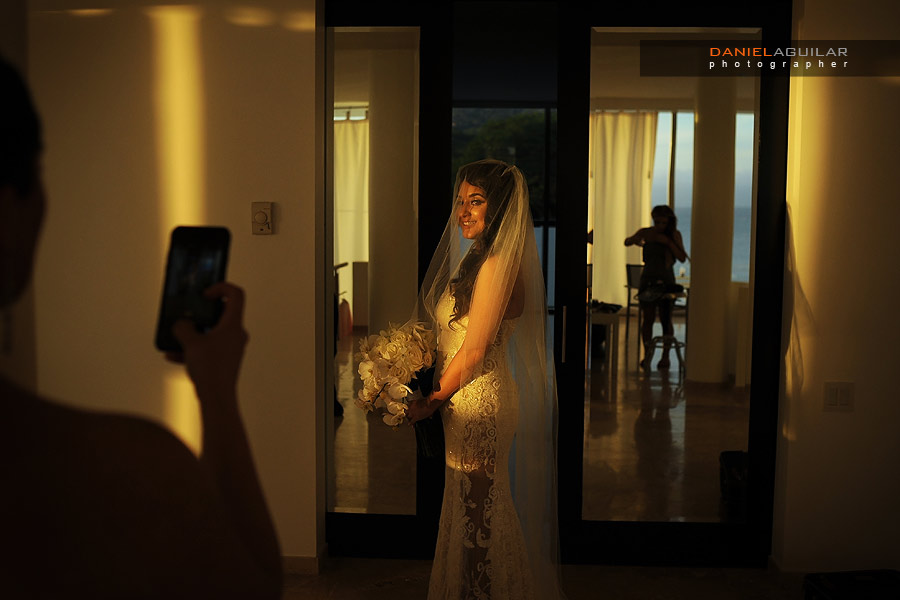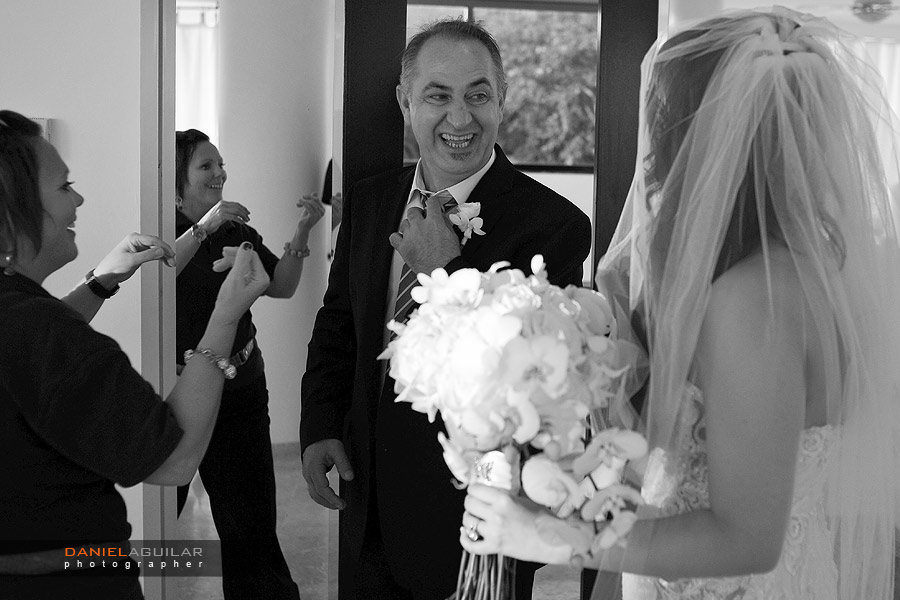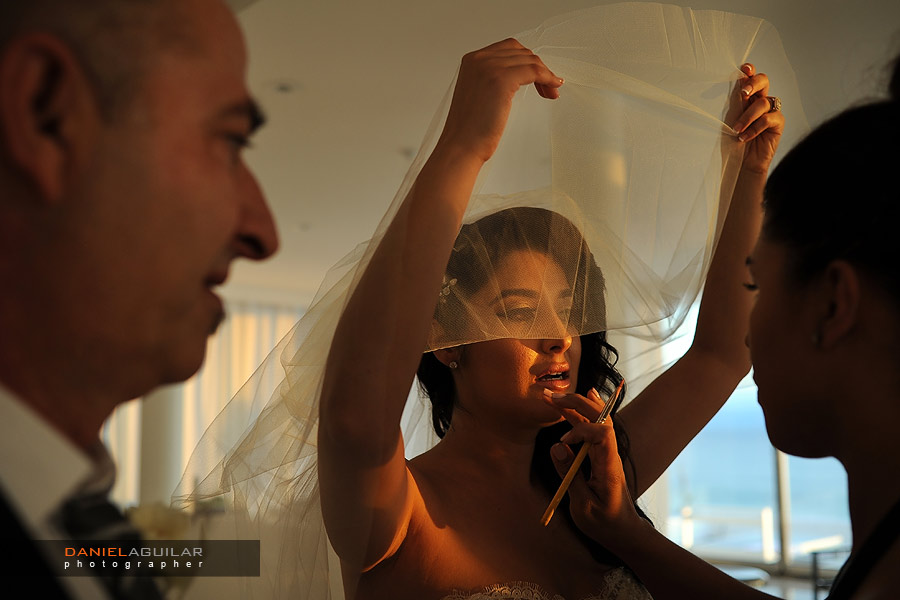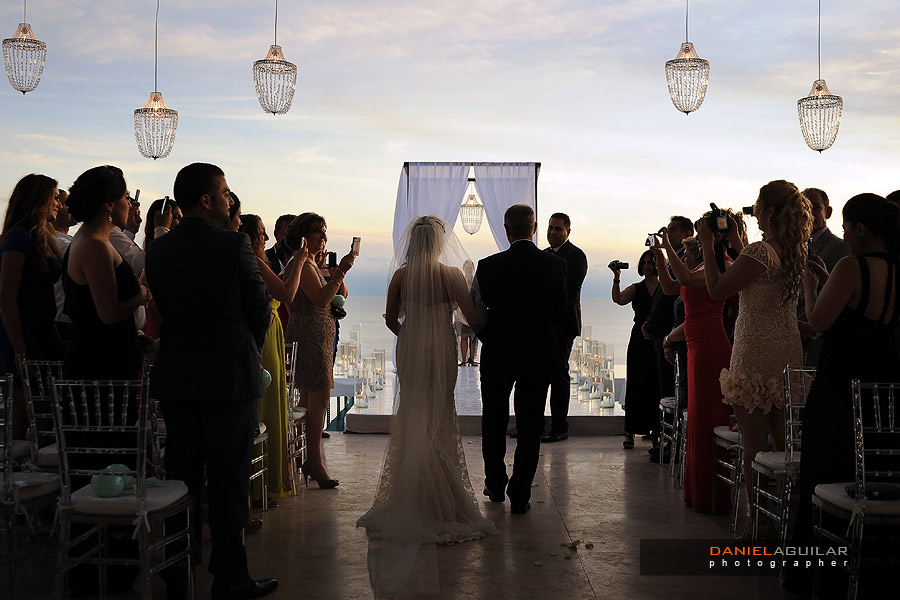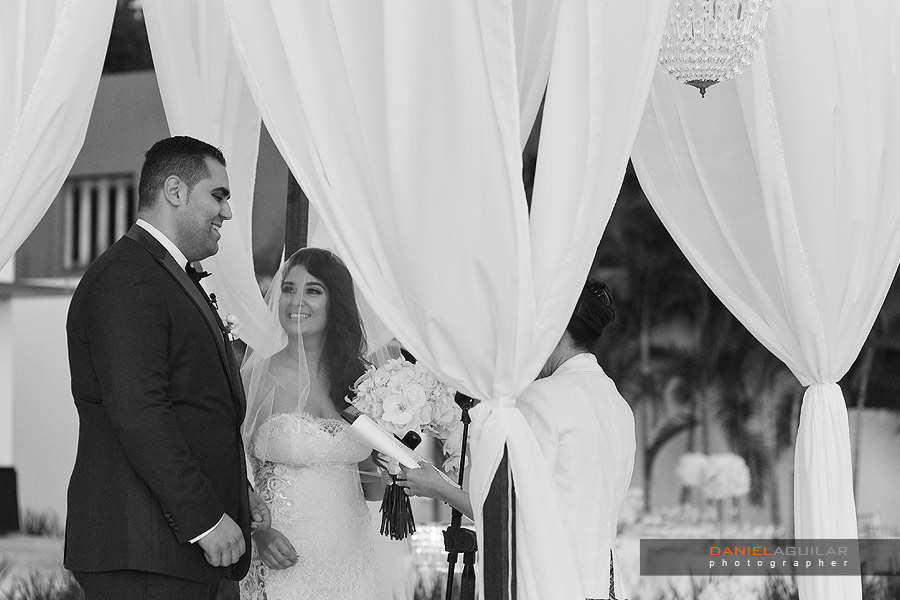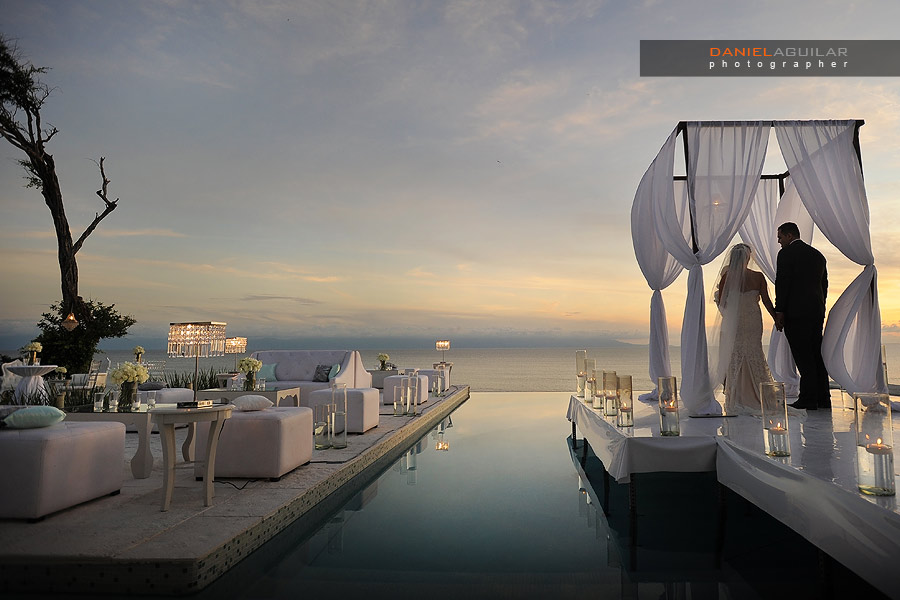 Paulina's shot below: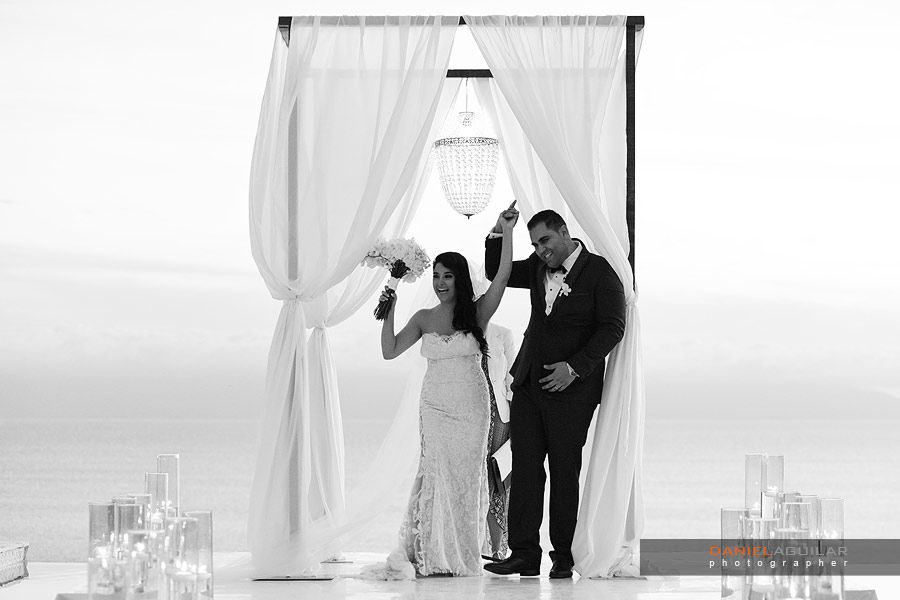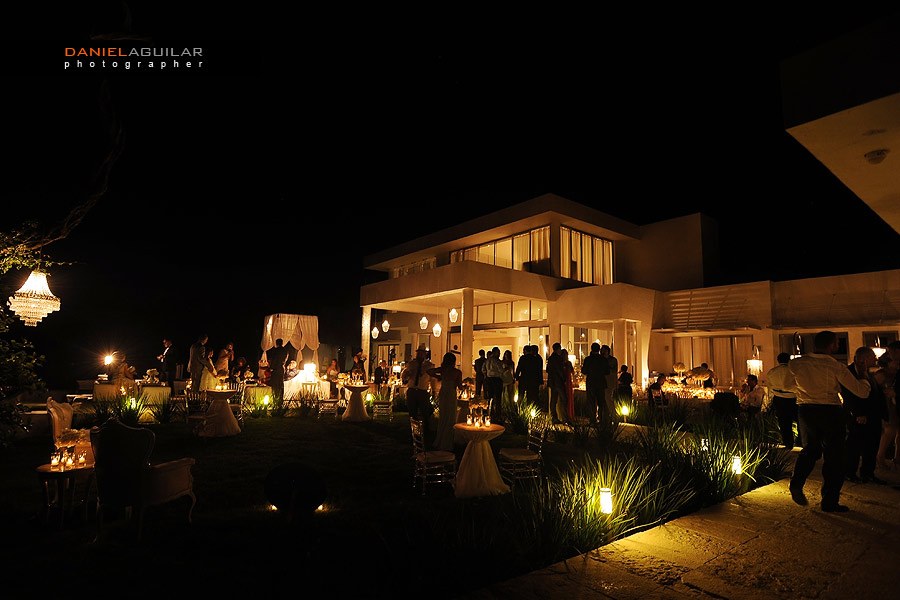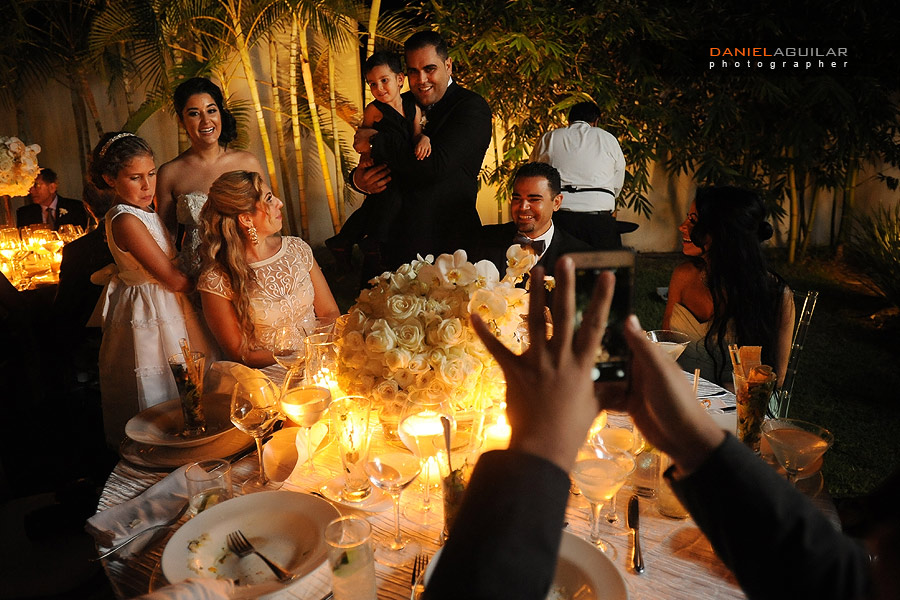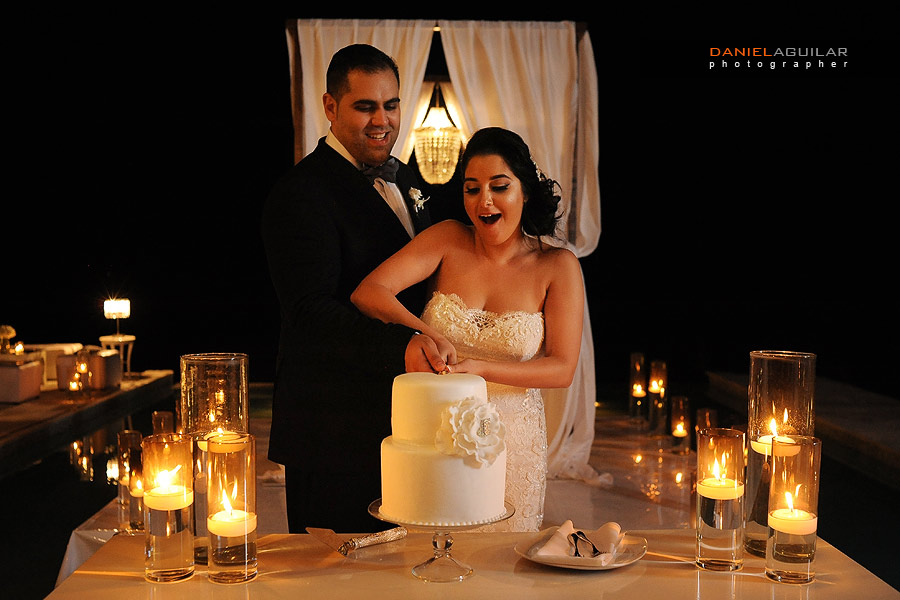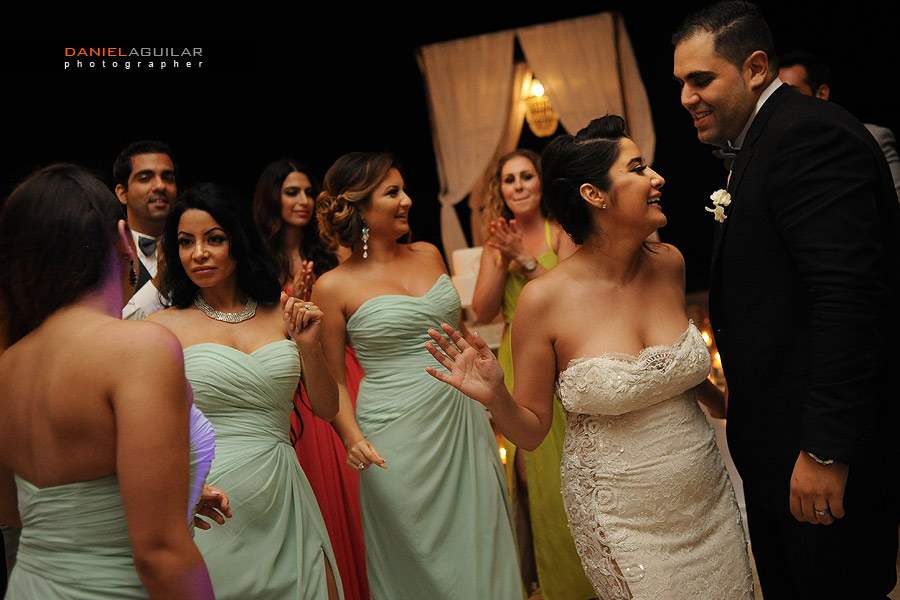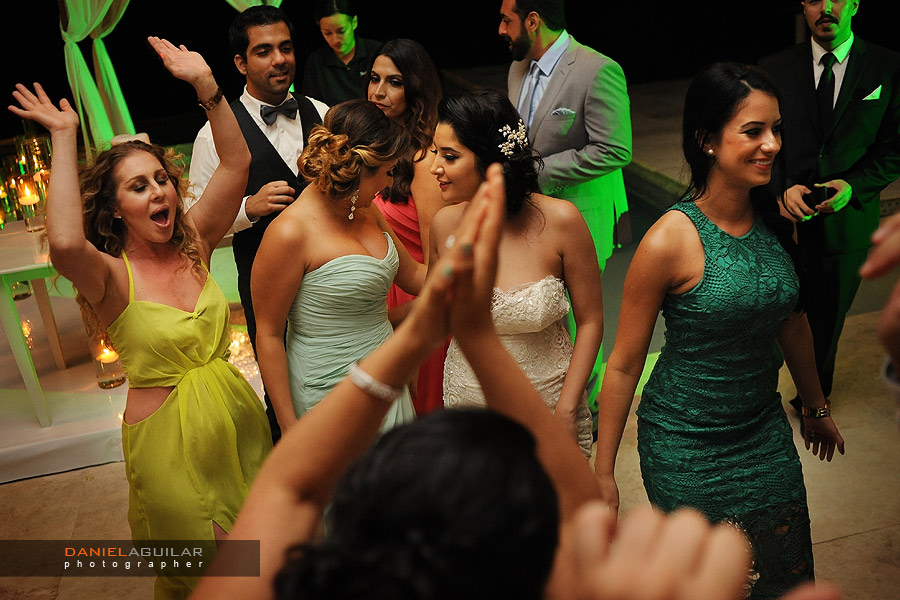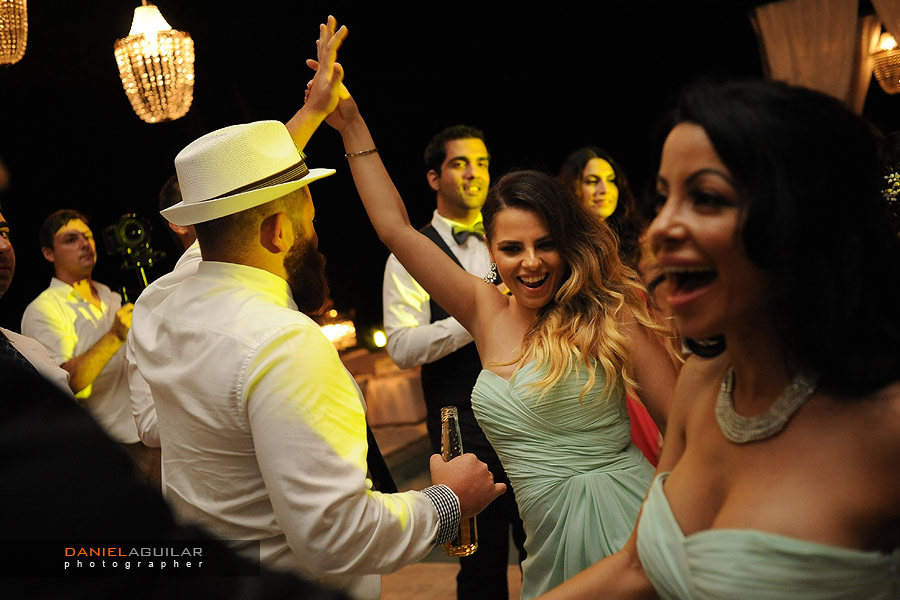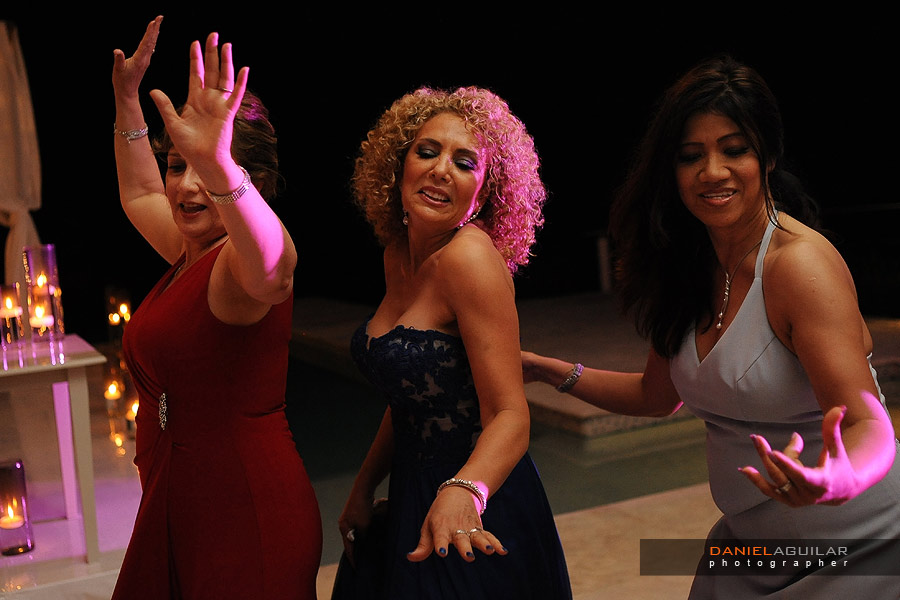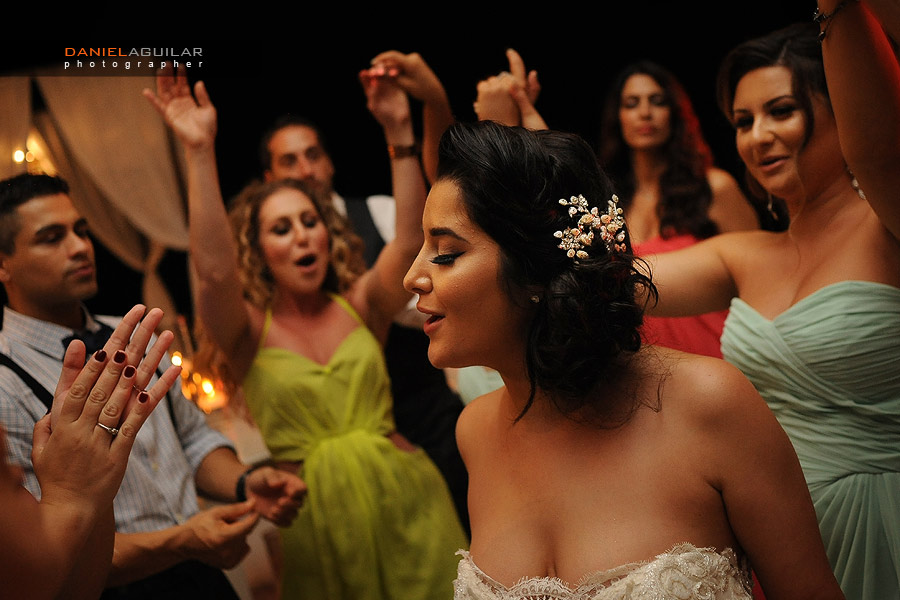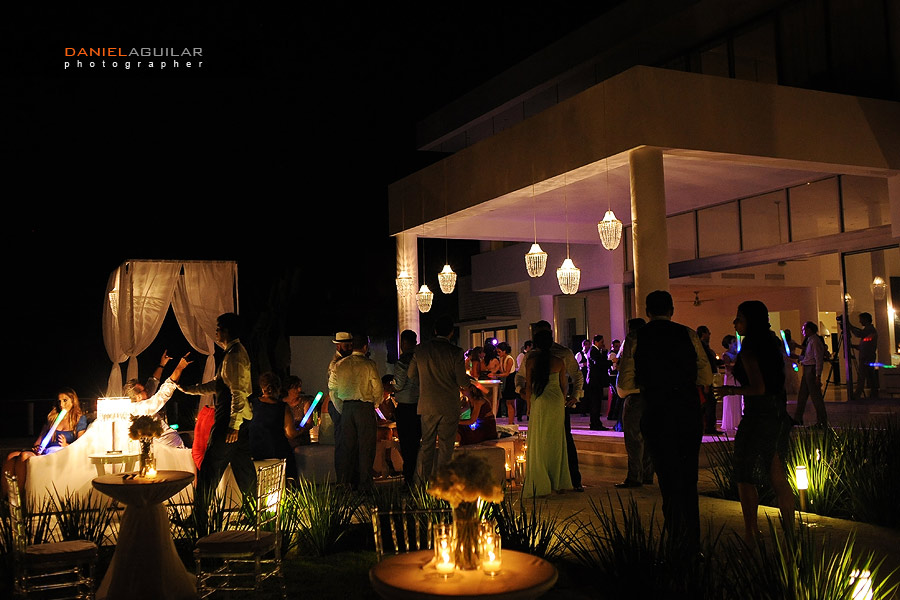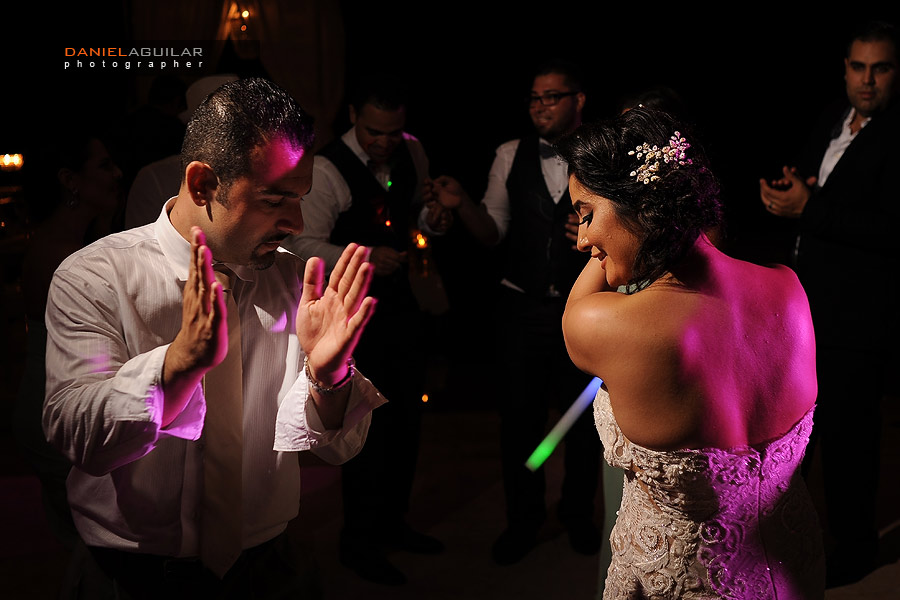 Paulina's shot below: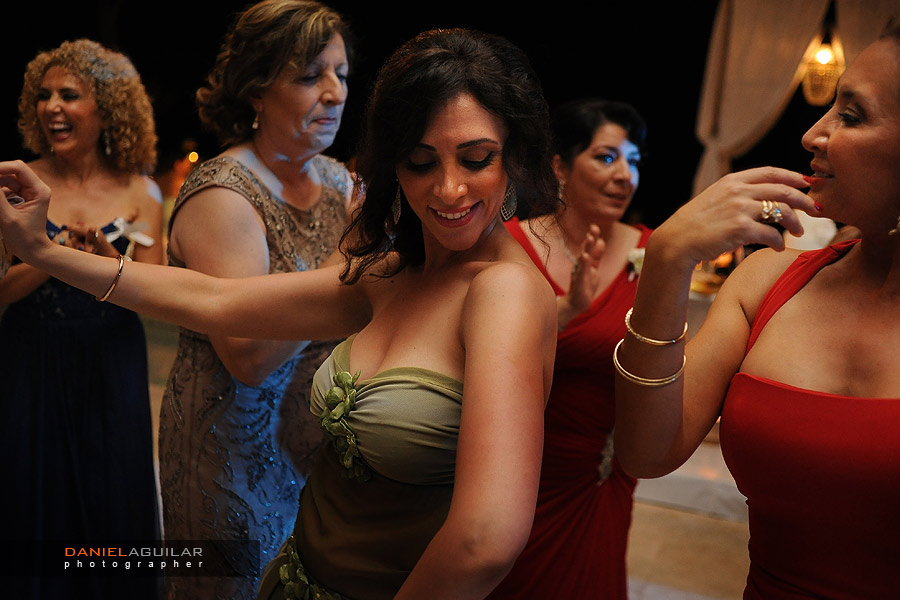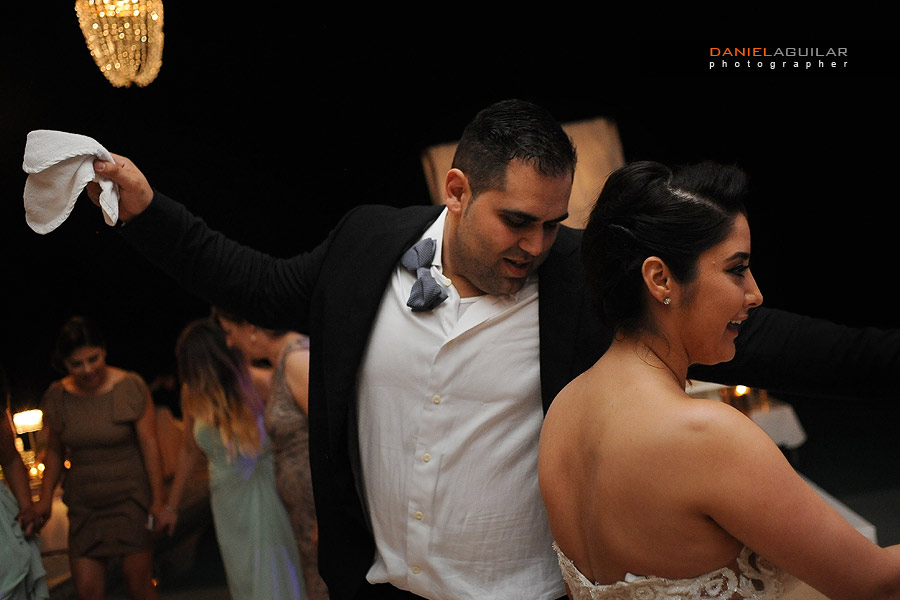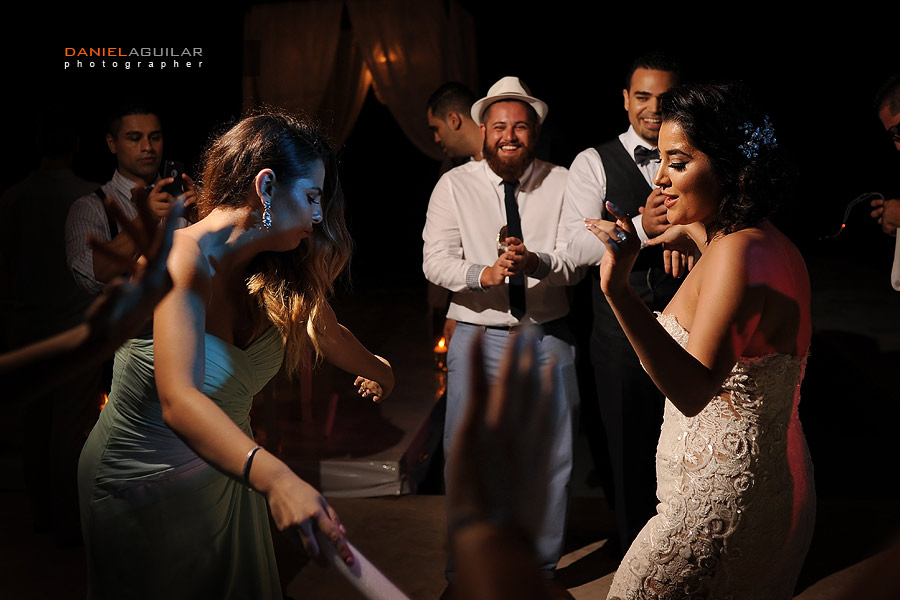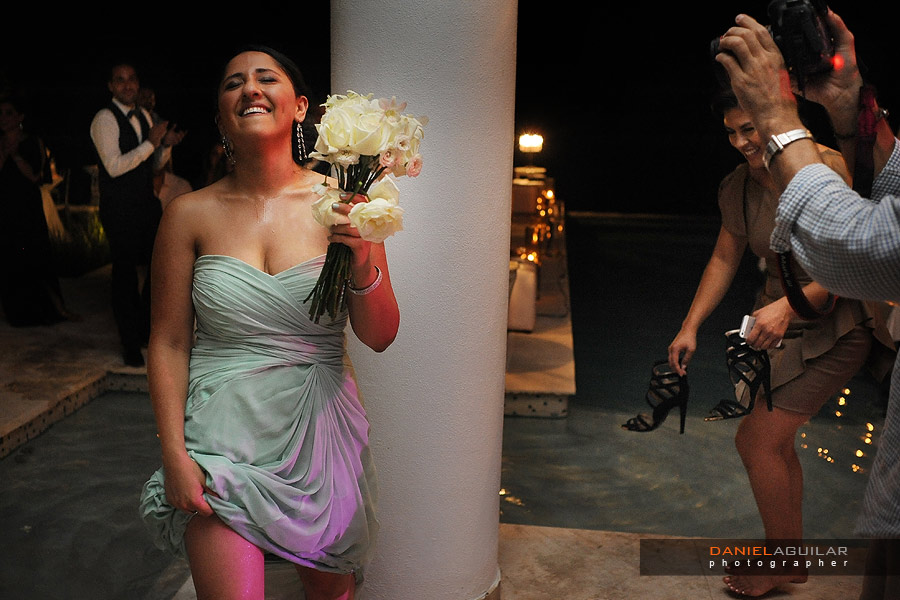 Paulina's shot below: