Lili + Rey – The Casona de los 5 Patios Wedding in Querétaro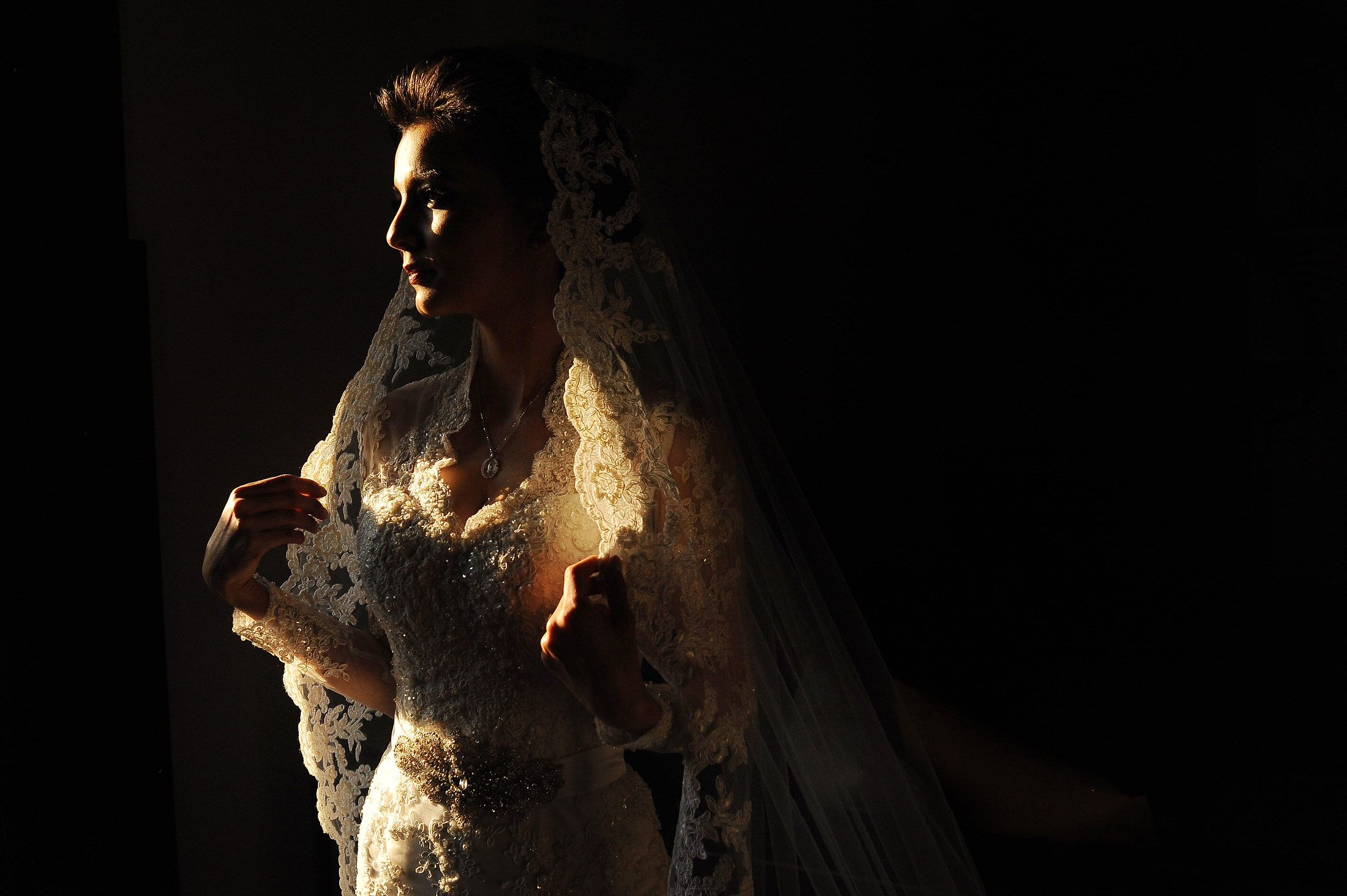 Siempre es un placer trabajar en una ciudad tan bella como Querétaro y rodeado de tantos amigos y con el privilegio enorme de trabajar para una pareja como Lili y Reynaldo. Gracias infinitas Lili y Rey por dejarme trabajar en preservar estos recuerdos para ustedes, muchas gracias!
It is always a joy to work in such a beautiful city as Queretaro surrounded by very dear people to me and also I was privilege to work with such a lovely couple as Lili and Reynaldo. Thanks a million Lili and Rey for letting me work on preserving these memories for you. Thanks so much!
Wedding Venue: Casona de los 5 Patios
Video: Mediamorfosis