Carmit + Jacob – The Big Sur Wedding at Wind and Sea Estate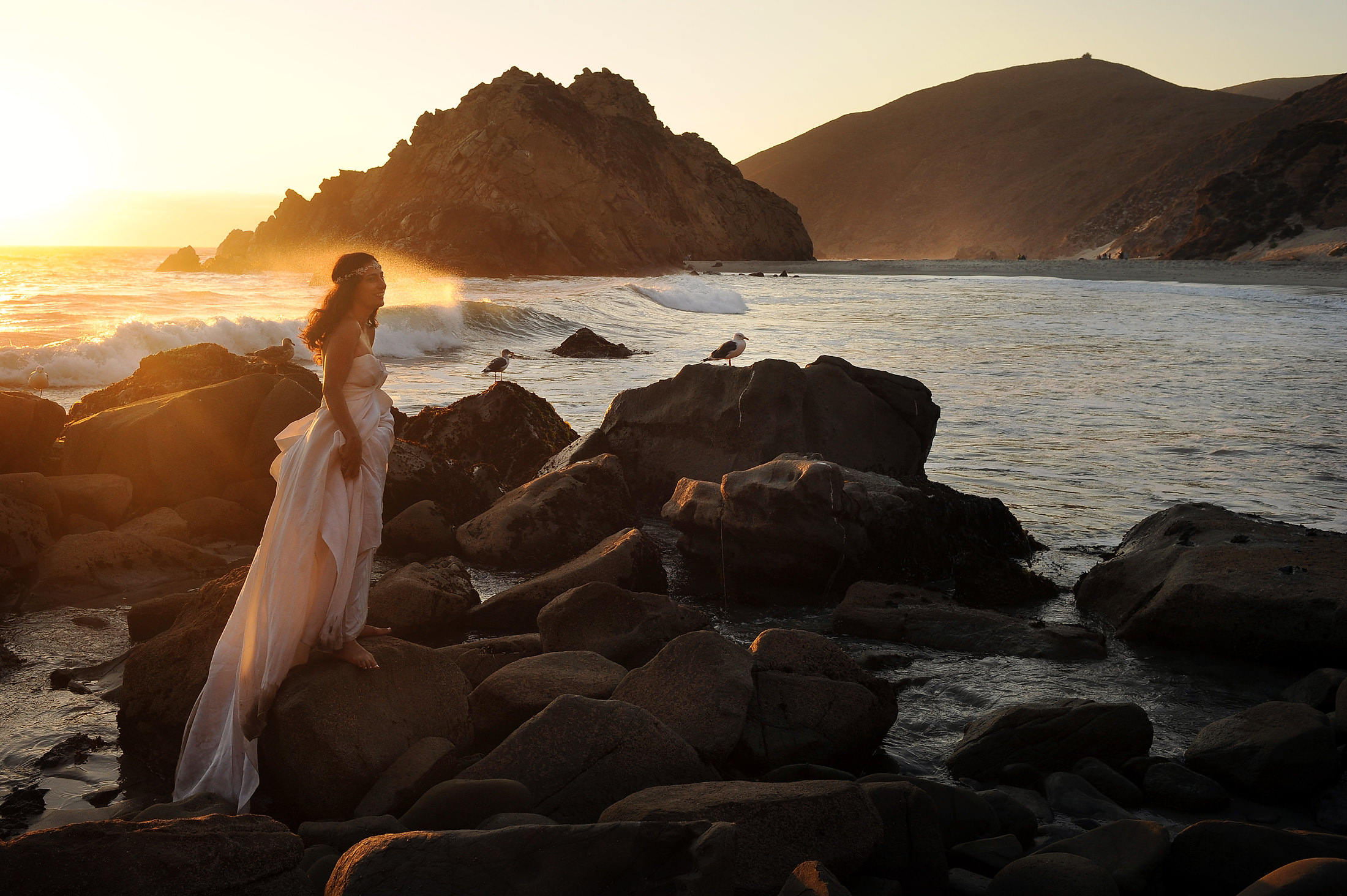 Photographing a wedding in Big Sur California is one of the coolest things that can happen to you if you are a wedding photographer. I want to thank so much to my dear friend Carmit for considering me to document this special day and for giving me the chance to visit one of the most beautiful places I have ever seen. Thanks a million Carmit!
Venue: Wind and Sea Estate, Big Sur.
Video: Vlad Films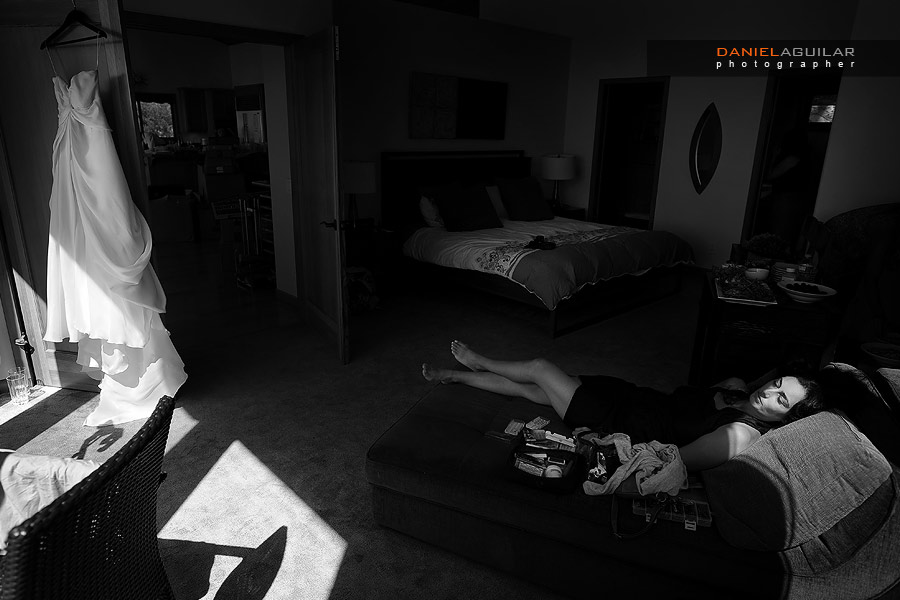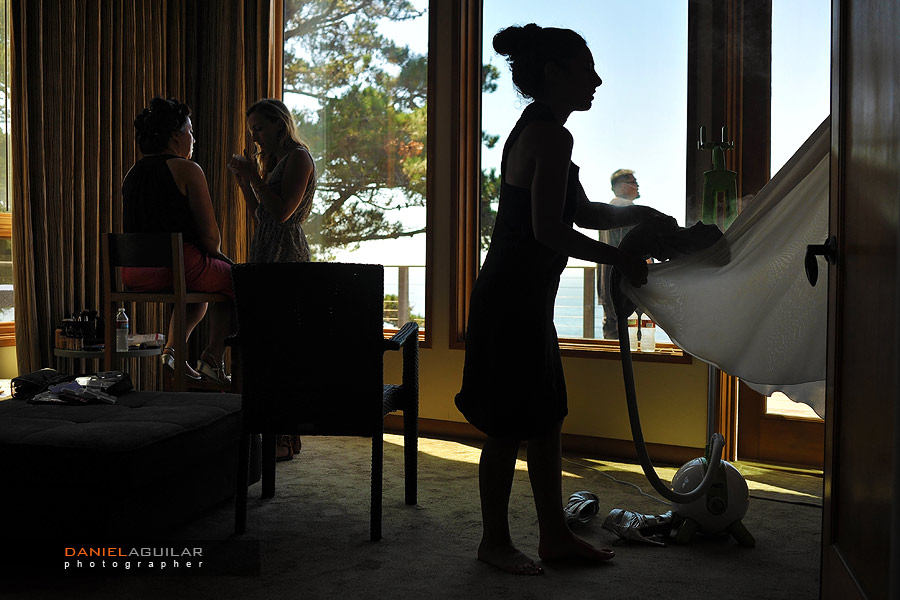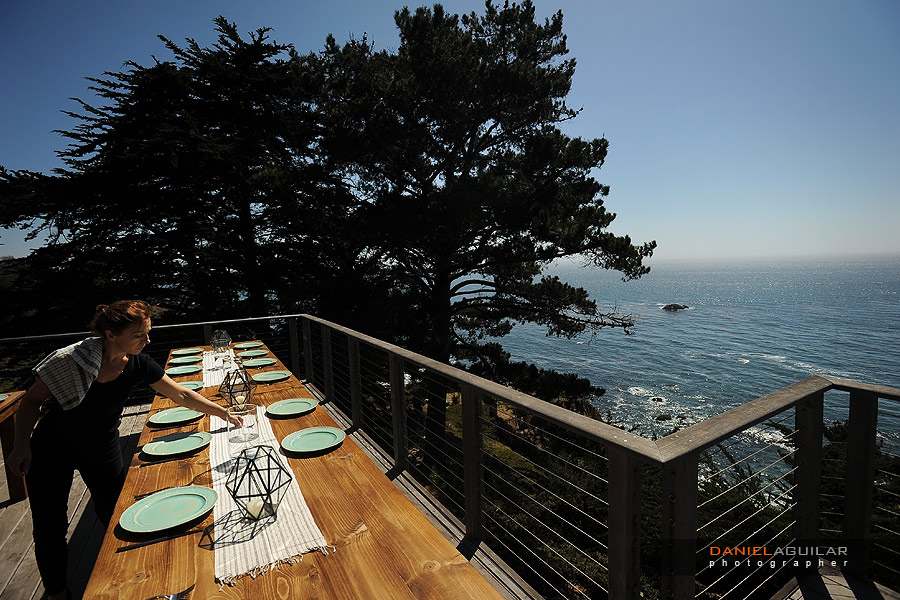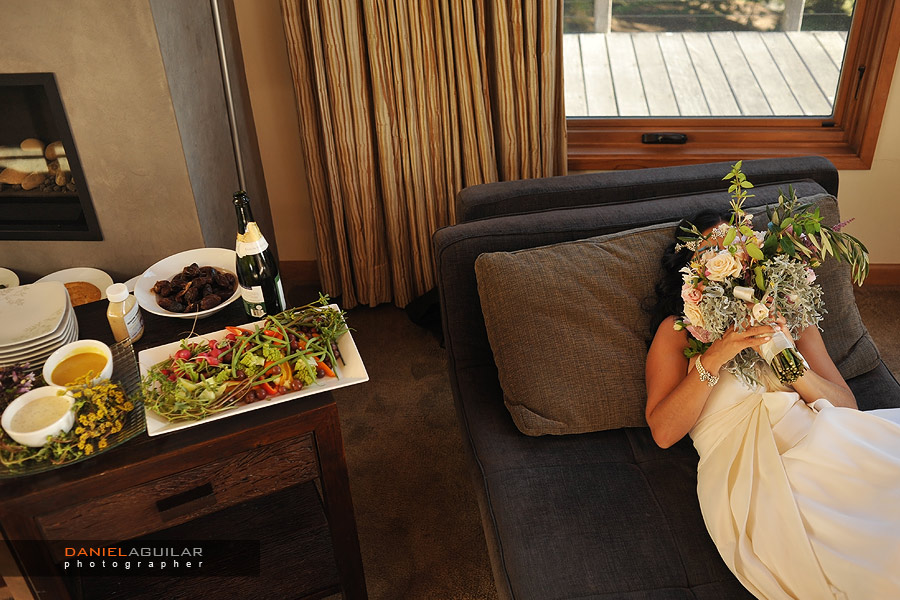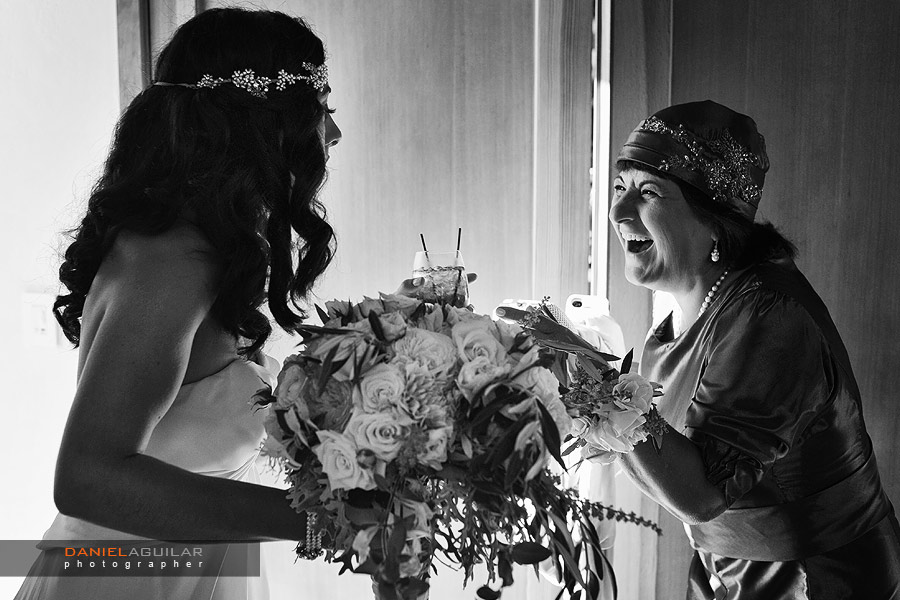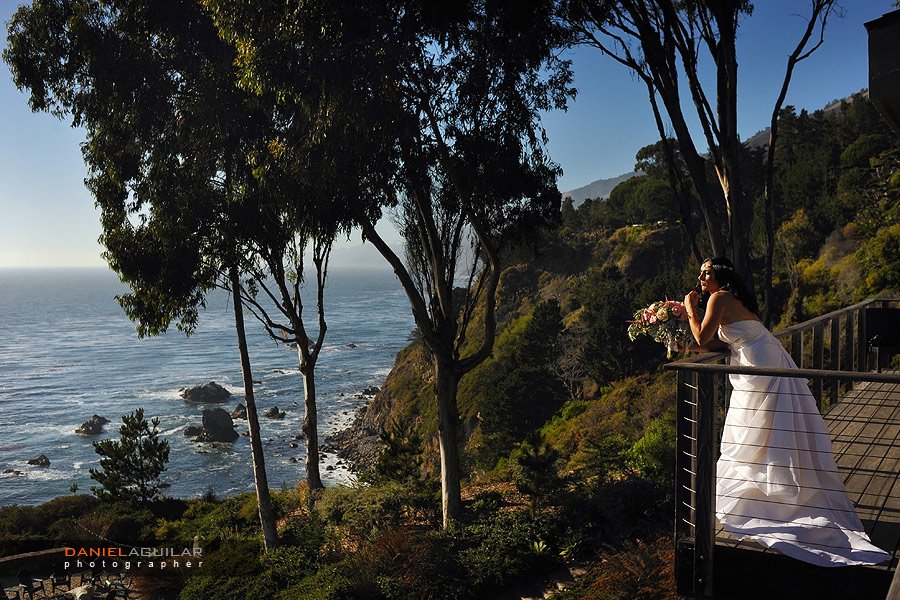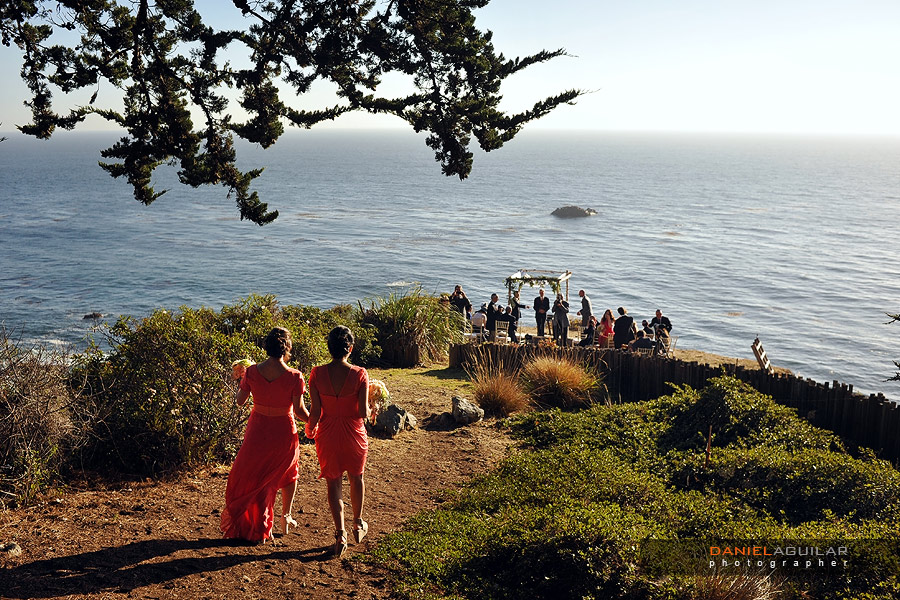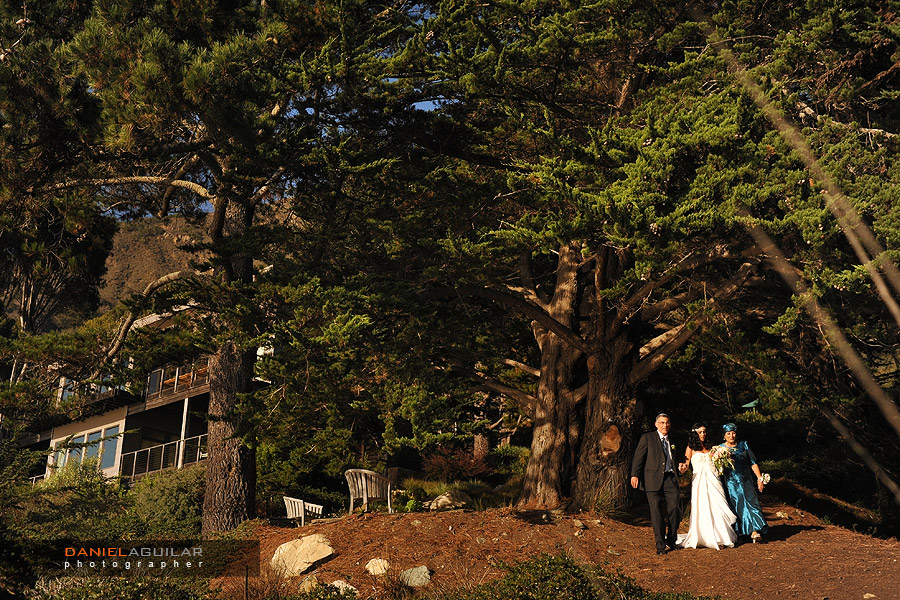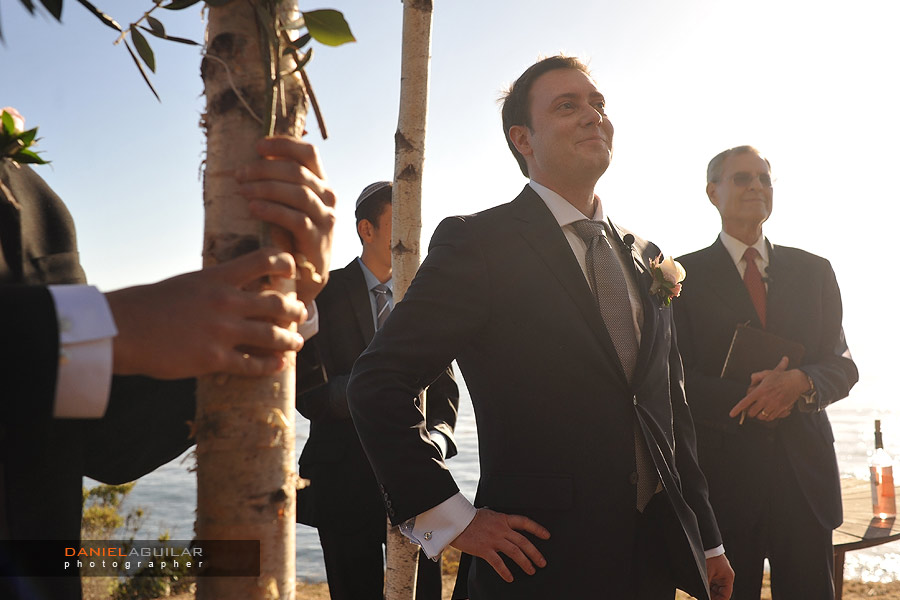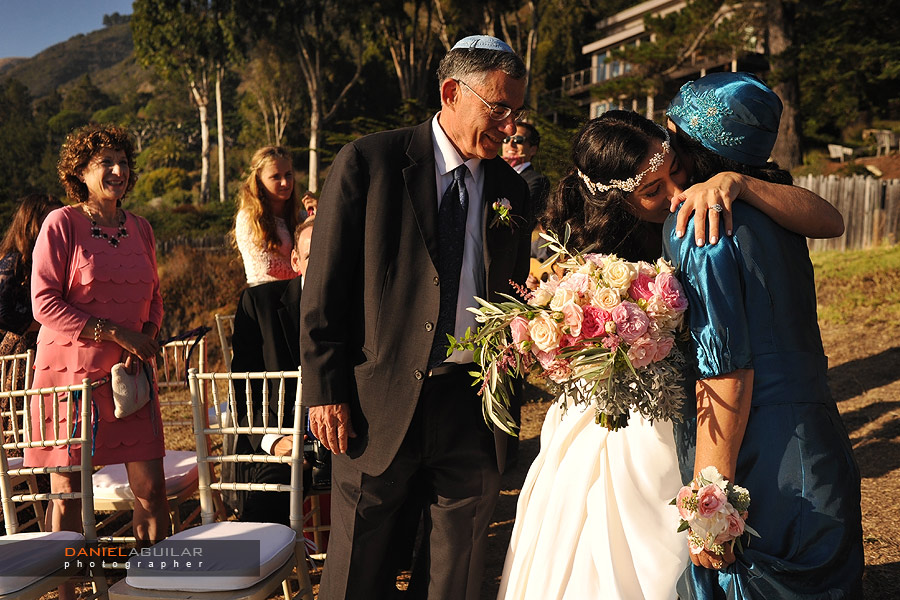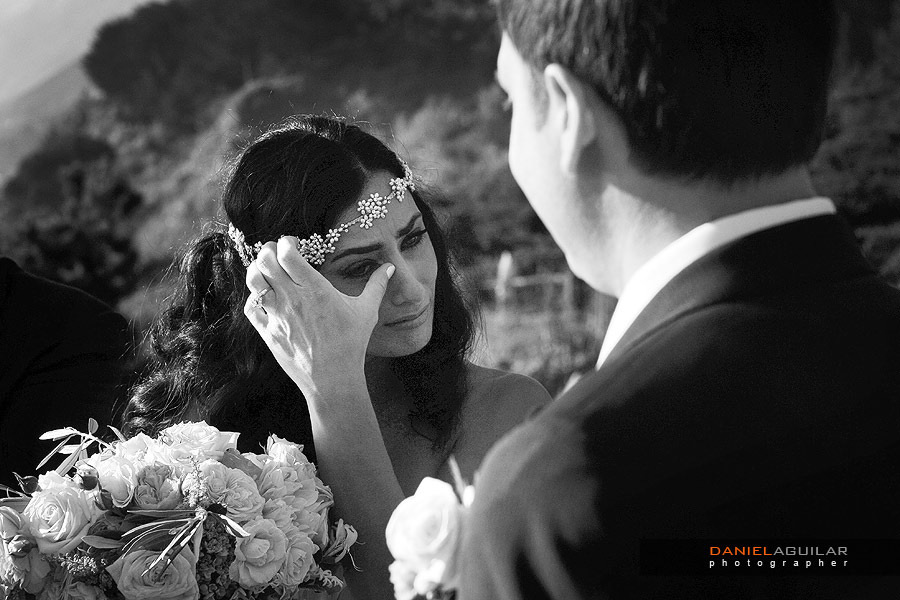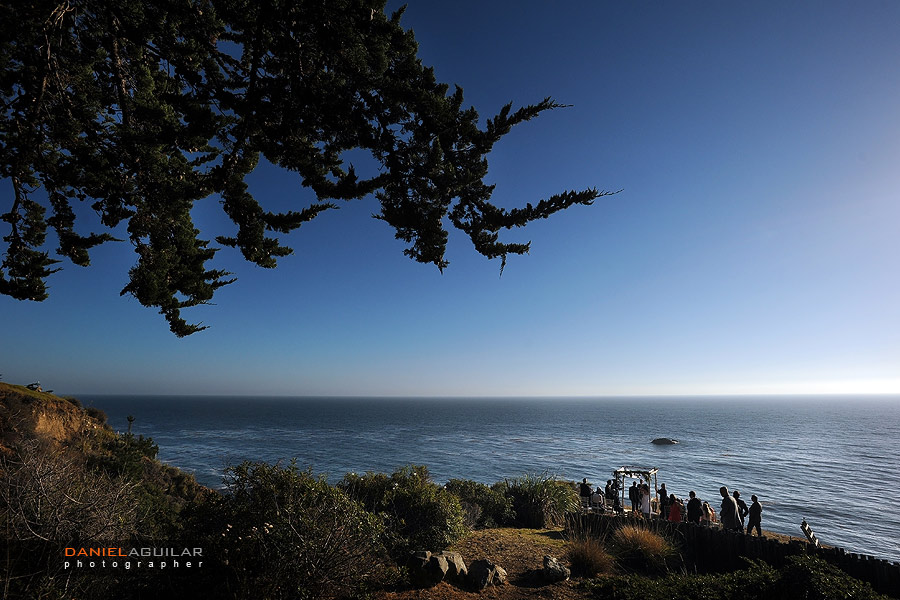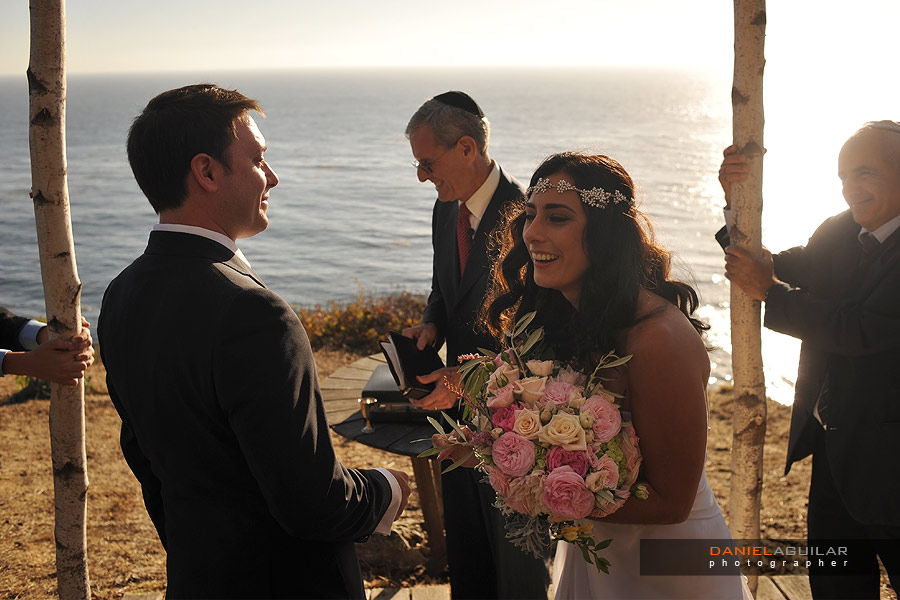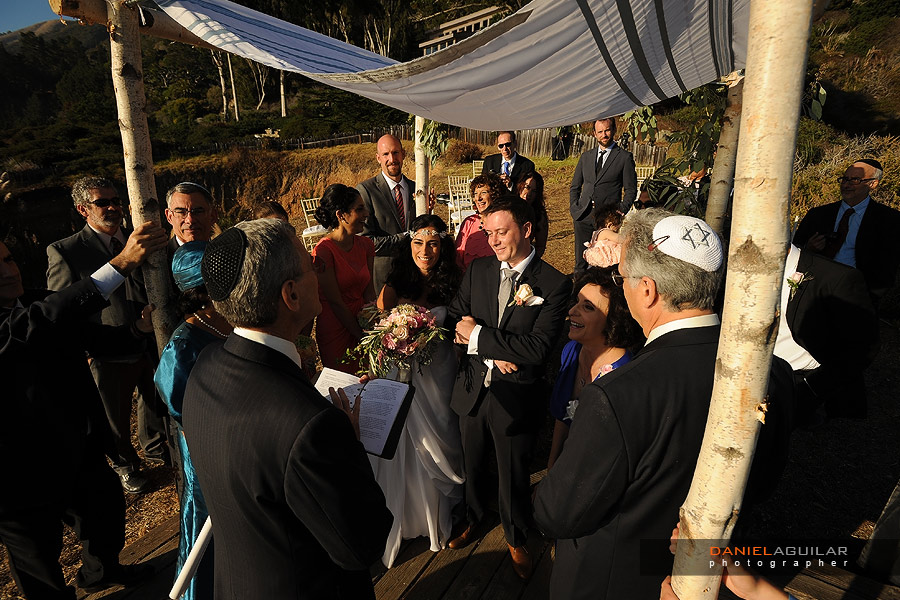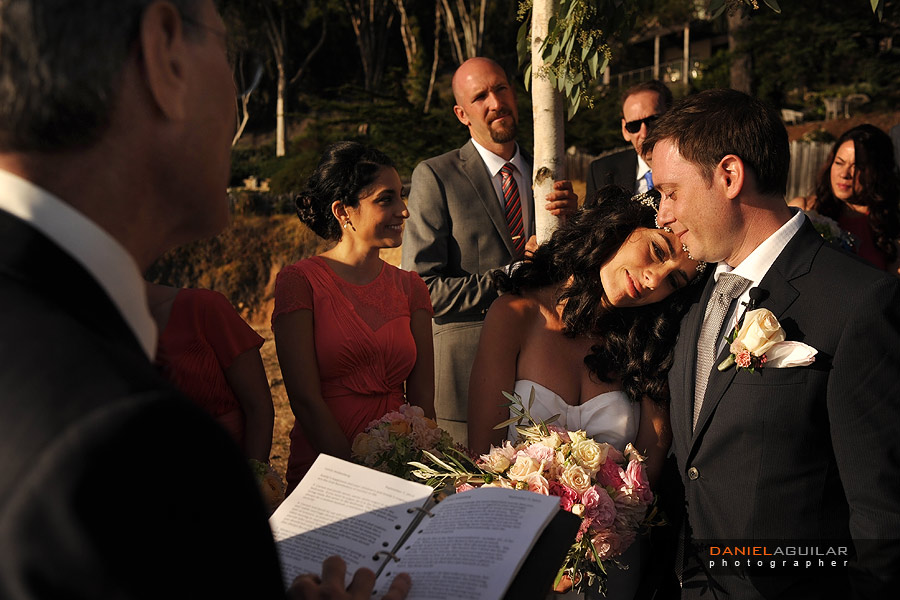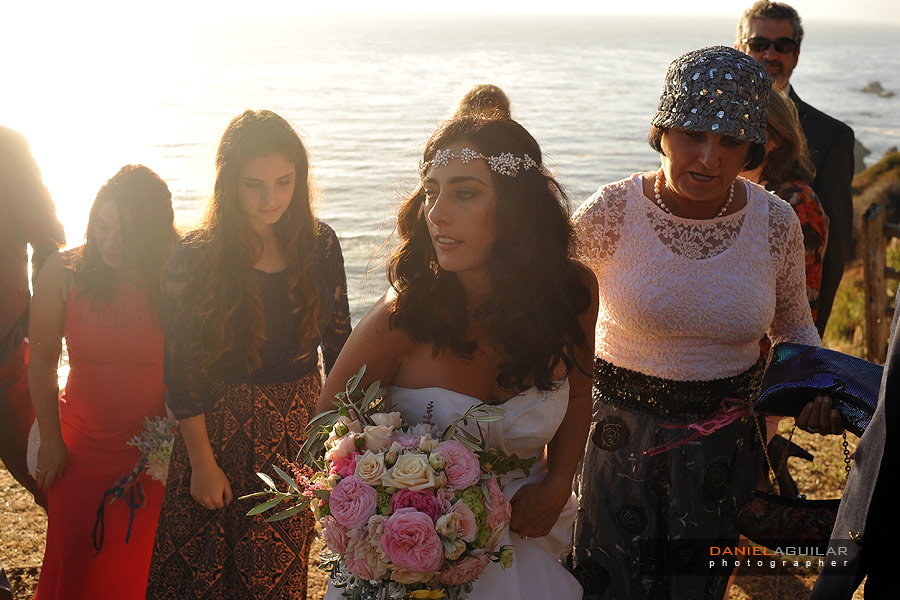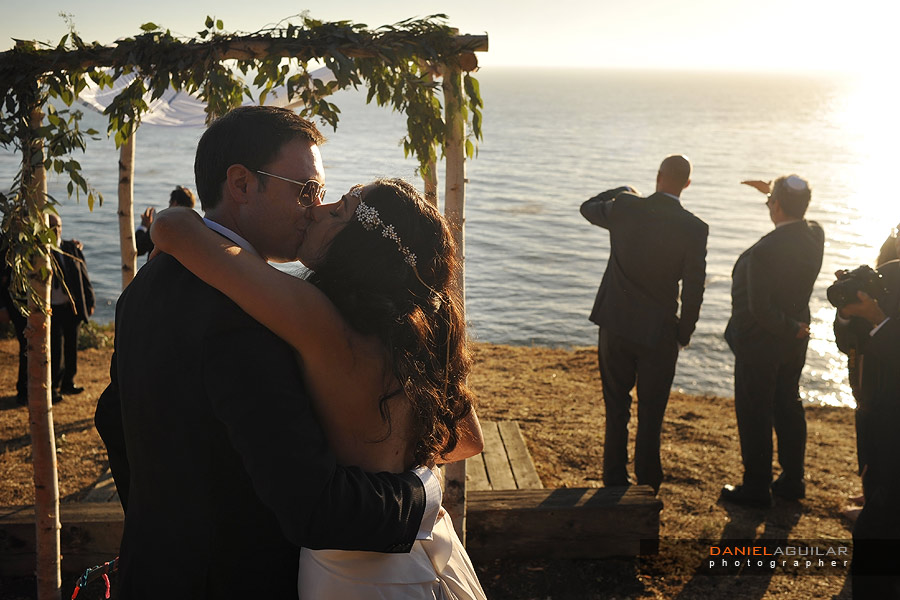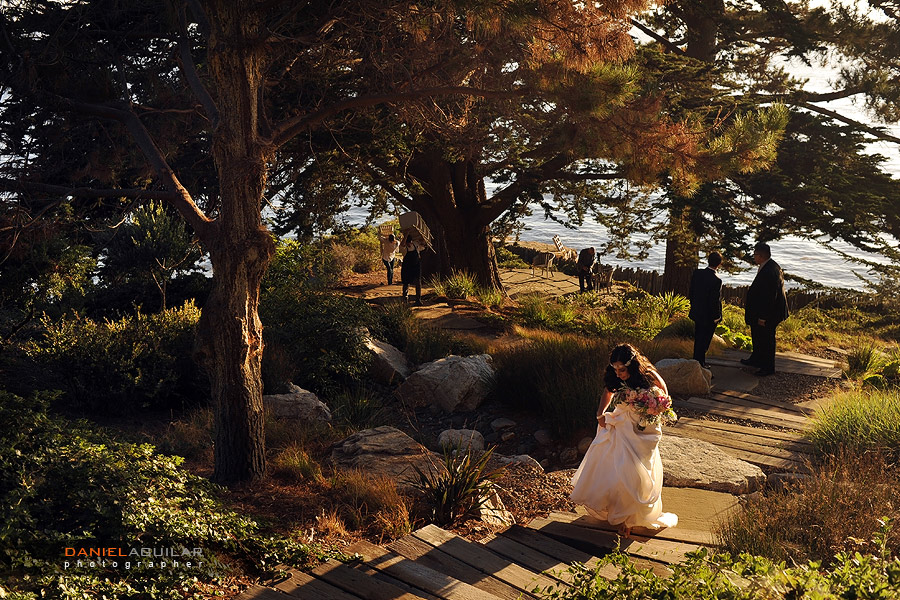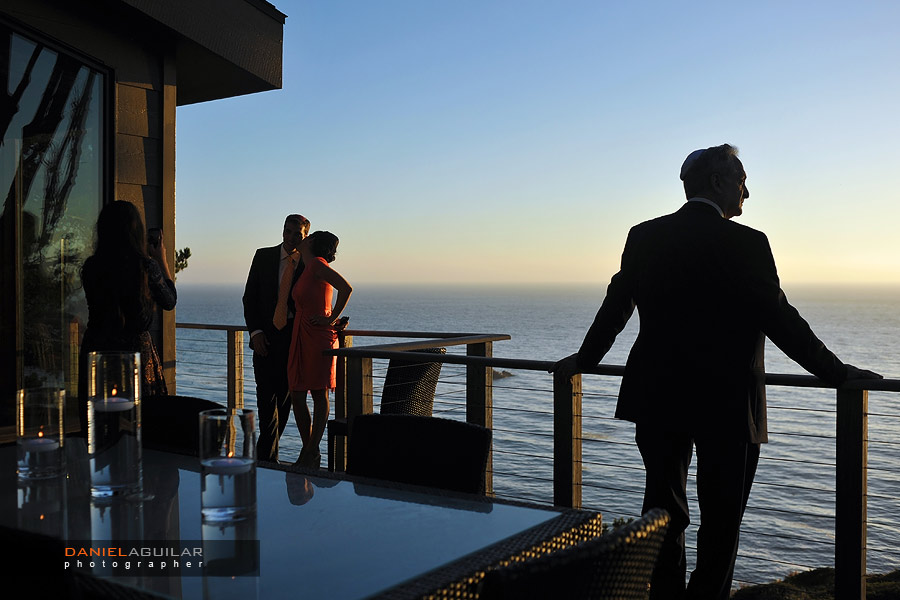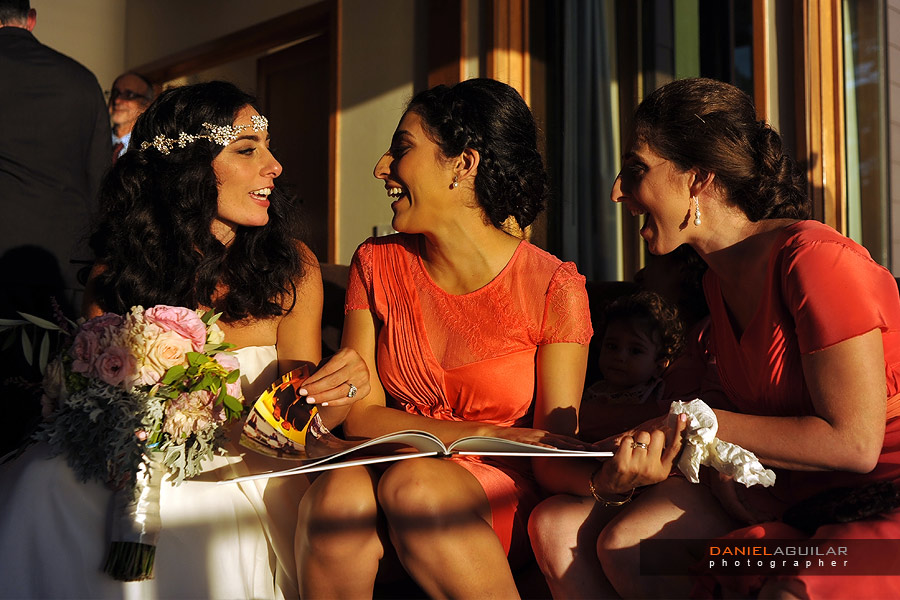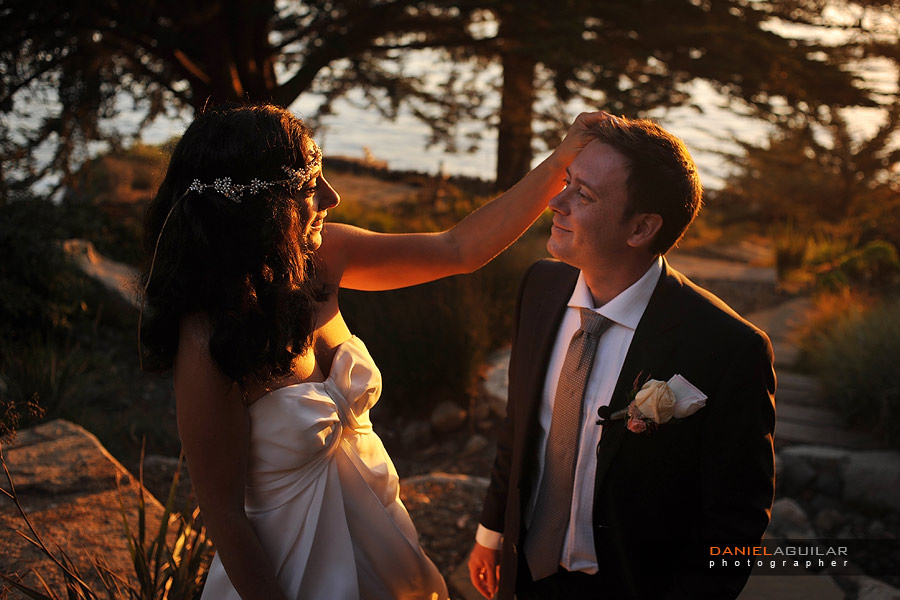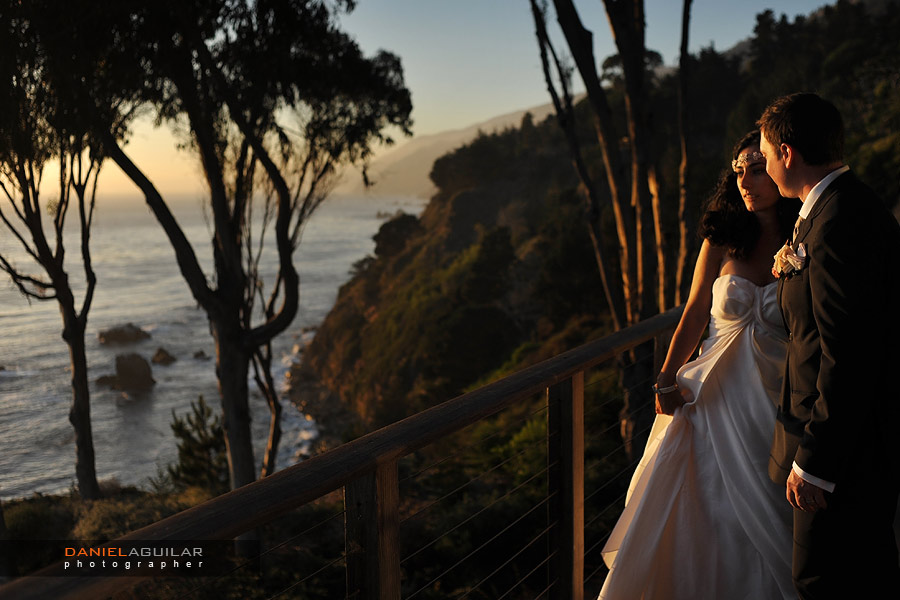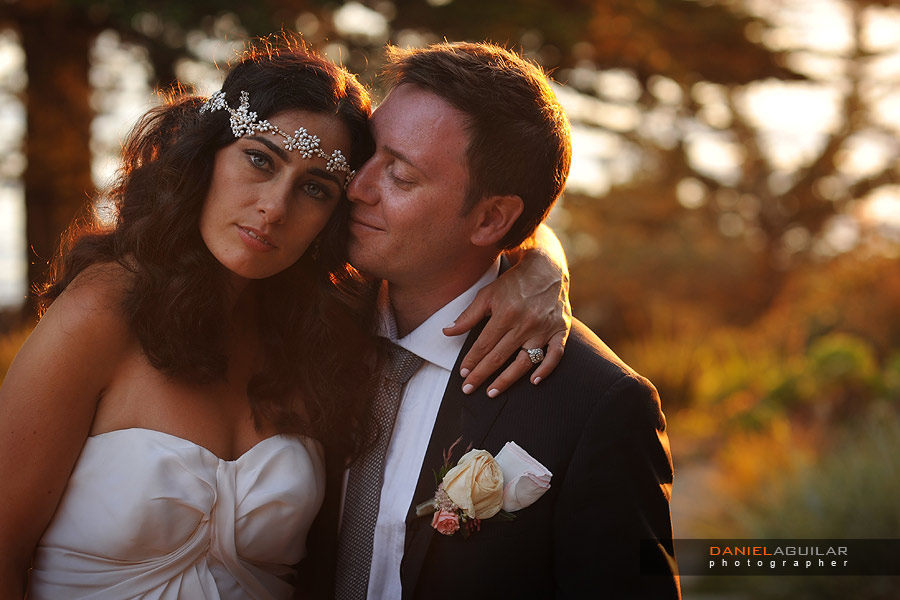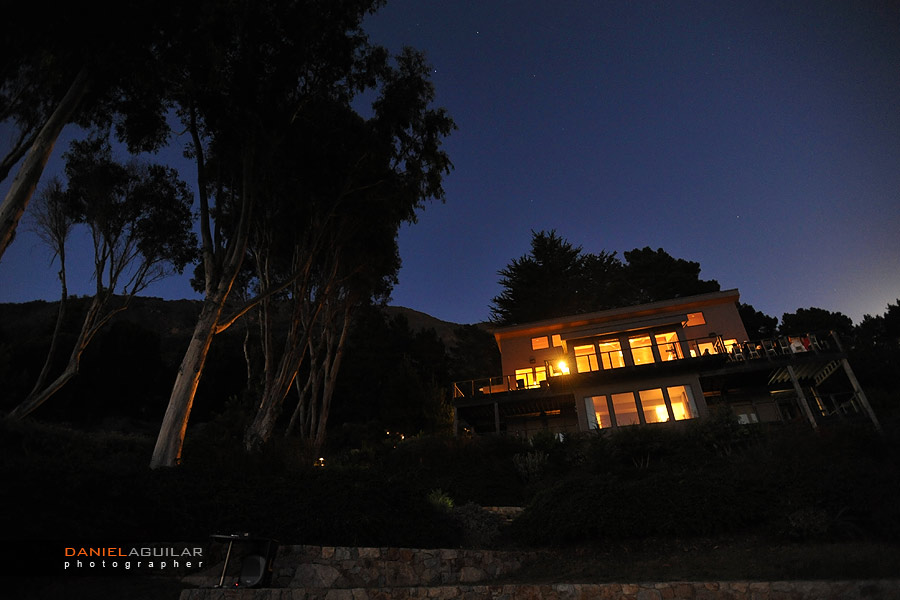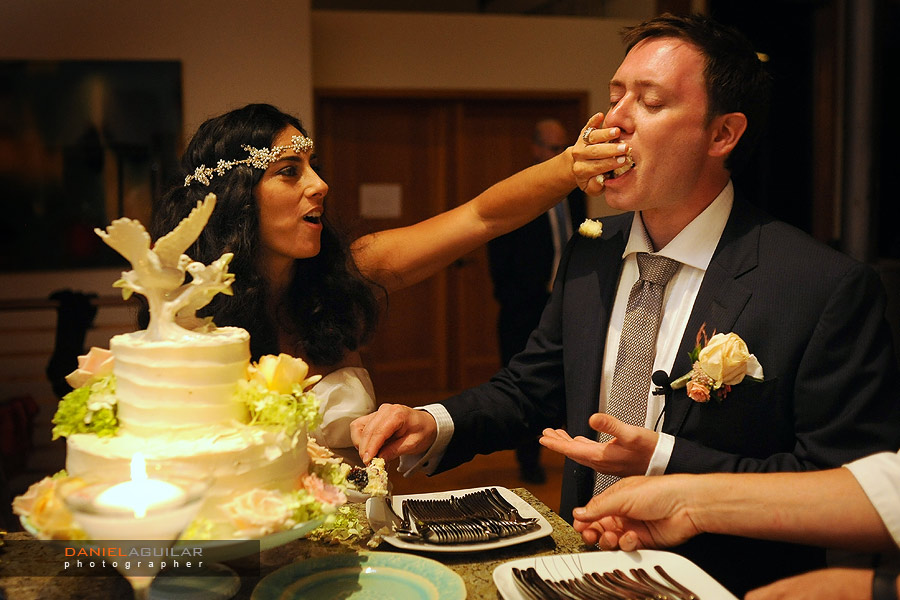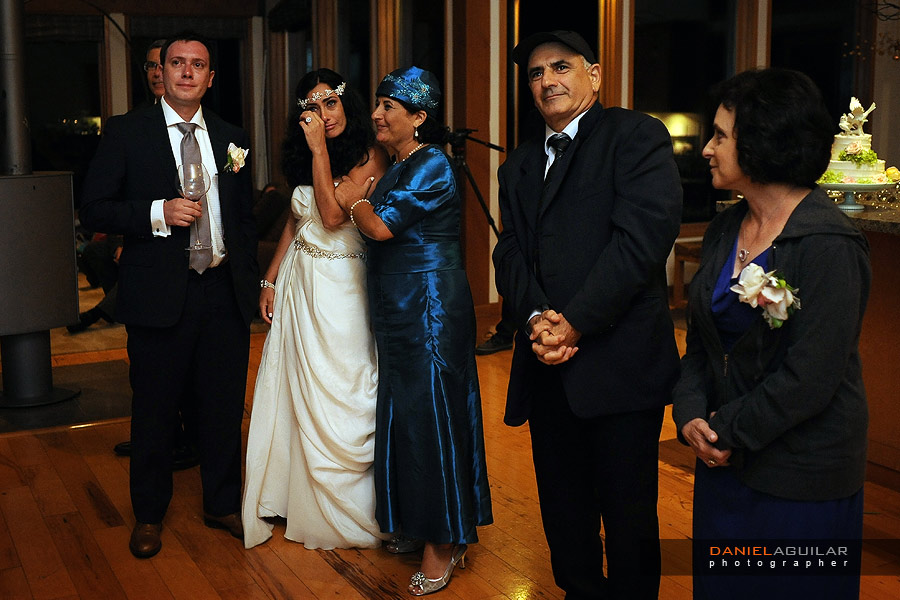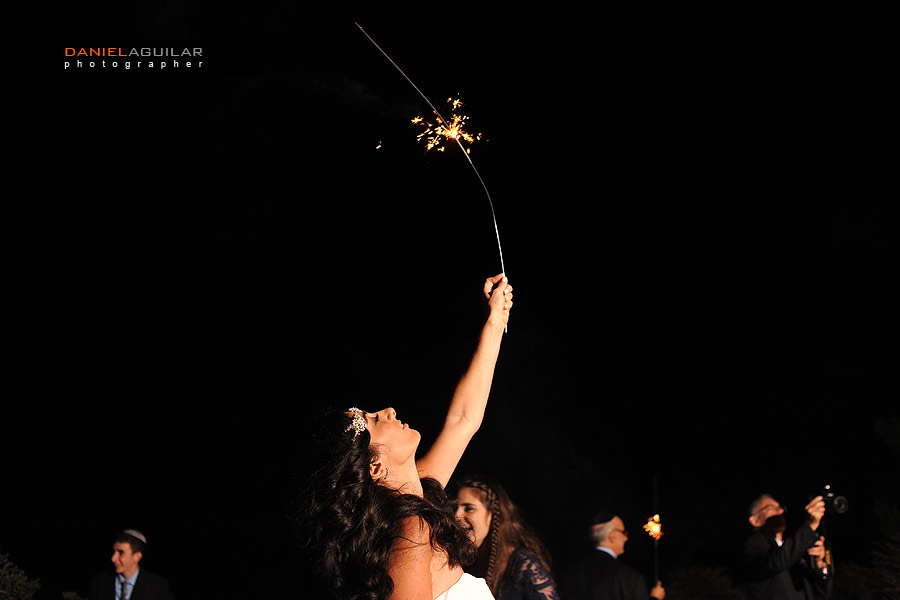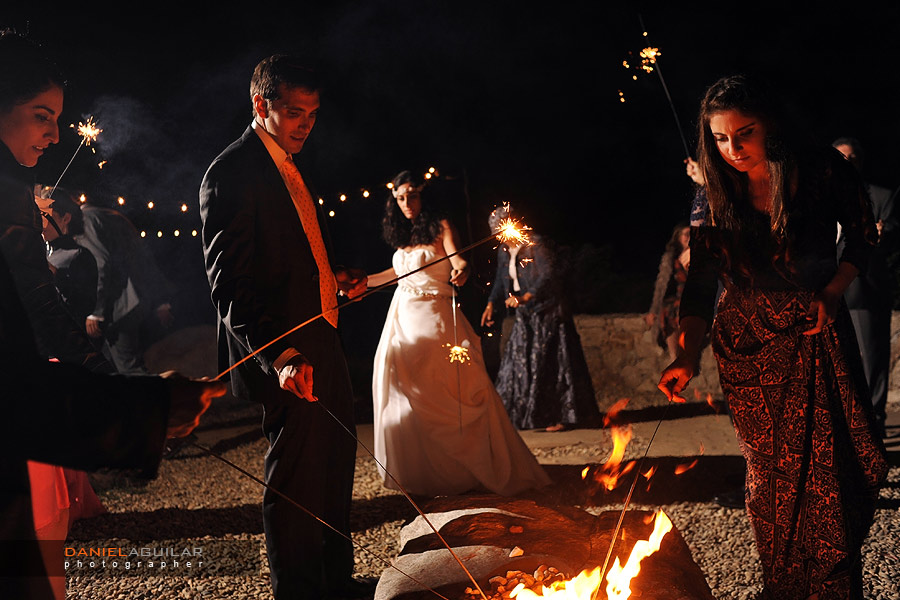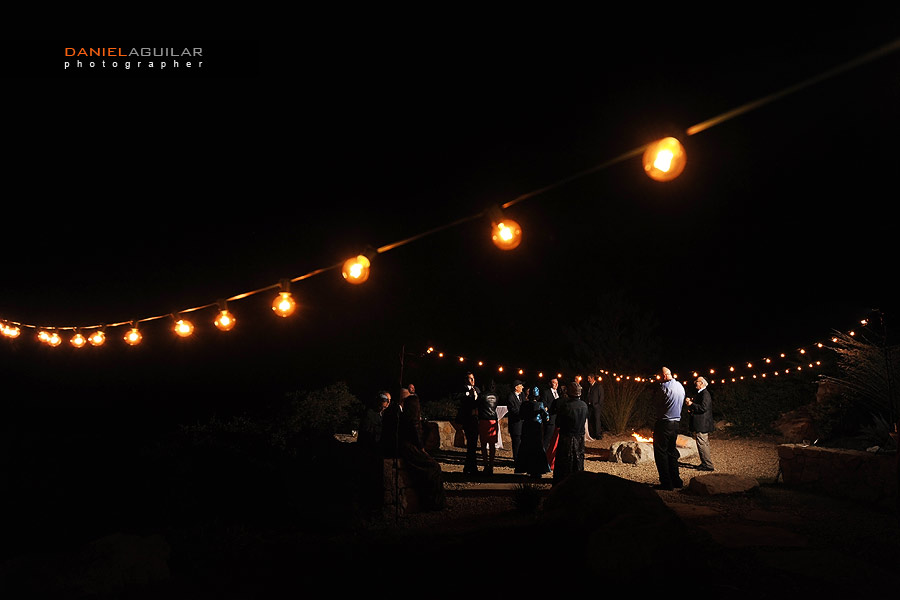 It's Day After fun!