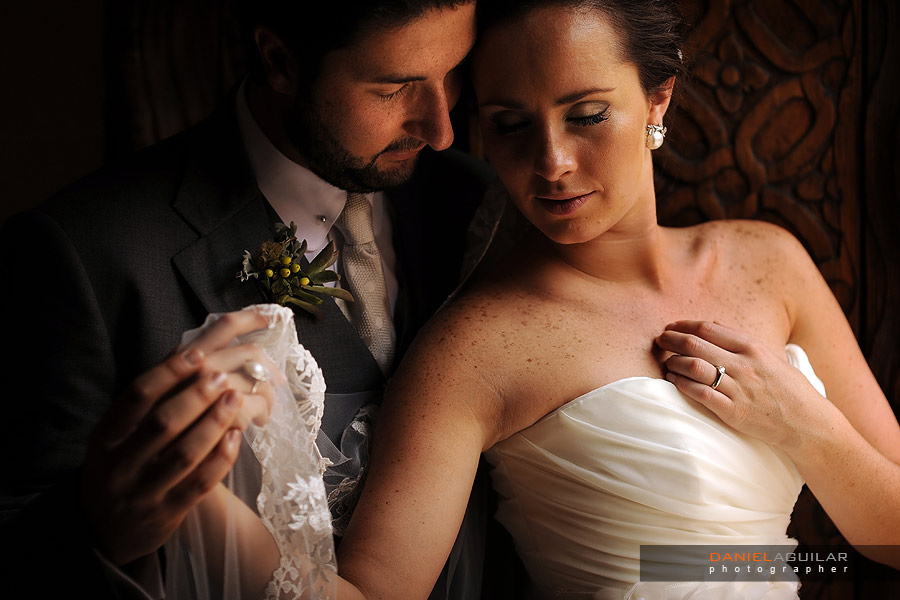 Todo mi cariño para Daniela y Mauricio, una pareja que me dió la oportunidad de documentar una de las fiestas más chidas y las bodas más bonitas que me ha tocado presenciar este año, gracias de corazón por la confianza!
All my love goes to Daniela and Mauricio, a couple that gave me the opportunity to document one of the coolest parties of this year and also such a beautiful wedding, thanks a million for your trust!

Wedding Venue: Instituto Allende
Wedding Coordinator: Penzi
Video: Cinelab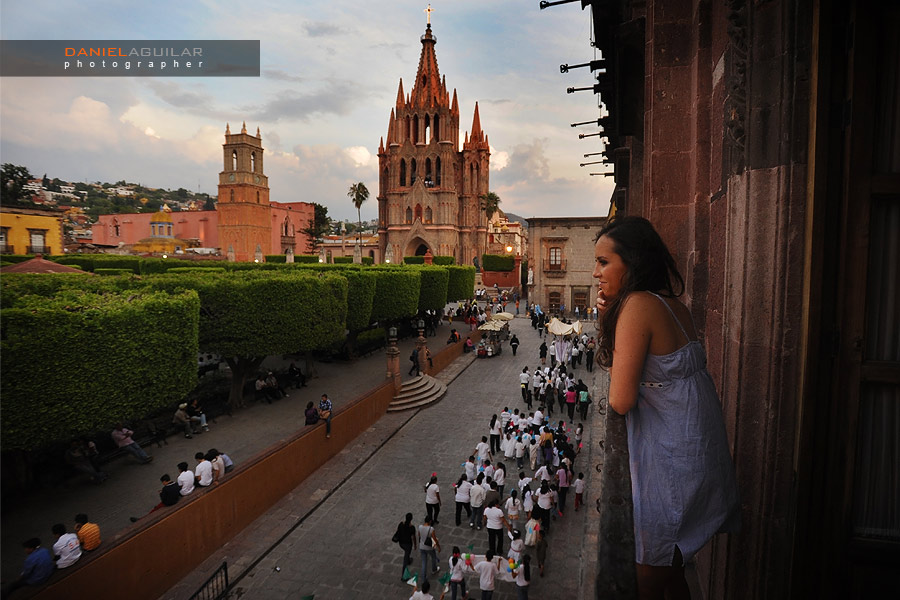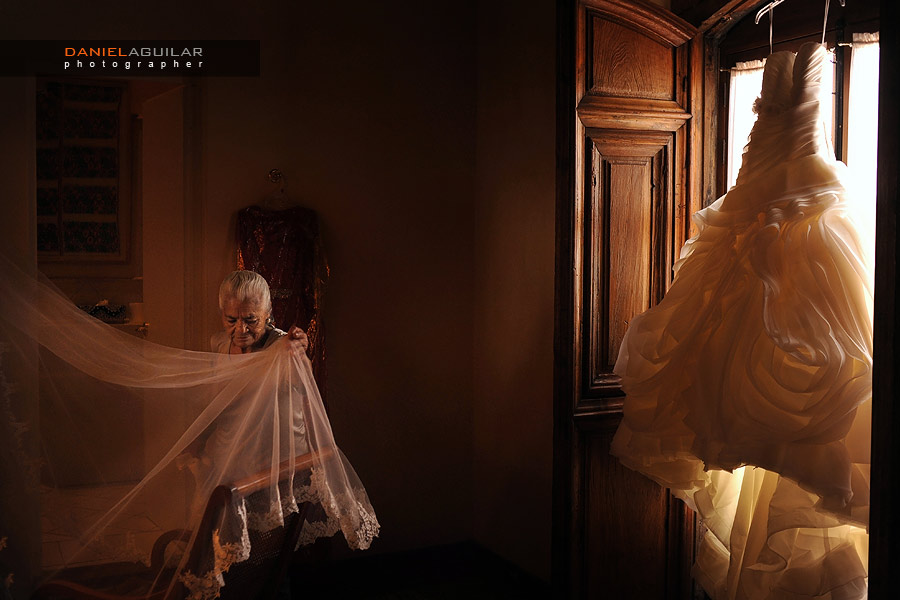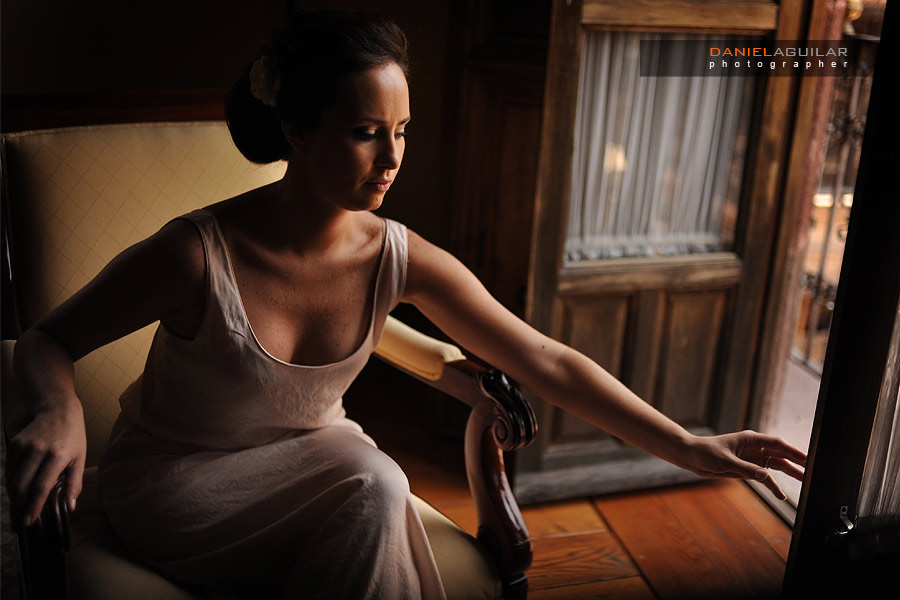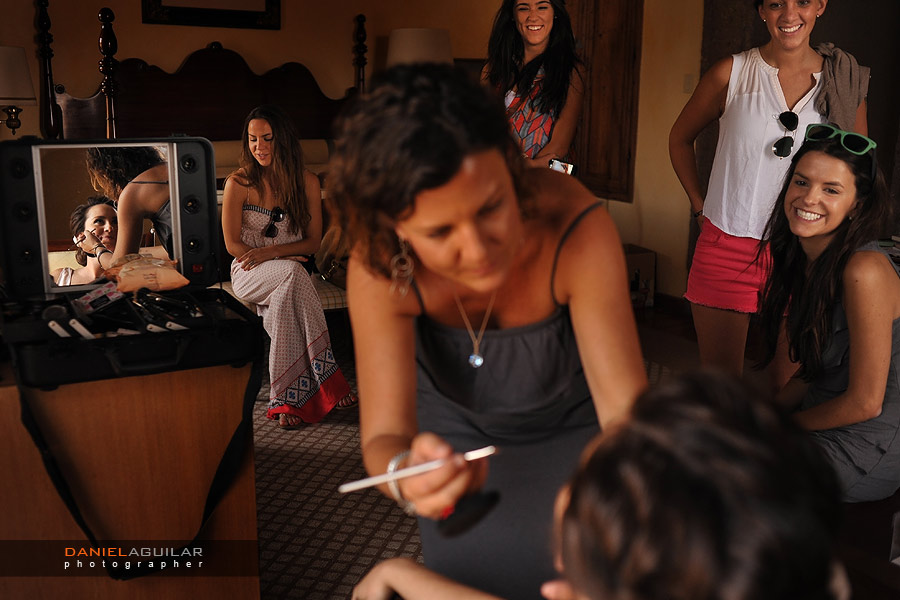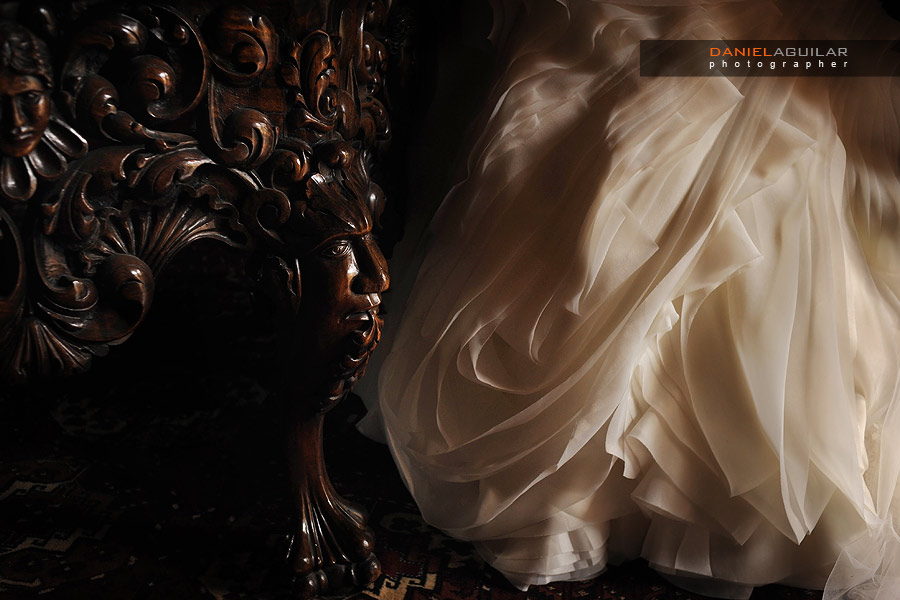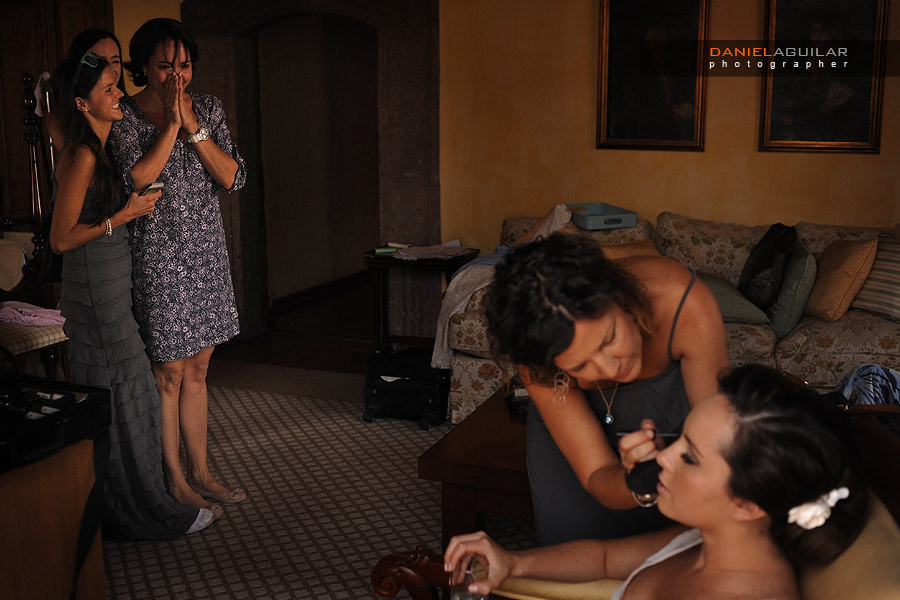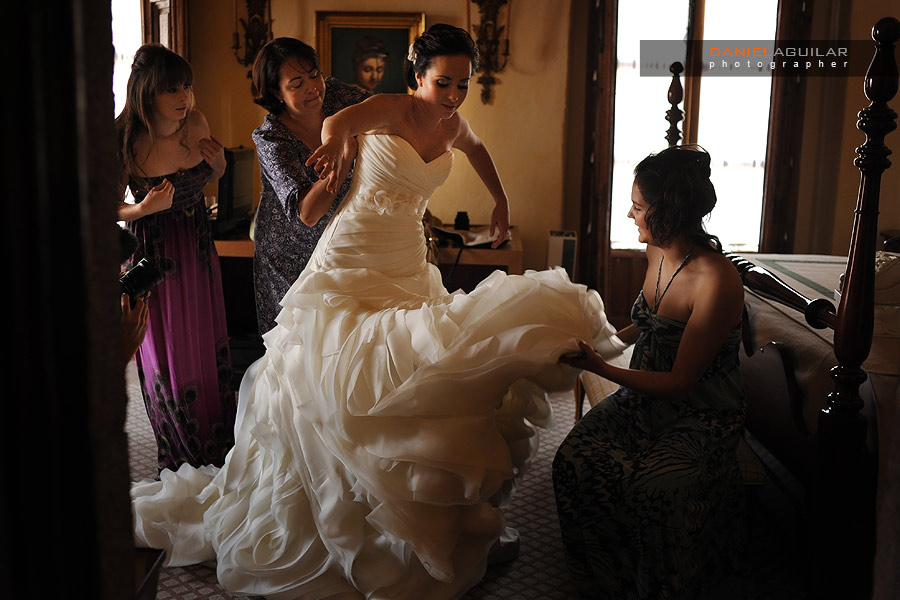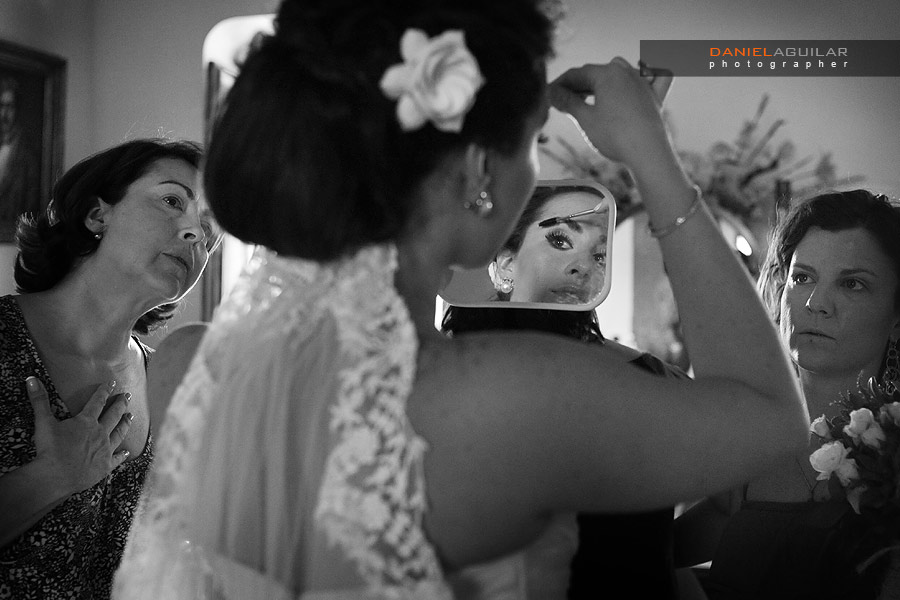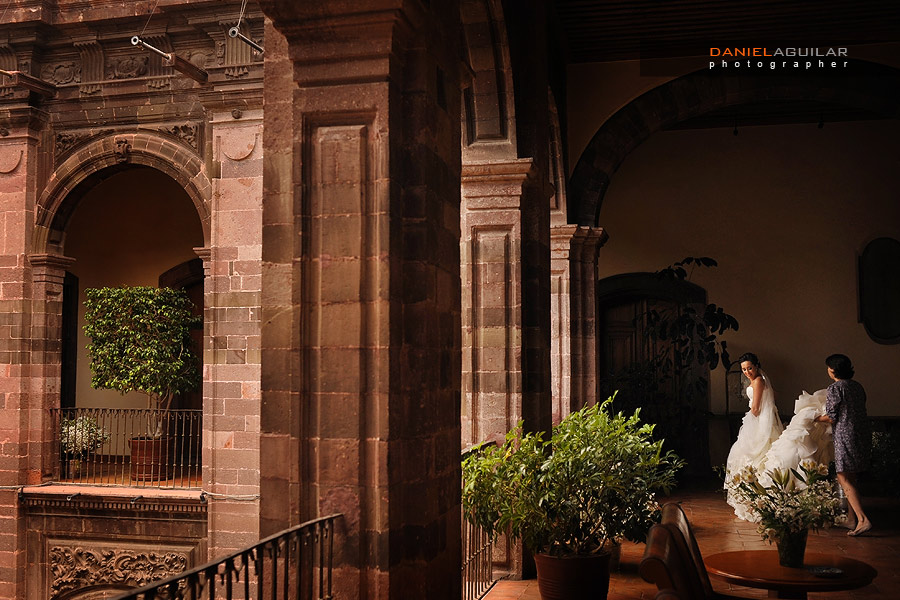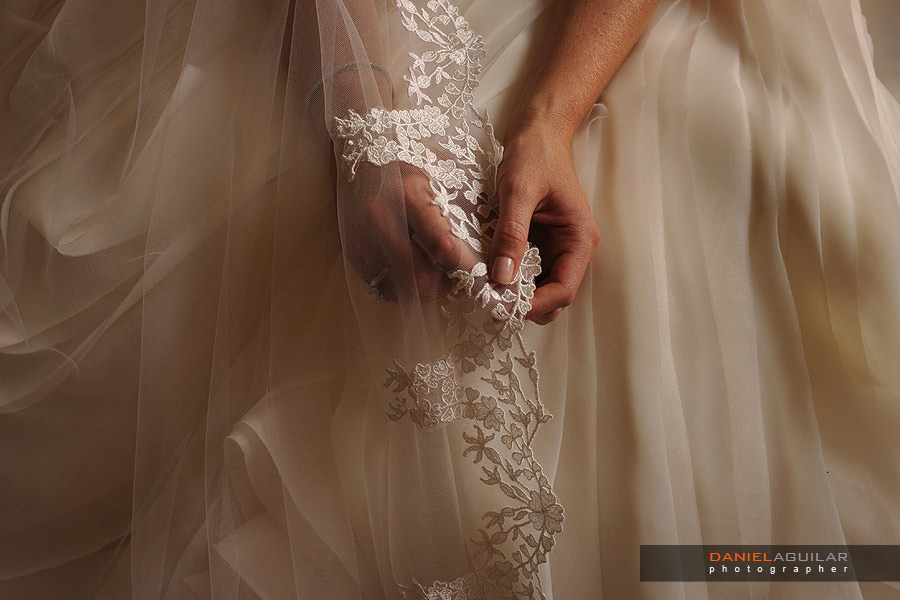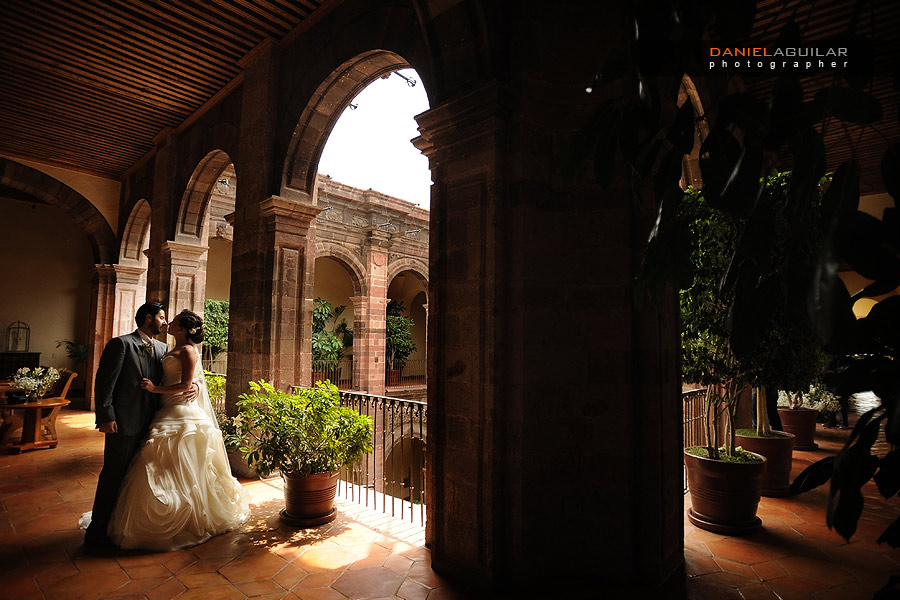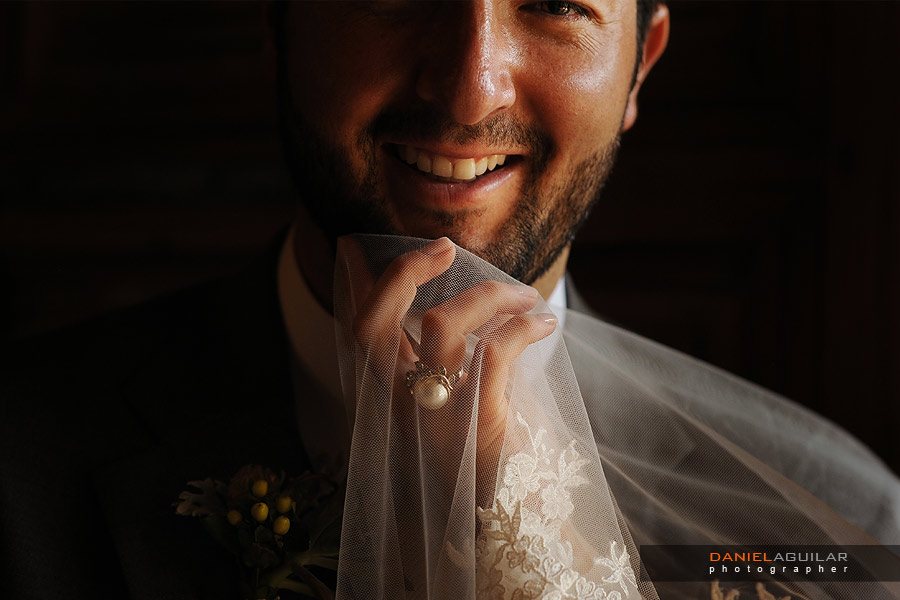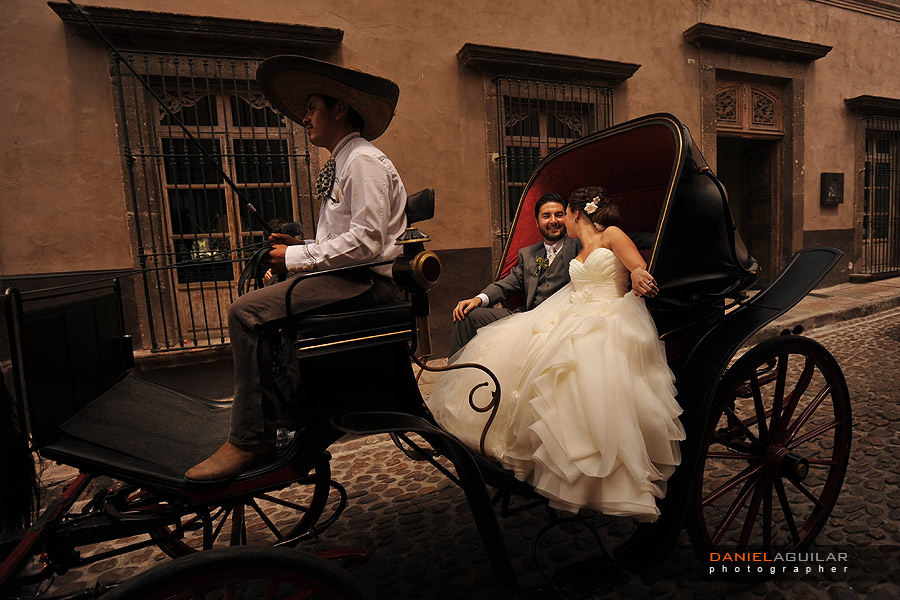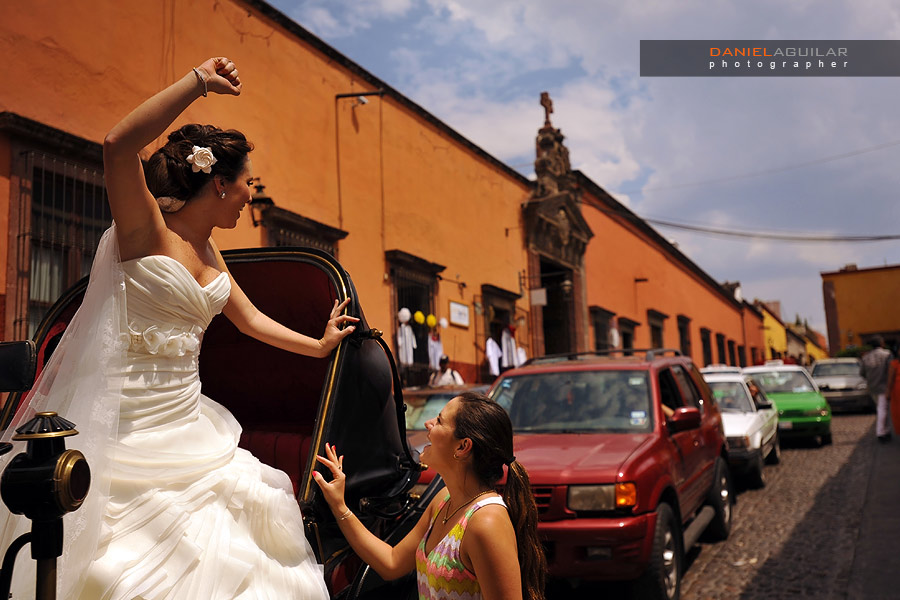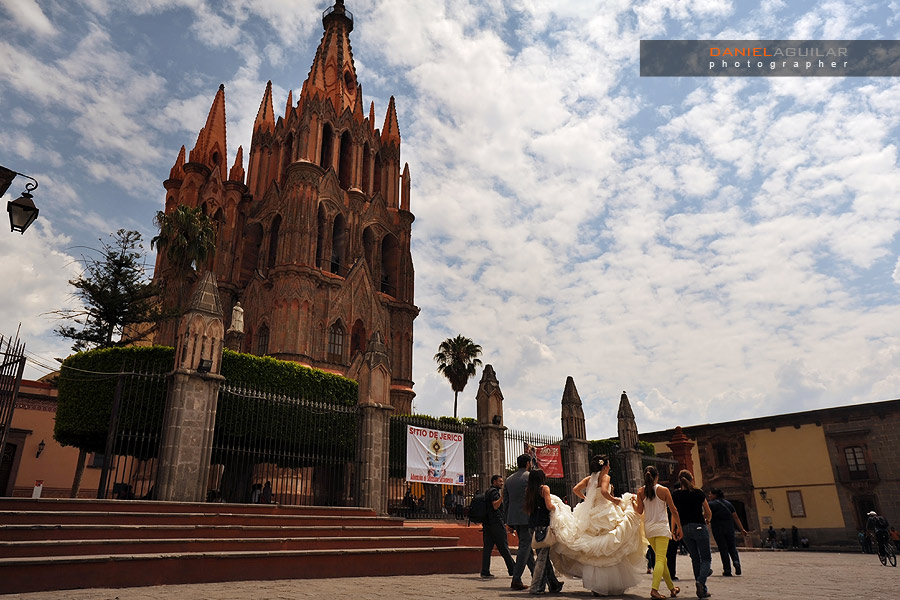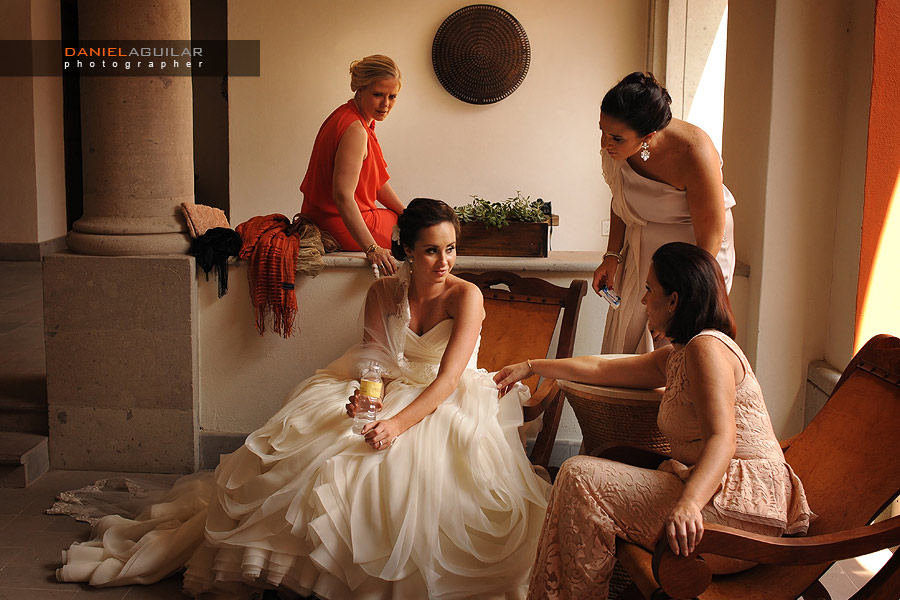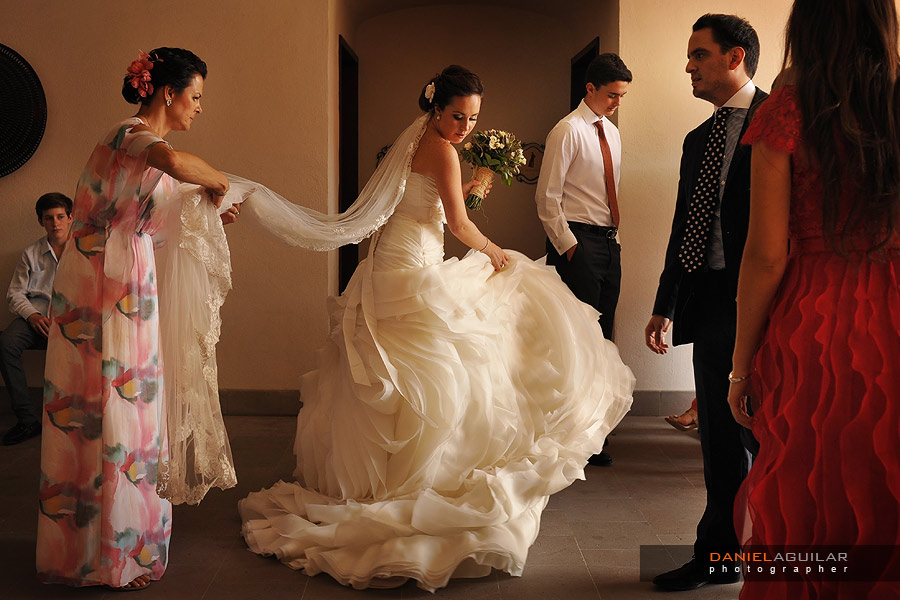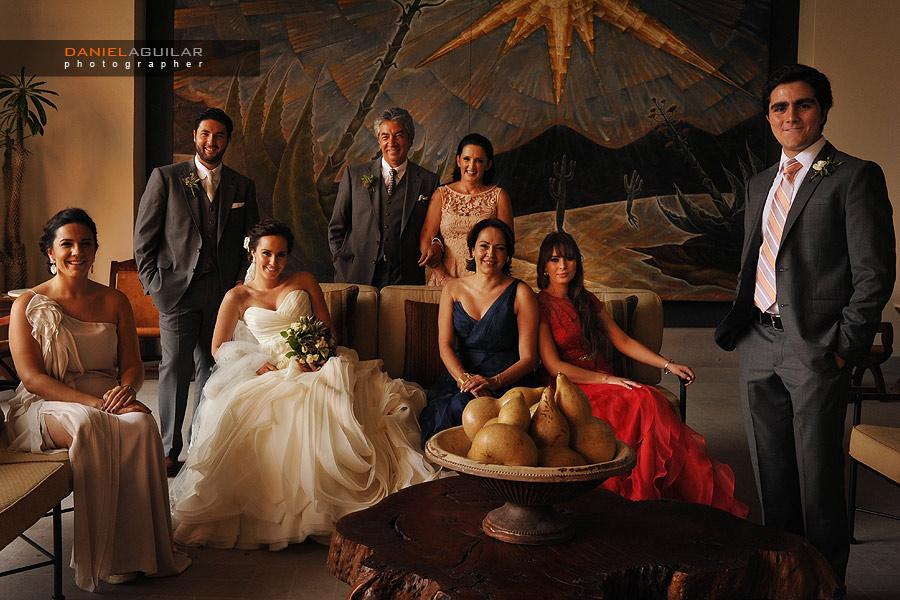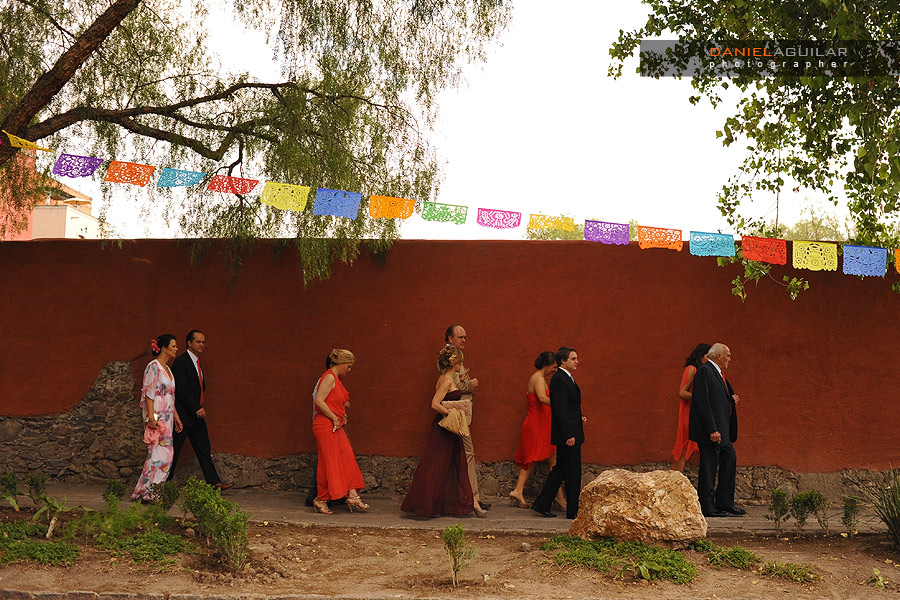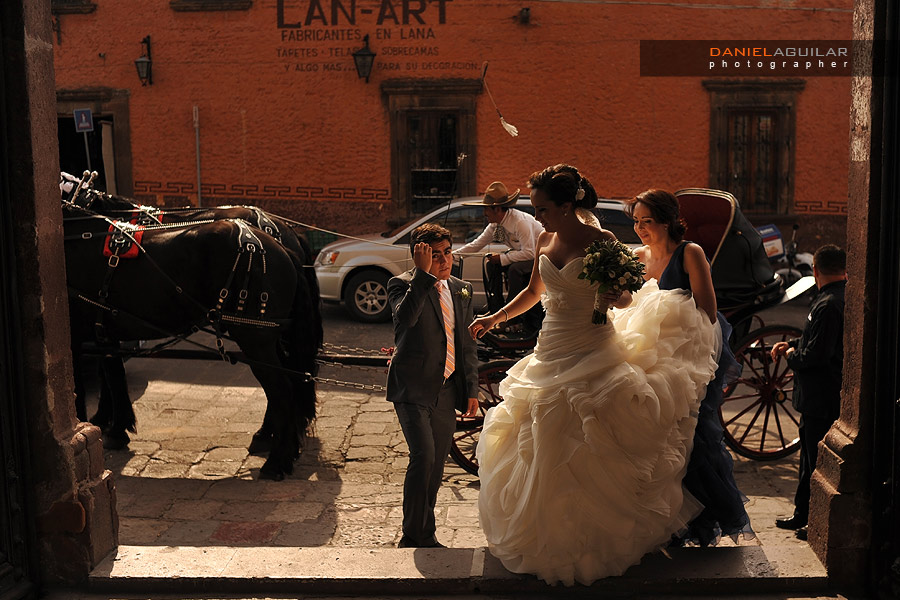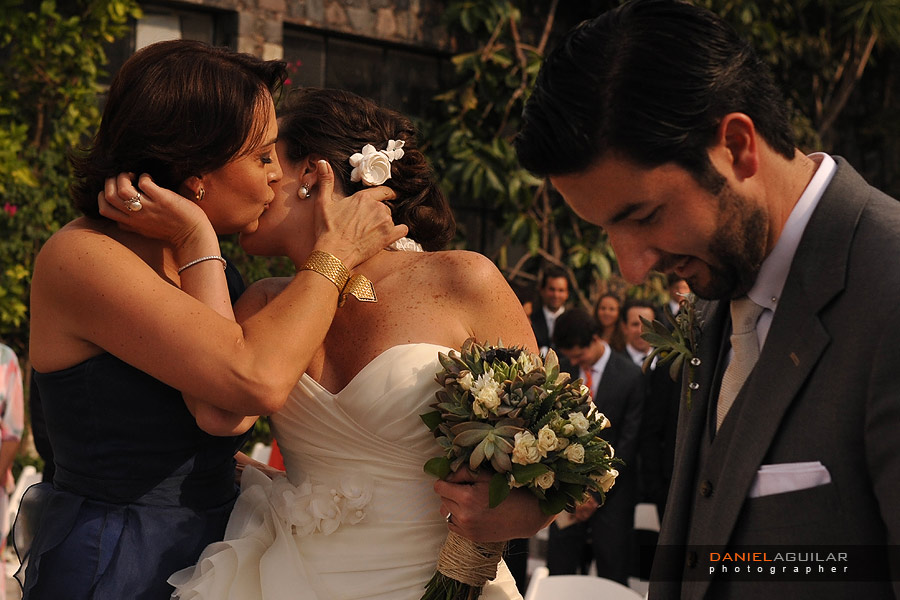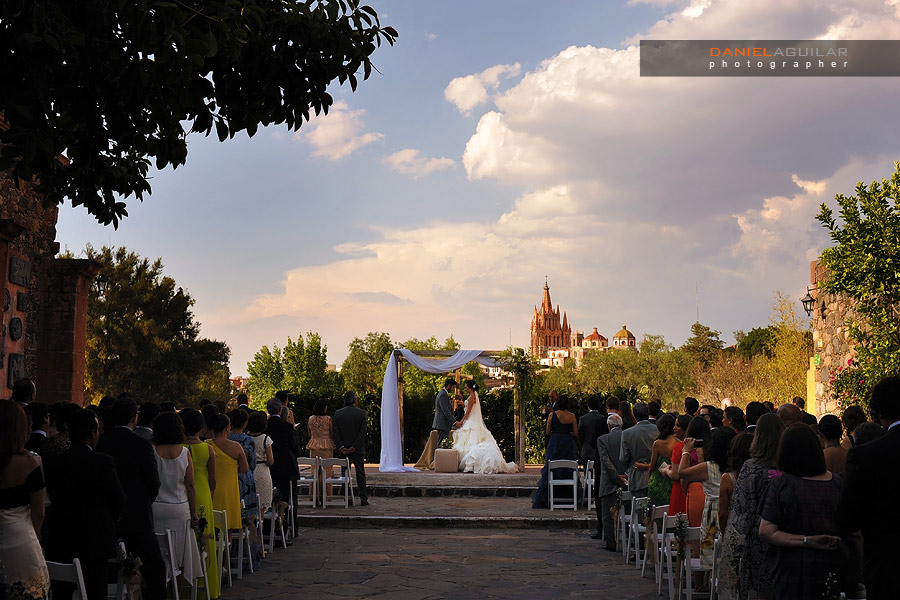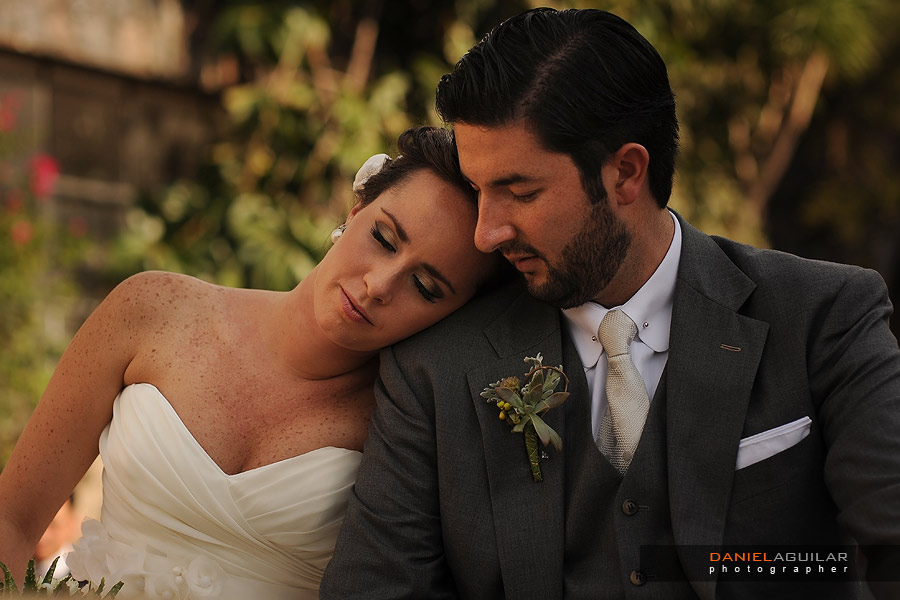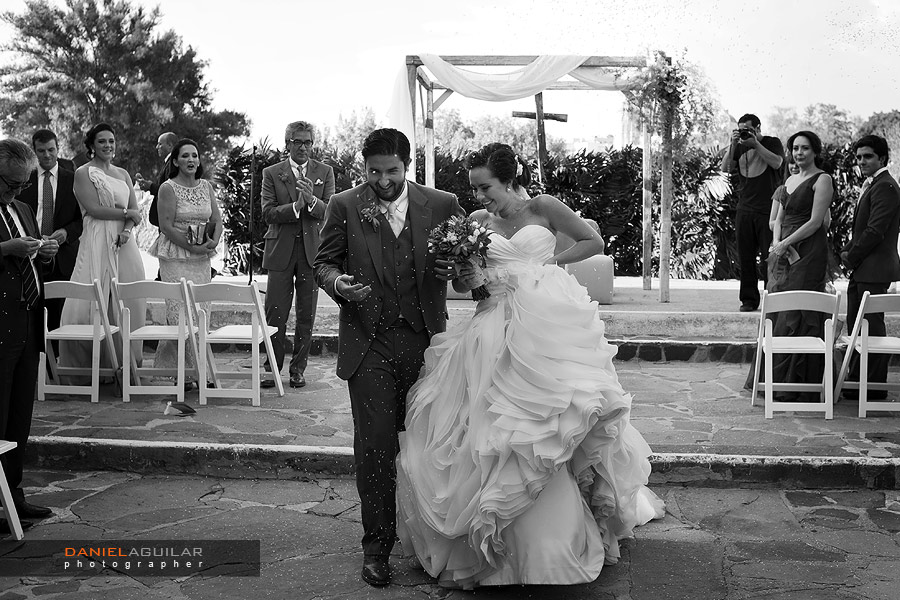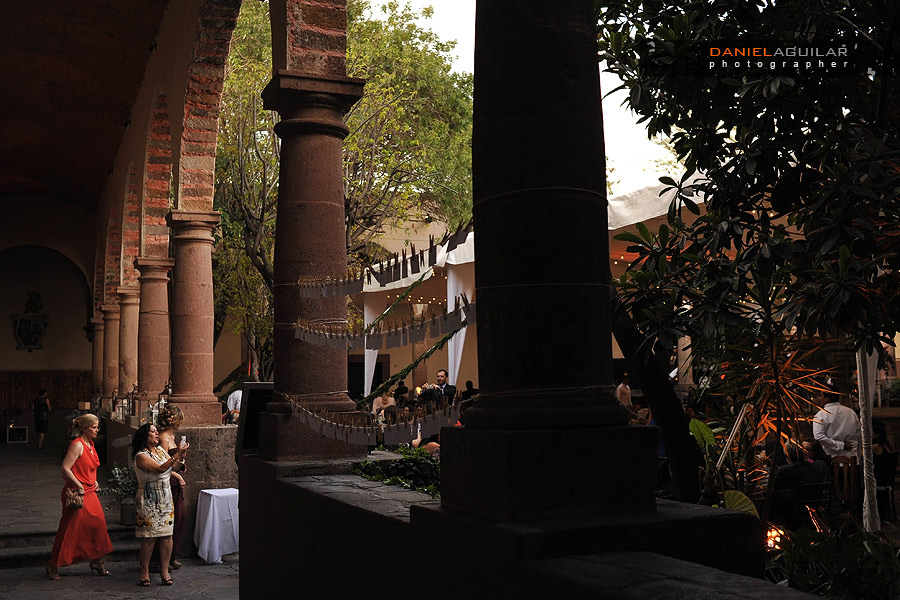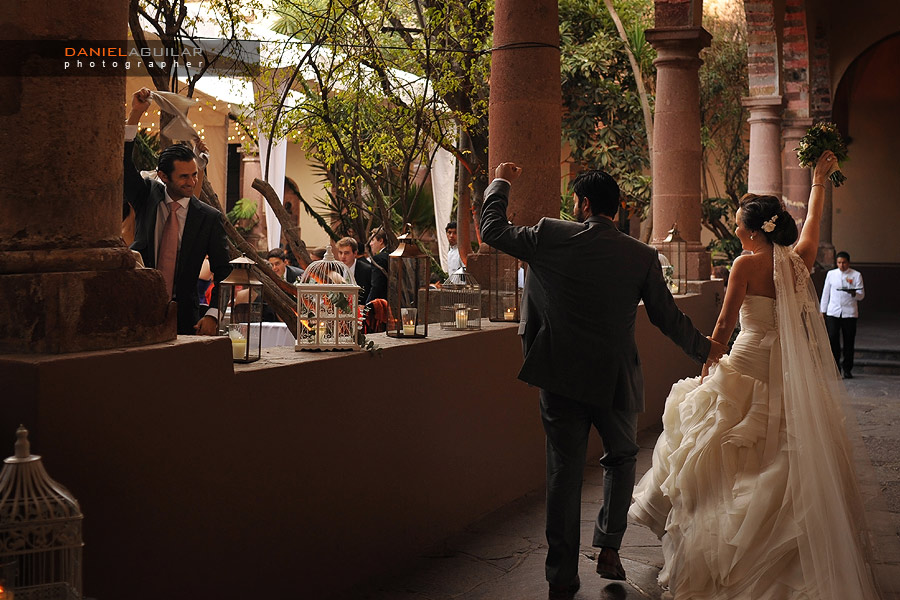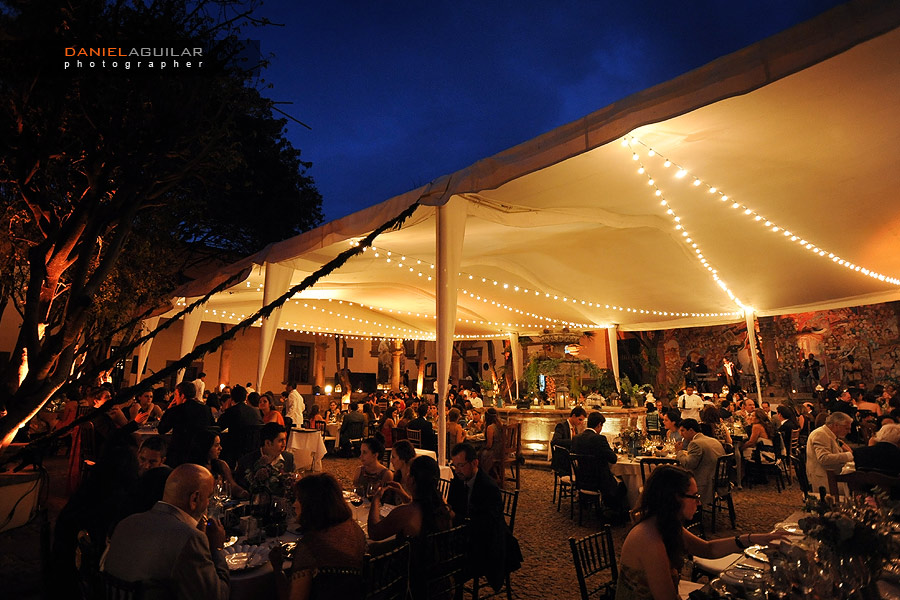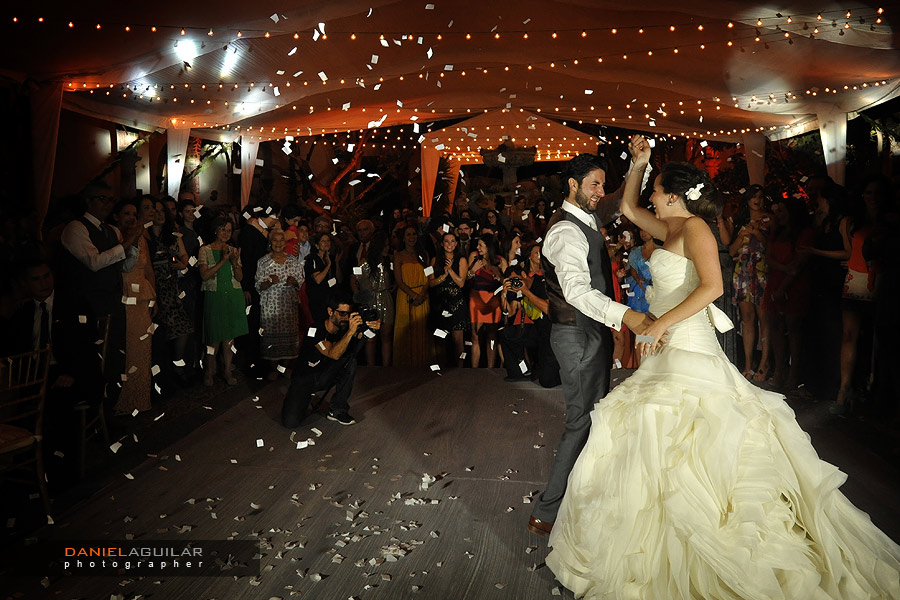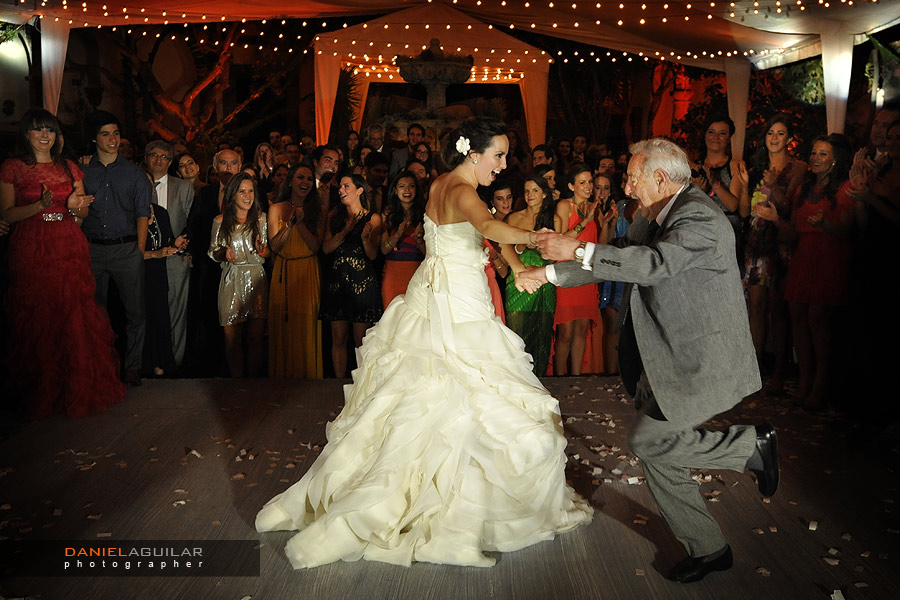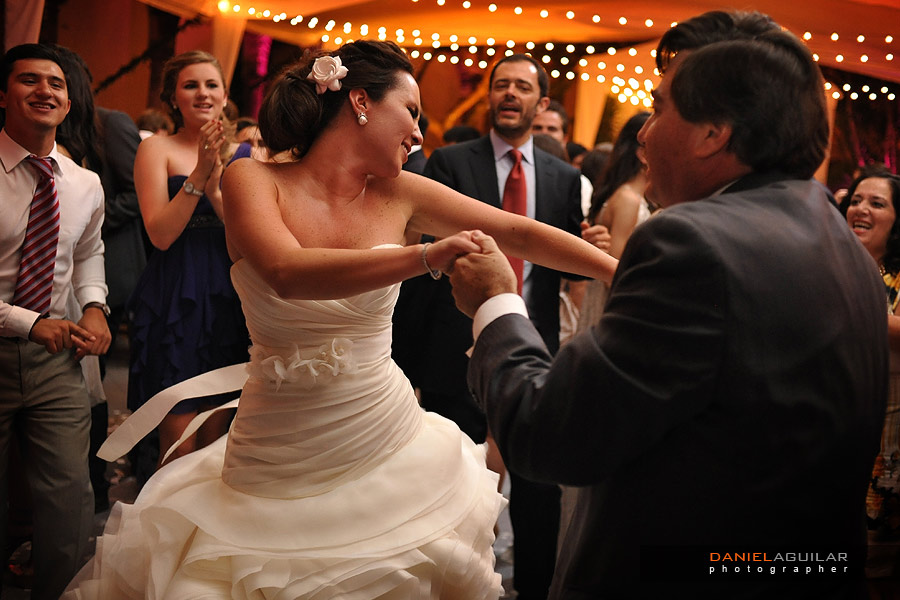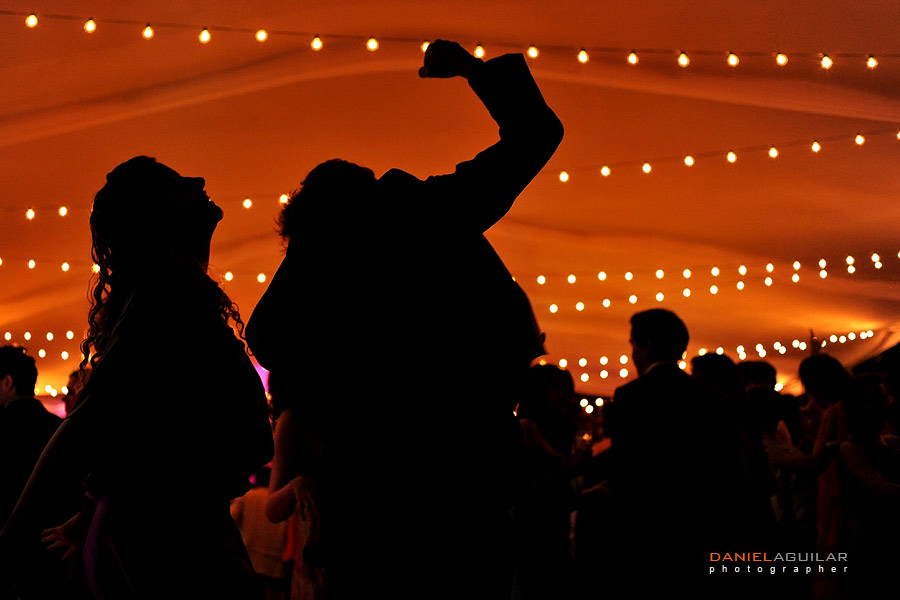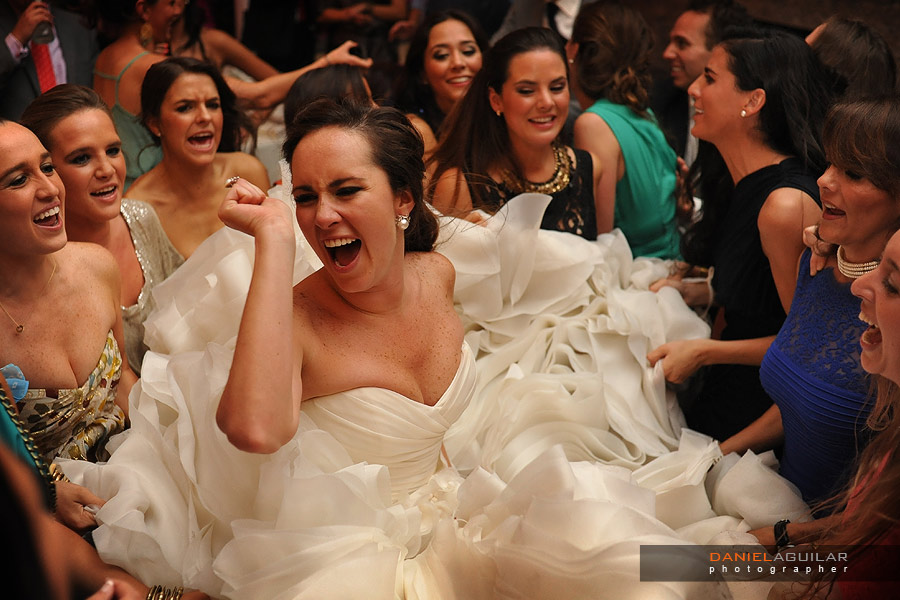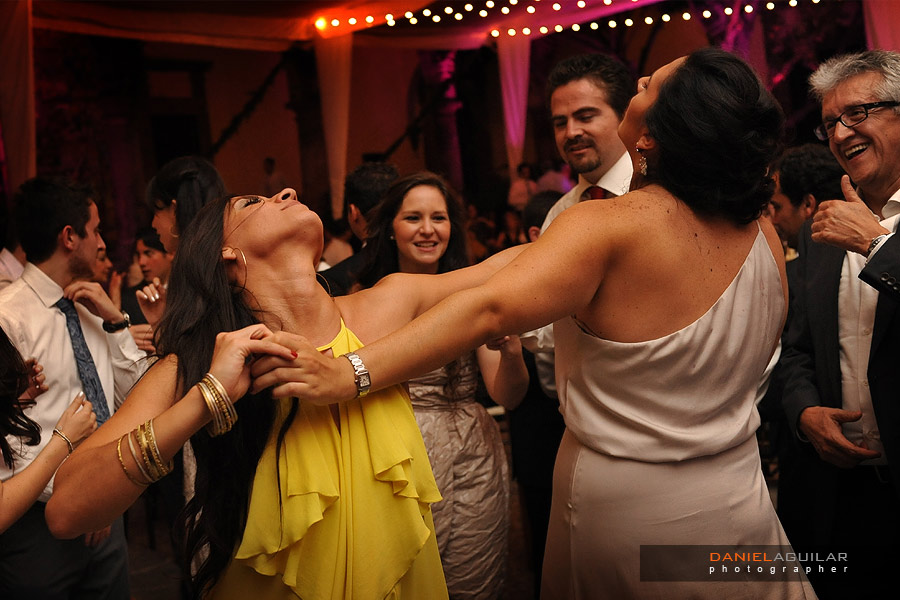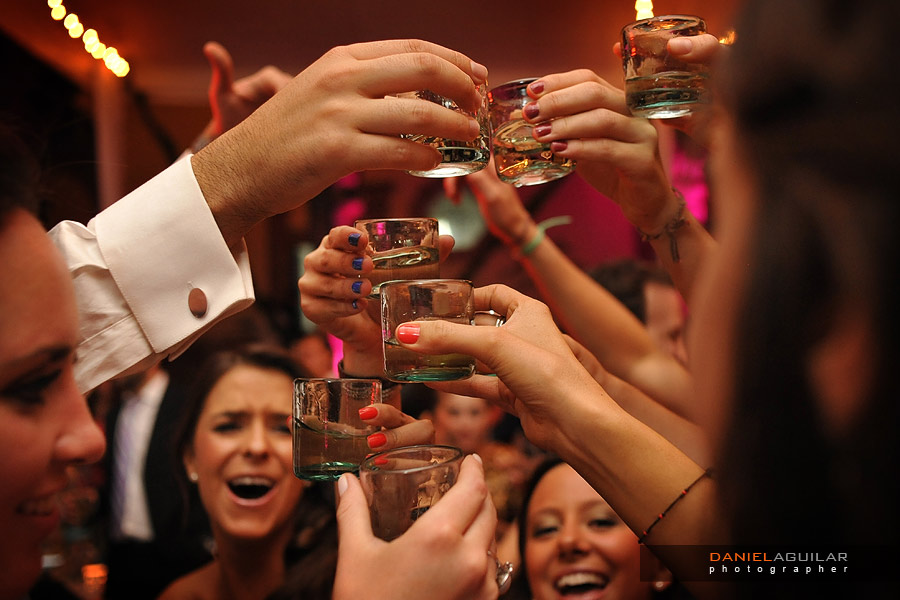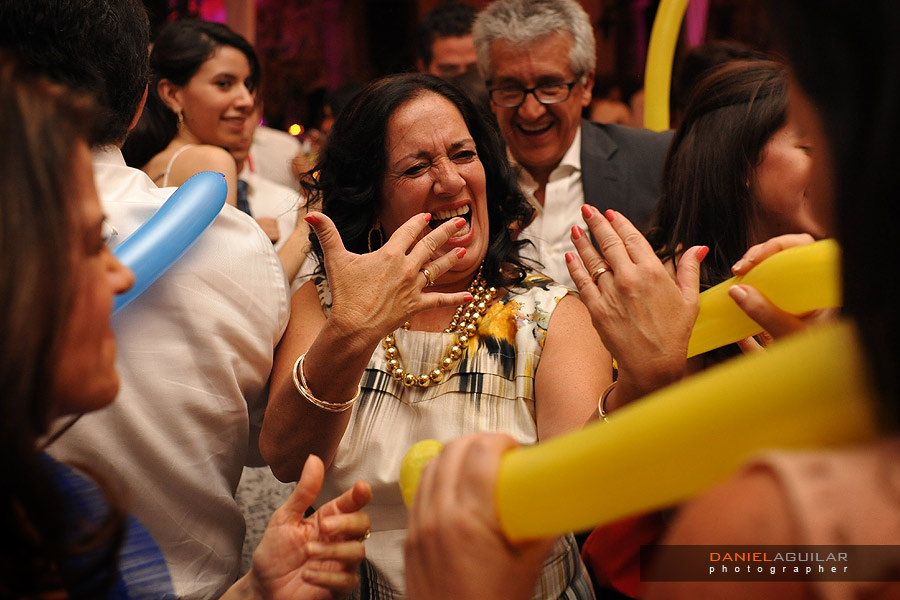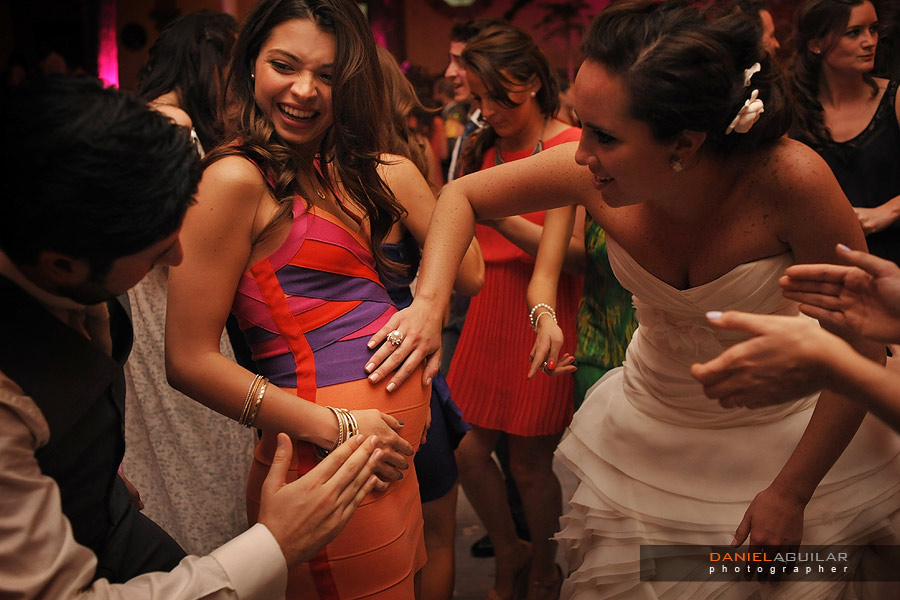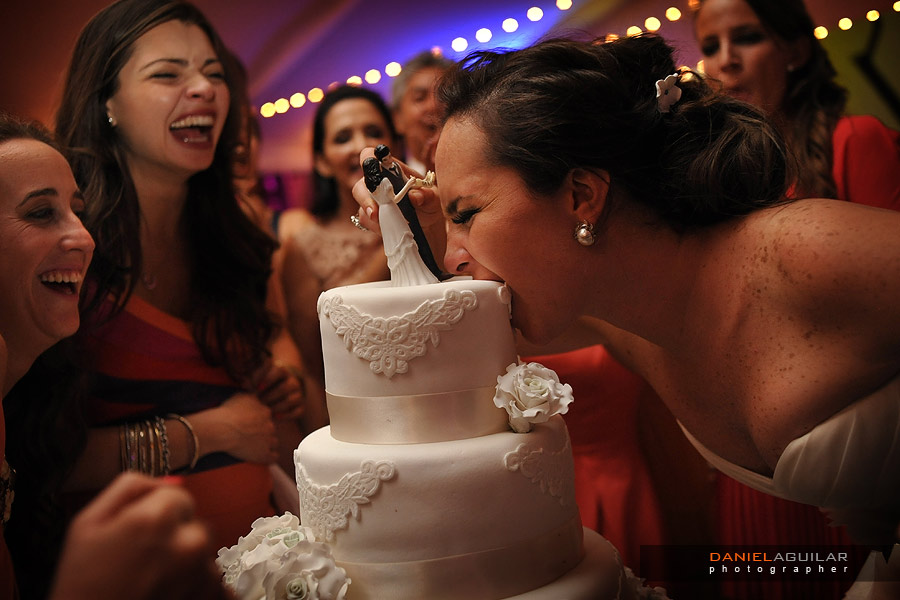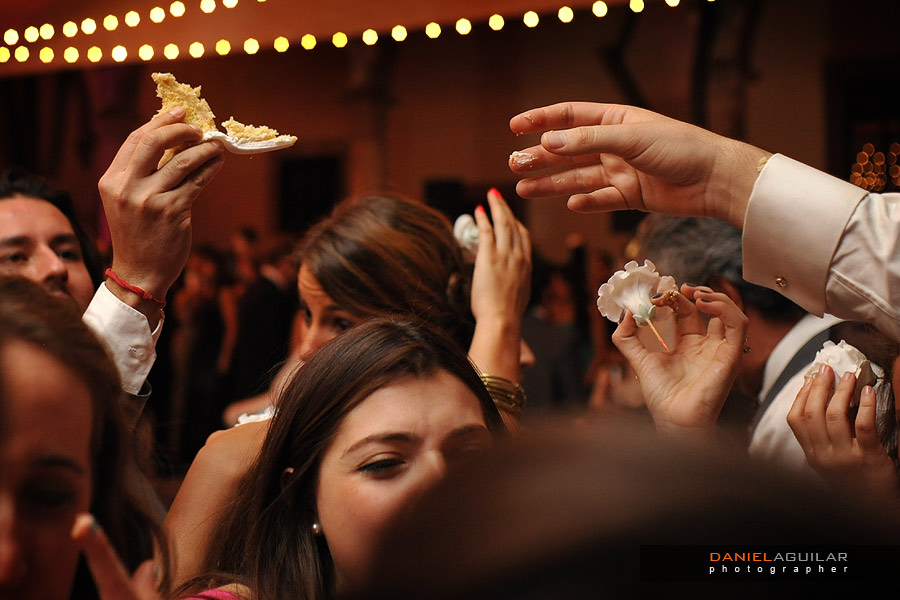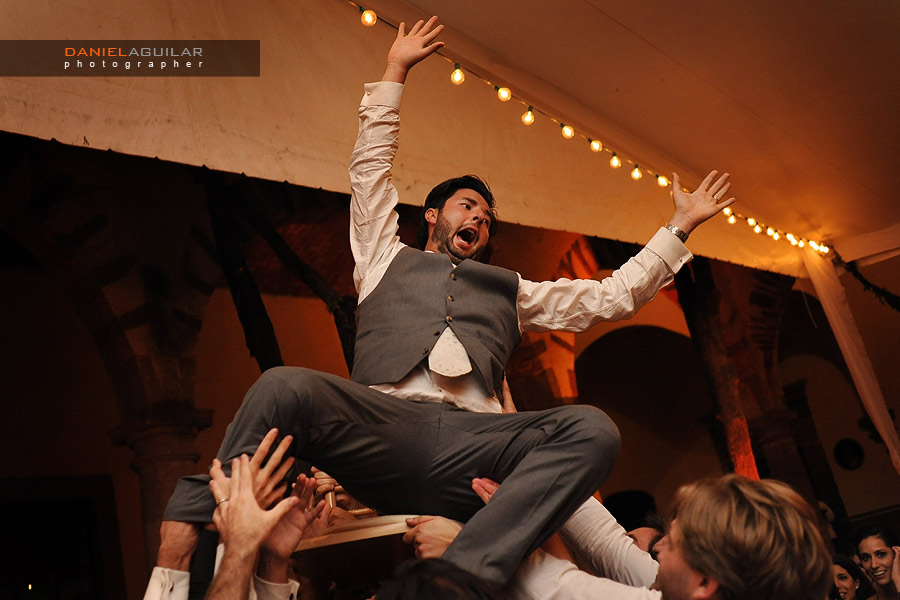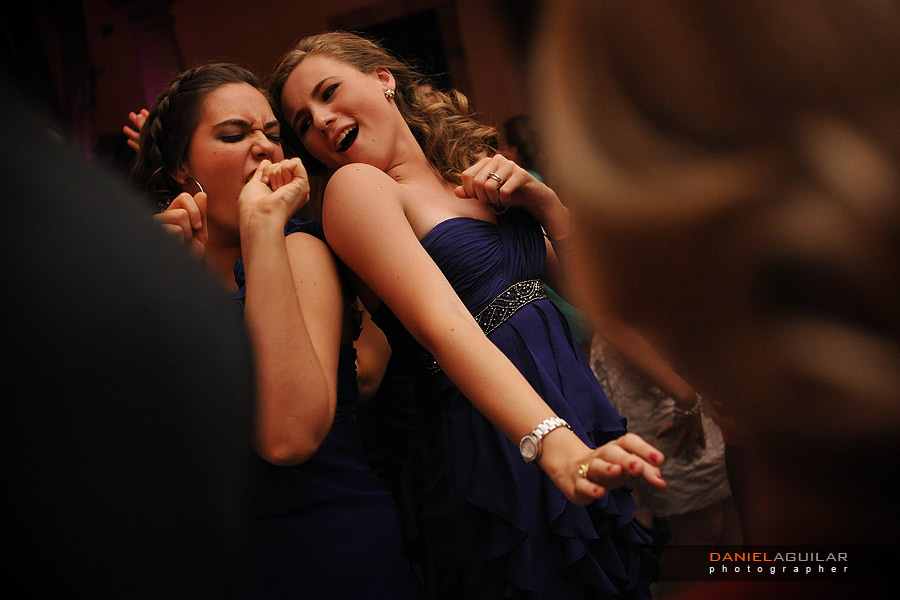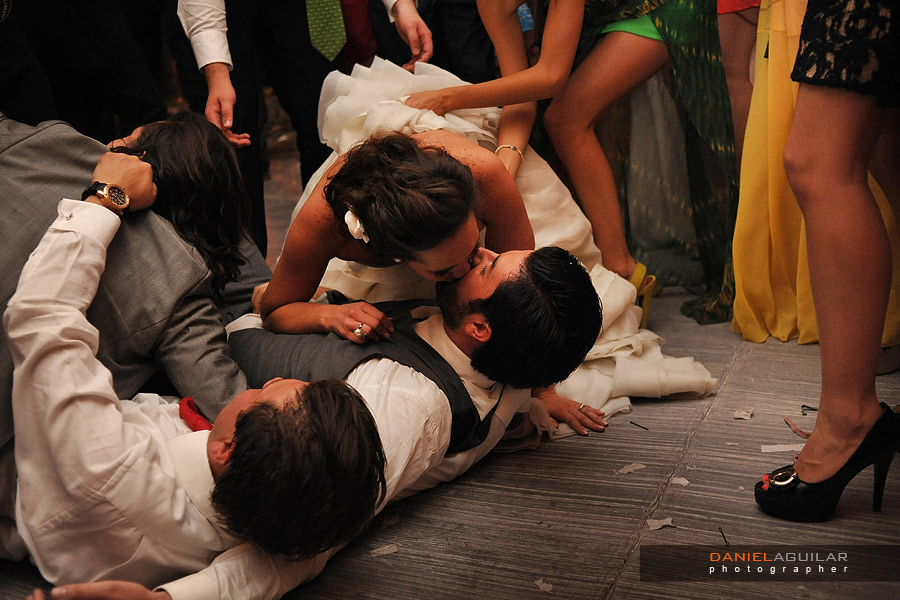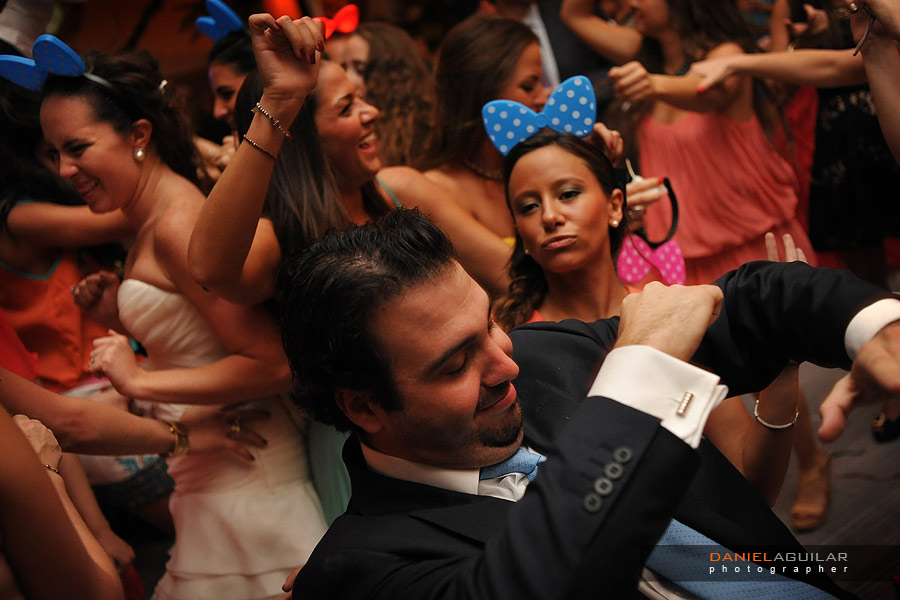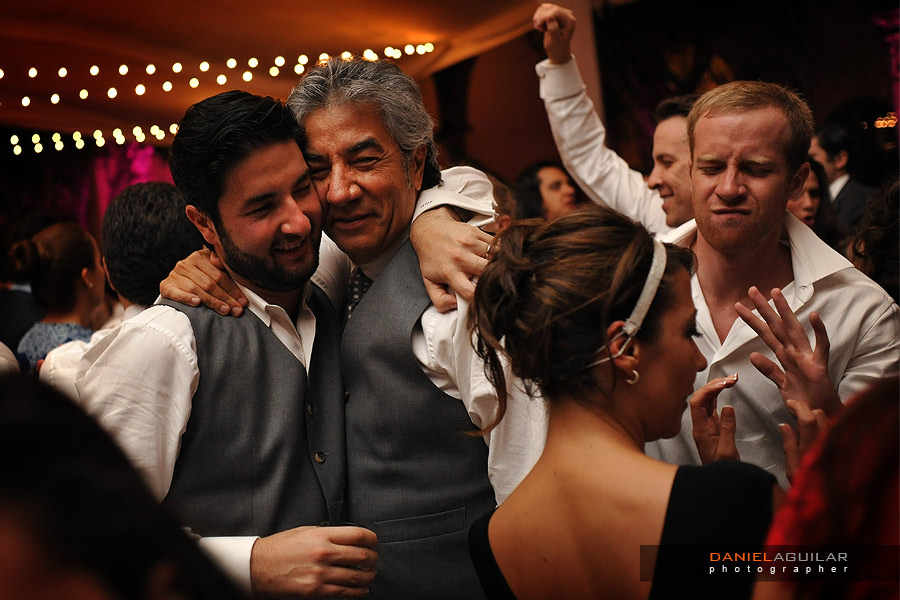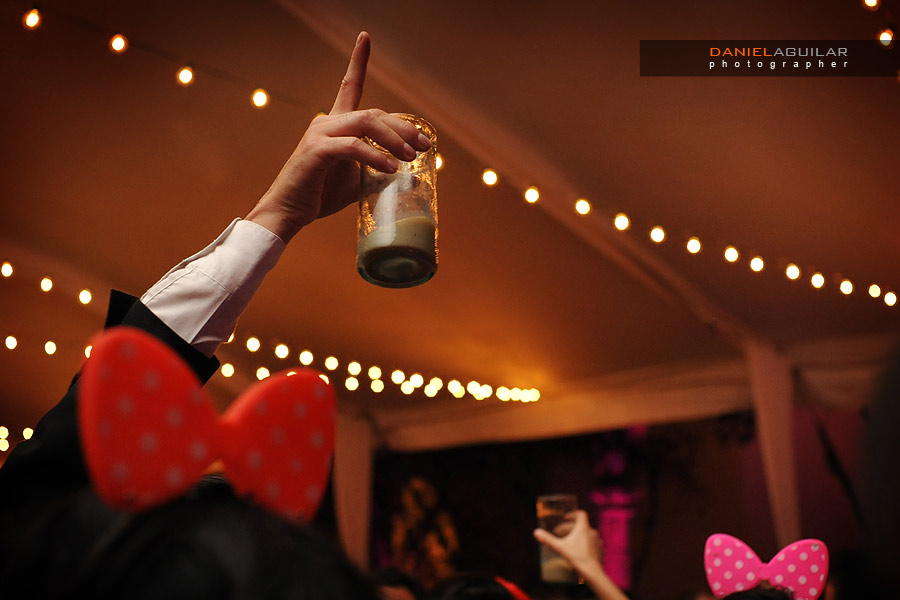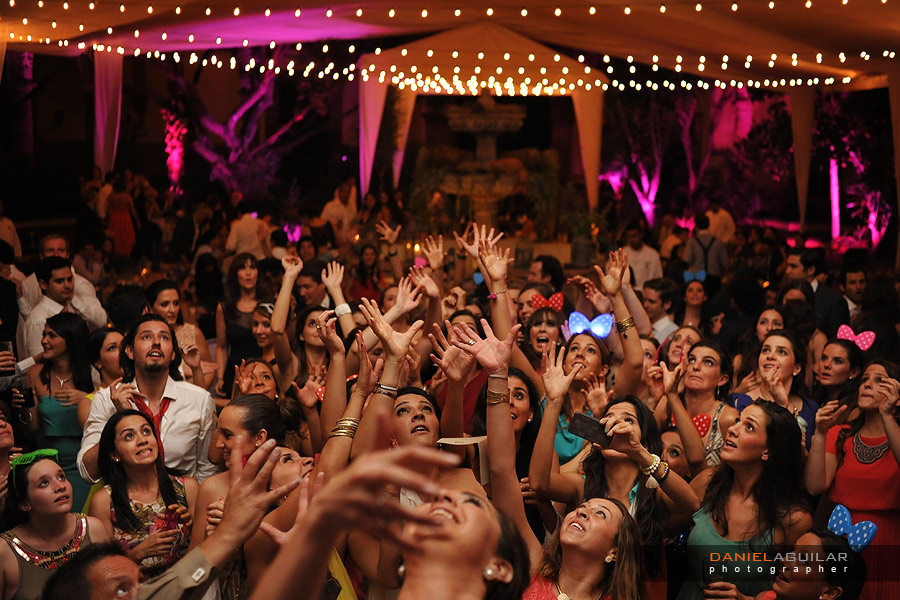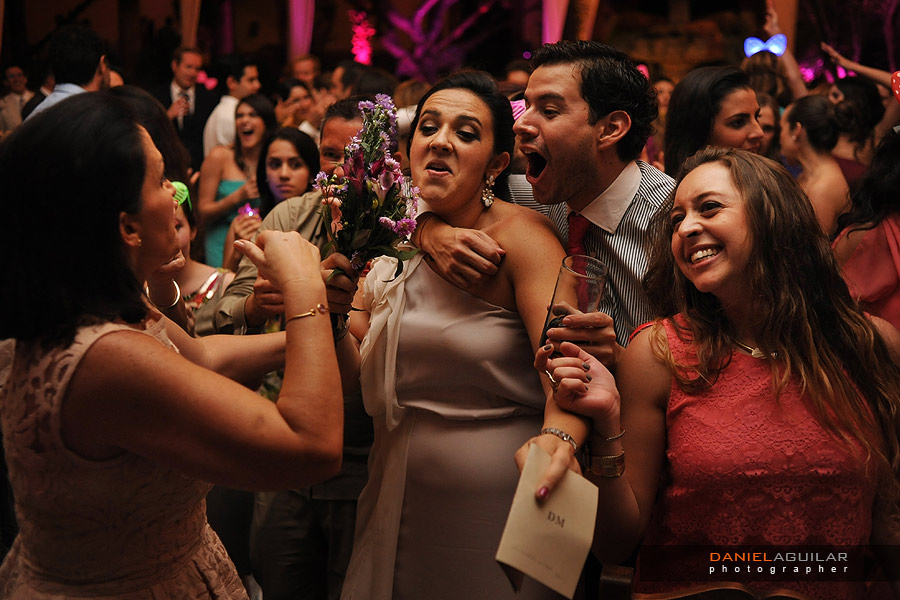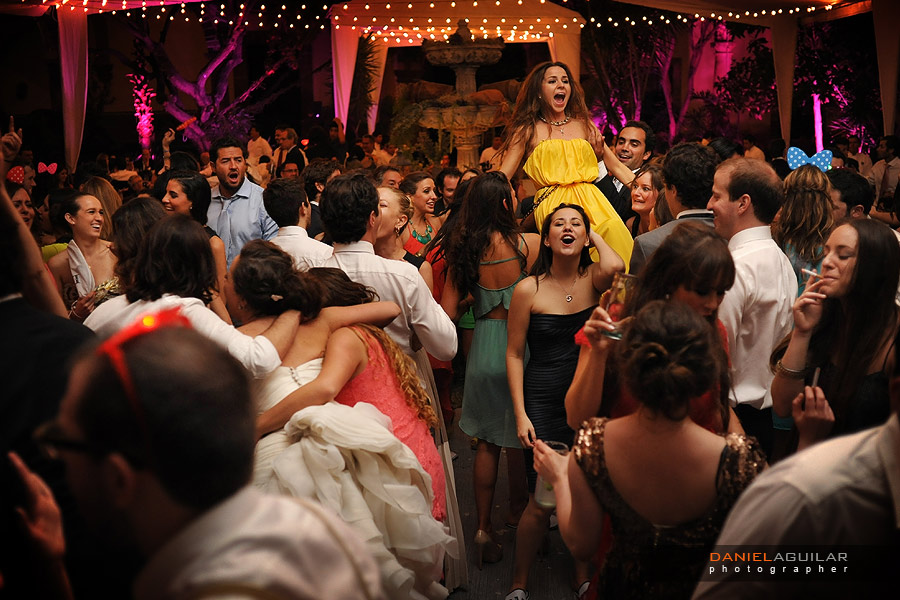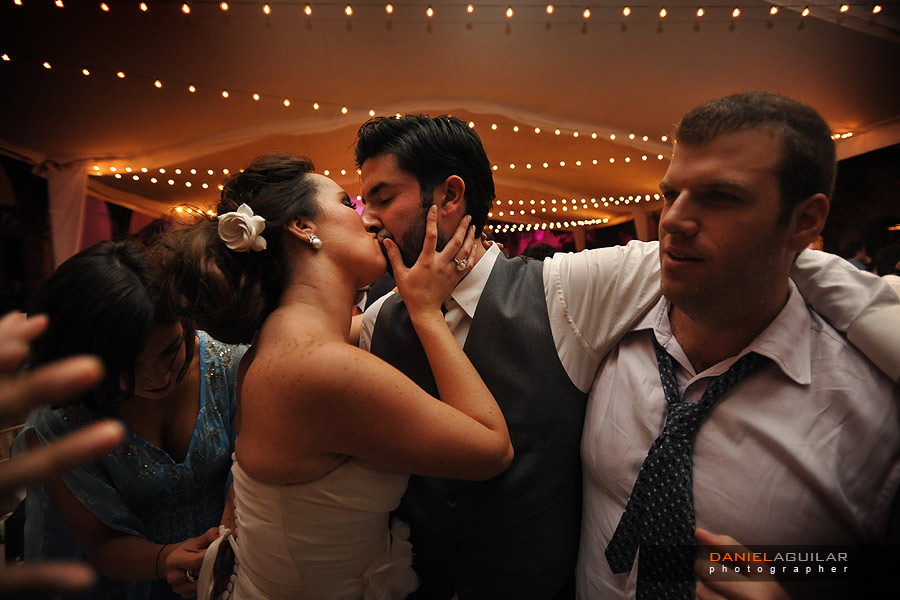 Cinelab's super cool video of Daniela + Maurico!
Desde que la vi supe que… – Daniela & Mauricio from Cinelabsma on Vimeo.