Les quiero dar las gracias a Fenn y Luke por haber hecho realidad uno de mis sueños más grandes: El poder viajar a Asia, con mi cámara, haciendo lo que más amo . Gracias Fenn y Luke por esta aventura de vida, miles de gracias!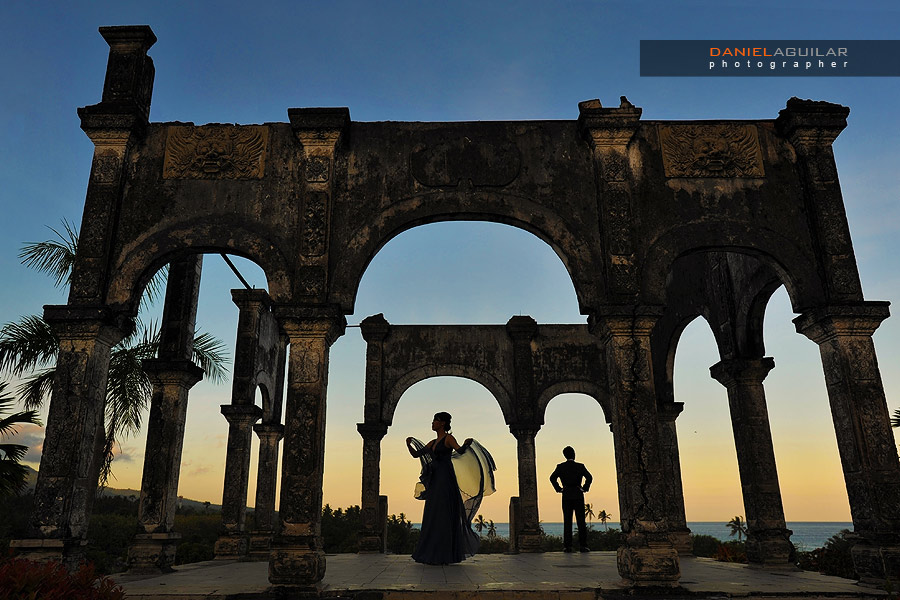 Gracias igualmente a mi amigo Gonzalo Verdeja por ayudarme en esta boda, mil gracias!
I want to thank Fenn and Luke for making one of my wildest dreams come true: Traveling to Asia, with my camera, to do what I love the most. Thanks Fenn and Luke for this lifetime opportunity. Thanks a million!
Thanks also to my good friend Gonzalo Verdeja for helping me out in this wedding, thanks a bunch!
Venue: The Ritual
Guest Photographer: Gonzalo Verdeja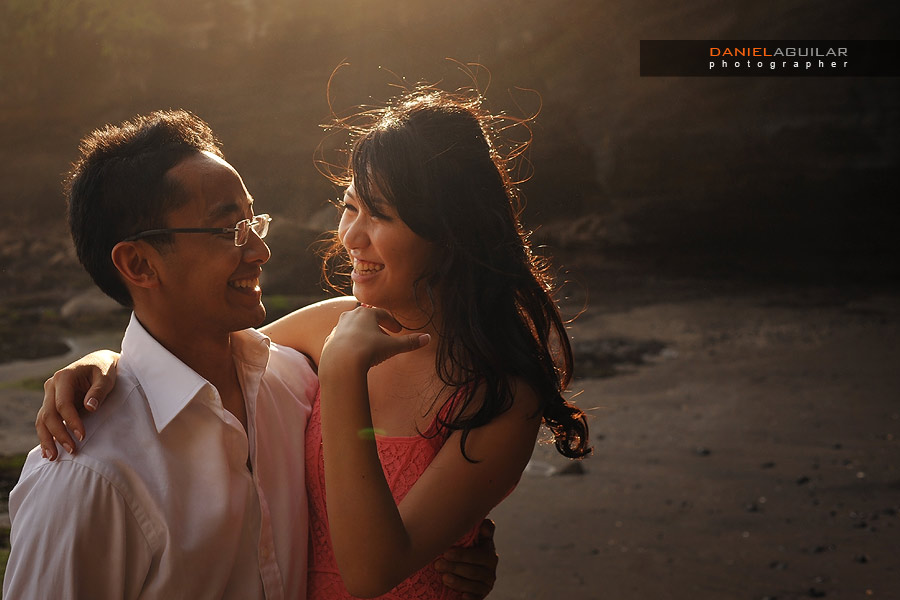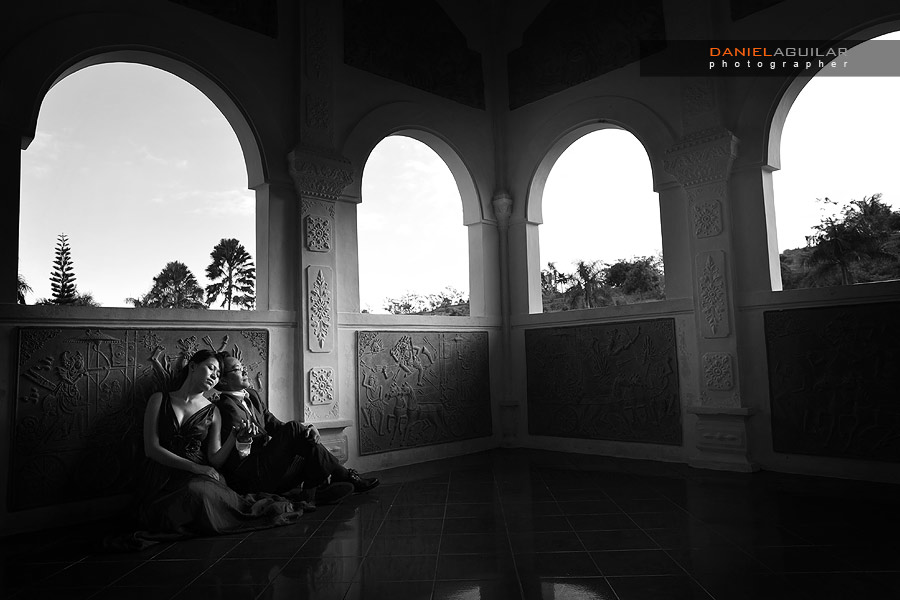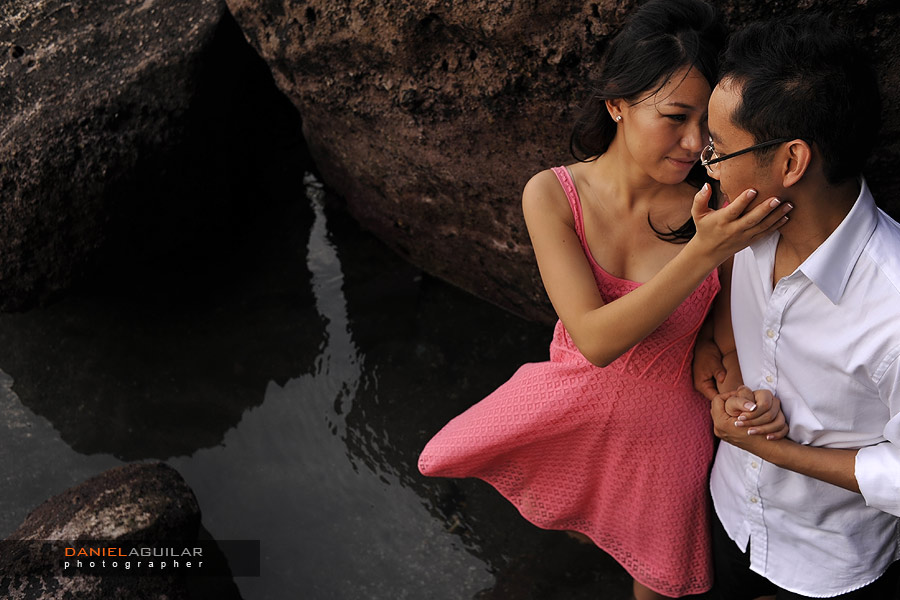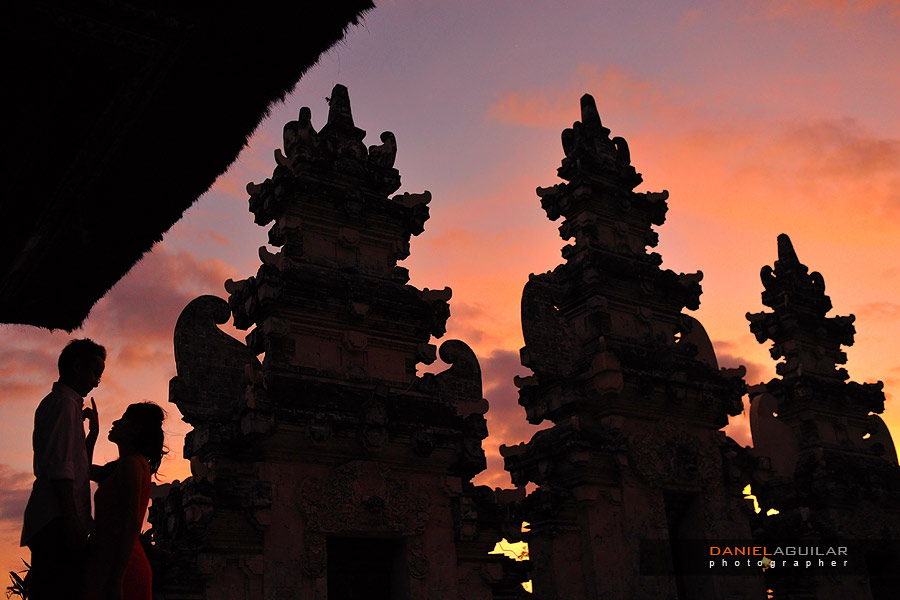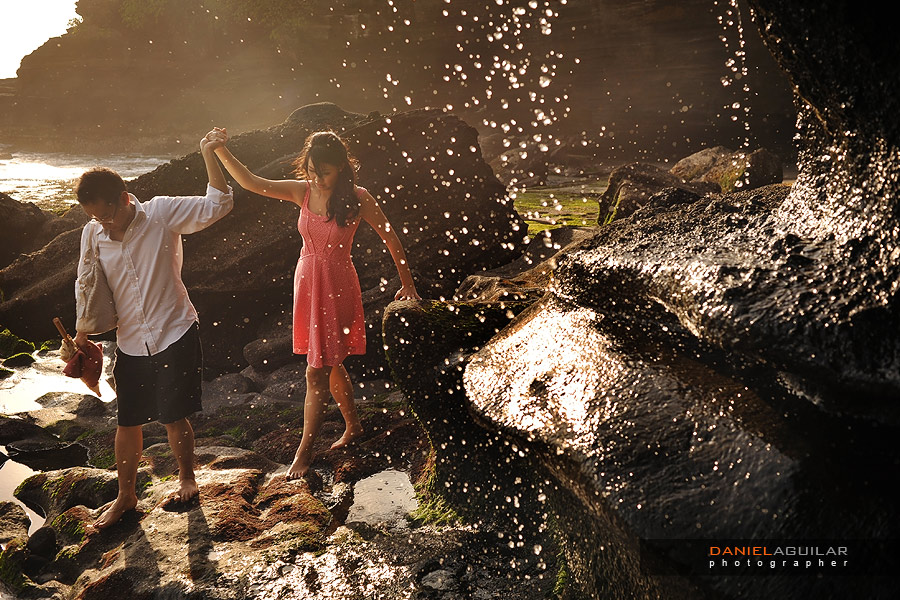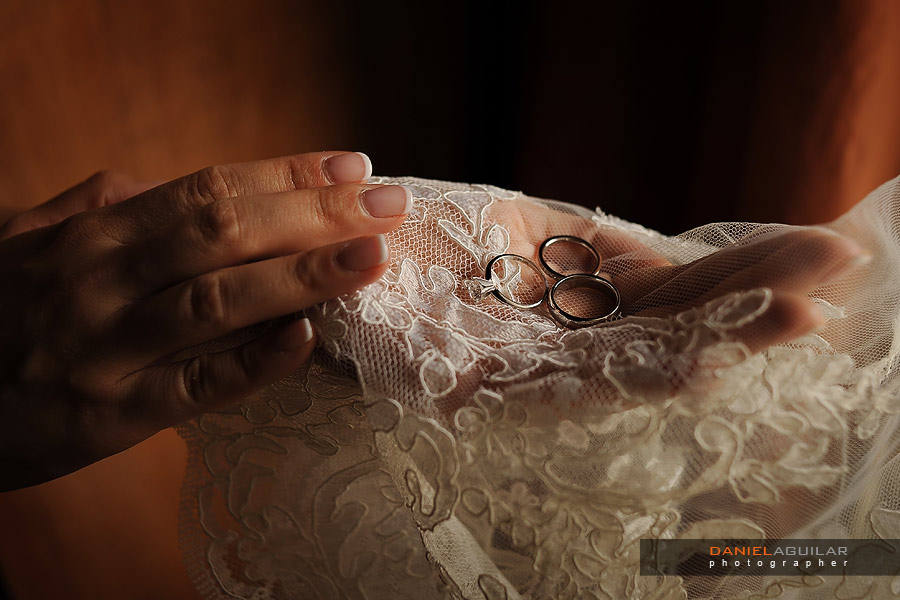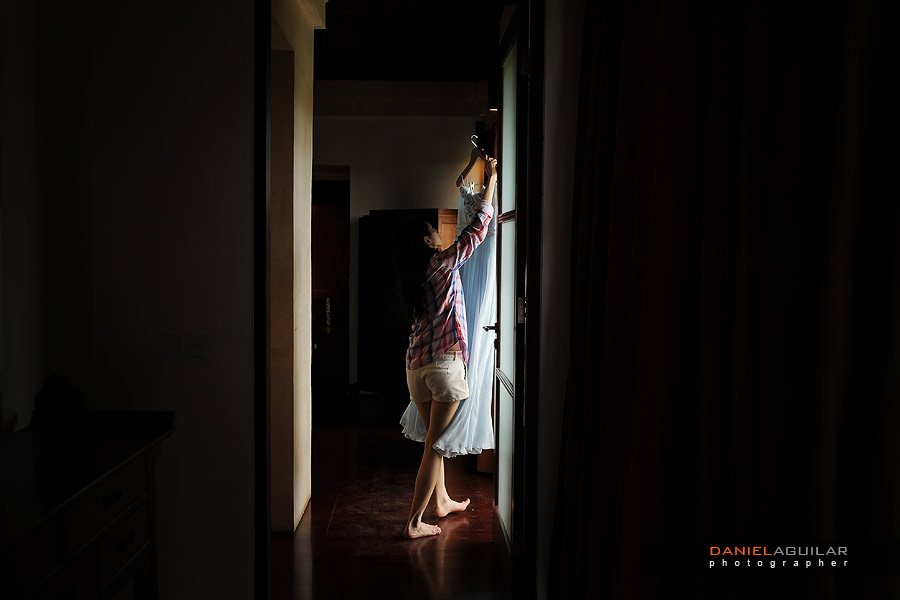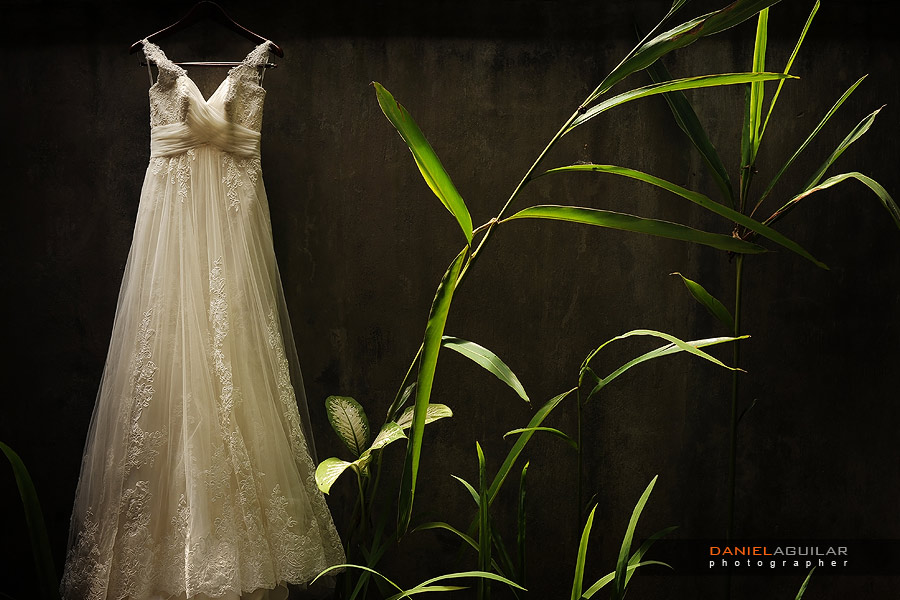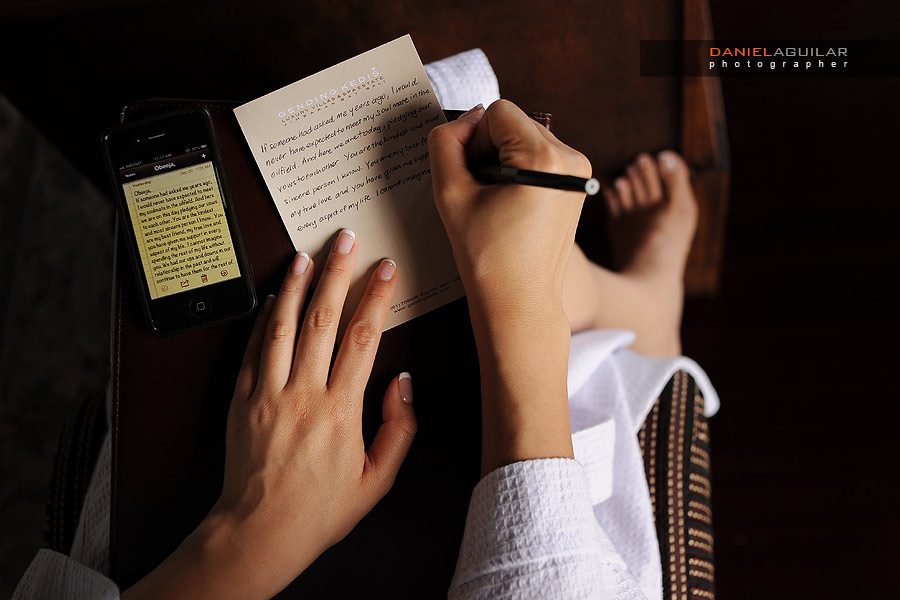 Gonzalo's shot below: